Inspiration stirs a DJ to give life to the pulse of the crowd at this summer's biggest music festival. It gives a runner that second wind needed to push past the finish line. It even touches an artist to bring life to a blank street mural.
This Summer, Sprinto is starting a revolution to urge everyone to see things through a different lens.
The purveyor of exceptional sunglasses is a firm believer that while the season of passion may have a different meaning to everyone, the different shades of summer aren't just here for style.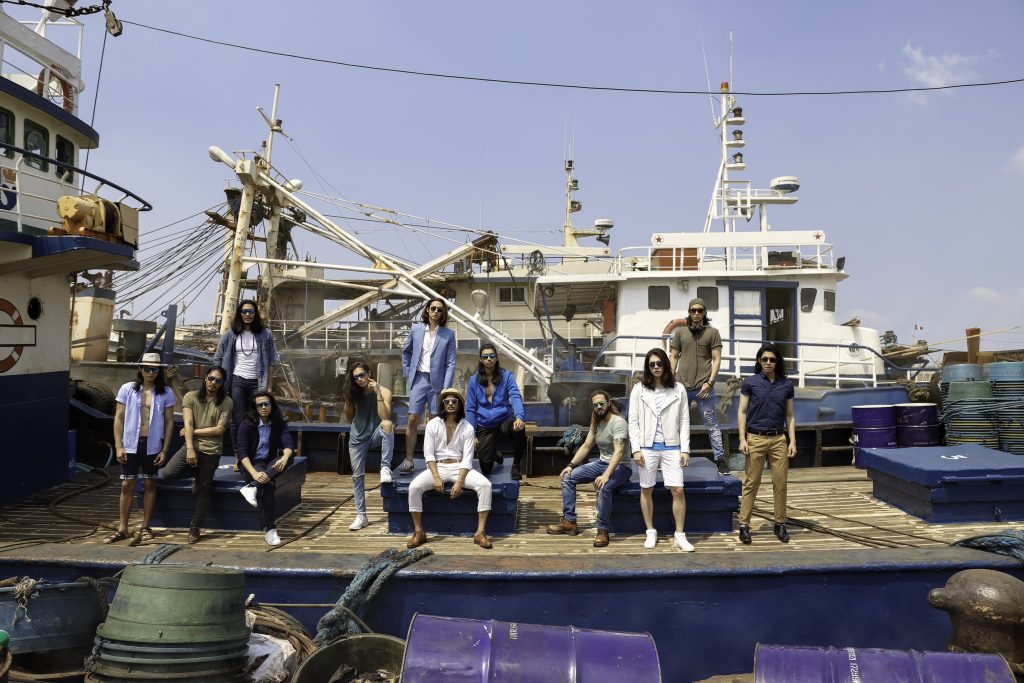 They are here to inspire.
This belief aligns with how Sprinto makes their shades. More than just style, substance is at the core of who Sprinto is, providing trendy technology that is both chic and essential. Sprinto shades are more than just an accessory, they are a necessity.
Whether you are a photographer taking snapshots of the city or a surfer waxing your board for that
next swell, inspiration seen through Sprinto lenses are an experience for everyone unlike any other.
Sprinto technology is made with a combination of the highest grade materials for frames and lenses to
make them lightweight, flexible, hypoallergenic, and high impact resistance all while reducing glare.
Materials like polycarbonate, TR90, memory metal, nickel-free metal, and polarized lenses are the key
ingredients for these summer cocktails. Without breaking the bank, Sprinto eyewear looks, feels, and
works great.
In line with the disruptive, unorthodox and independent-minded culture of the sunglass provider,
Sprinto chose 12 influencers that are paving the way in their own right by looking through their own
lenses to spearhead the revolution. Though as different as night and day, these individuals have all
shown that going off the beaten path has its rewards.
This summer, look through a different lens. Take a closer look and find magic in the seemingly
mundane.
Inspiration is how a DJ who cannot hear his own music still moves the crowd. It's how the
determined runner who can only push with one leg still finds the power. And it's how the visionary
muralist can create stunning masterpieces without being able to see them. Find that inspiration
everyday.
About Sprinto
What started as a watch brand in Hong Kong has since established itself as an expert in creating
fashionable quality eyewear since launching in Manila in 2002.
Sprinto believes in the fusion of style and function by not only touching the fashion sensibilities of the market but also by patronizing technology that is essential to our lives