Funk-pop quintet ASTRONAUTS drops their debut album, "ONE" via Umami Records last April 27, 2018.
ONE comes on the back of momentum from the band's recent releases, with "Get Close," and "I'm No Good" helped them to success at the much-hyped Stärker Music Carnival in Singapore. With strong, unique pop stylings of old-school funk and R&B that feels like a veritable lovechild between Jamiroquai, Bruno Mars, BJ The Chicago Kid, and Earth, Wind & Fire, the quintet's release stands out for its confidence in vision that one might forgive newer bands for lacking.
The album's opener, "I'm No Good", channels one's feelings of inadequacy and spite after a breakup, spinning it into a feel-good funk anthem that only a band like Astronauts can. Digging into deep cuts of material the band had written and arranged over the past 2 years, ONE comes together with "Do You Wanna" (also the first song the band wrote together), "Kick It" and "Kryptonite", imposing the band's brand of soulful funk in a way that will leave listeners wanting more.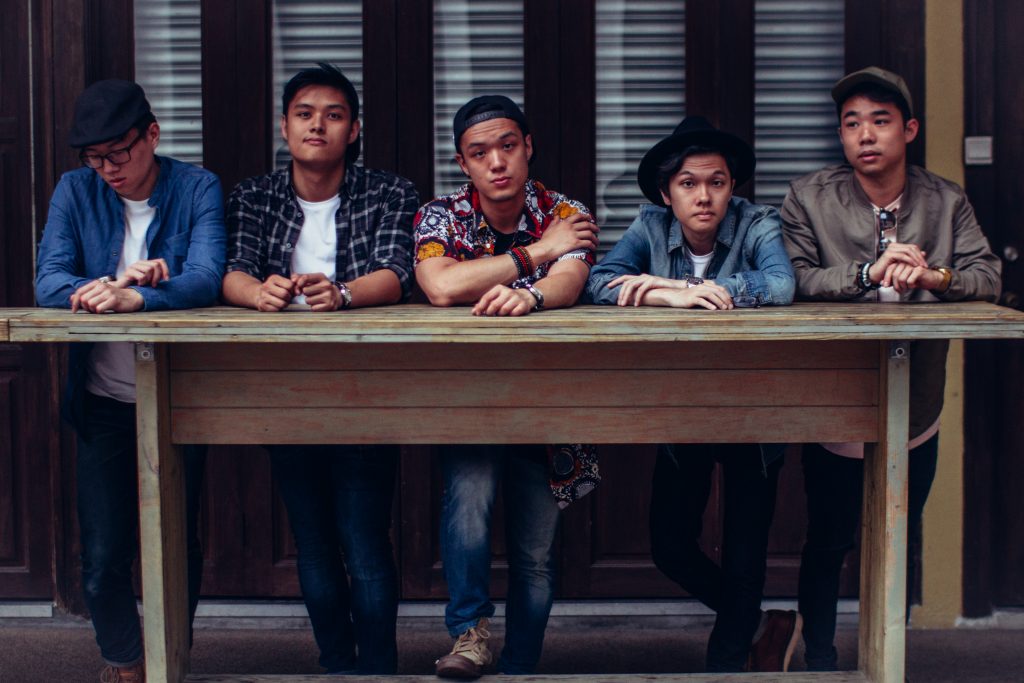 It is a vision that has carried over in Astronauts' videos as well: the recent hazy, neon offering of "Kryptonite" being case in point. The quintet has not been shy to pay tribute to the work of other artists as well, notably their late-night-R&B-drenched cover of Samantha Rui's hit single "Better."
Fresh off the Singapore boat, Ben Jacob (vocalist, keyboardist), Jonathan Tan (lead guitarist), David Andrew (rhythm guitarist), Benjamin Mah (bassist, back-up vocals) and Eugene Lims' (drummer) young faces should fool no one – it belies the experience they've had in the local gig circuit, playing alongside esteemed artists like Charlie Lim, Tim DeCotta, Disco Hue and Stopgap.