Chaotic hardcore/mathcore band Glassmouth has dropped their latest album, "Observer EP" via Shibui Records last April 27, 2018.
Following a heavy touring schedule that included opening for genre giants Whitechapel and Krisiun, not to mention a Japan tour. The 4 track cathartic experience may not sit pretty in a music critic's box, but its unconventional melding of features from multiple genres has been exactly what the Singapore-based band have been loved for since their self-released debut, "Kill Yourself", in 2015.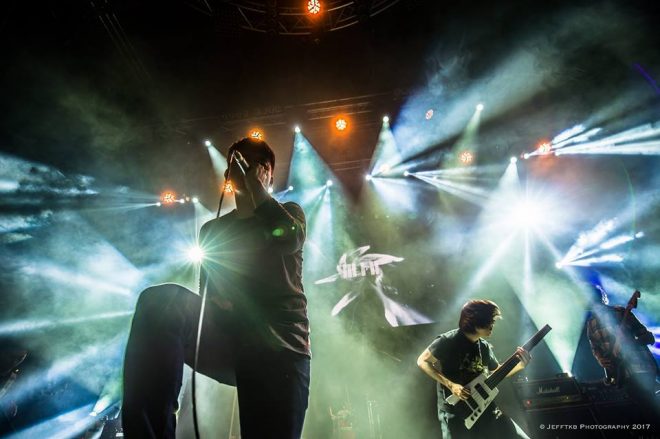 With lyrics that excavate the trenches of loss, love, guilt, anger, and fear all folding into the band's crushing wall of sound, Observer EP won't be safe for the faint-hearted, but emotionally-rewarding for those familiar with the young chaotic mathcore act's work.
"We're just throwing curveballs from a strange array of influences, in hopes of widening the listener's perspective," said the band of its approach towards the album. "Or maybe just to baulk at the preconceived expectation of popular music."
Observer EP is now available on digital platforms iTunes, Spotify and Deezer.