Filipina Climate Solution, Inc., distributor of Gree Air Conditioner in the Philippines, joined the PHILCONSTRUCT 2018 – the biggest expo defining the landscape of building and construction in the country for over two decades.
The PhilConstruct Expo, held at the SMX in SM Mall of Asia in Pasay City, now serves as the annual meeting place for the industry's movers and shakers, gathering hundreds of the leading suppliers and thousands of trade buyers in one venue. Organized by the Philippine Construction Association, Inc. (PCA), the leading organization in building and construction whose members are responsible for over 70% of all construction projects in the country.
Highlighted in the exhibit is the GREE GMV5 Home, showcasing its 5 basic modes: Wide Range of Operation Condition; Auto Heat Recovery in Cooling; 3D Heat Supply Technology; All DC Inverter Technology; and Intelligent Water Tank Defrosting Technology.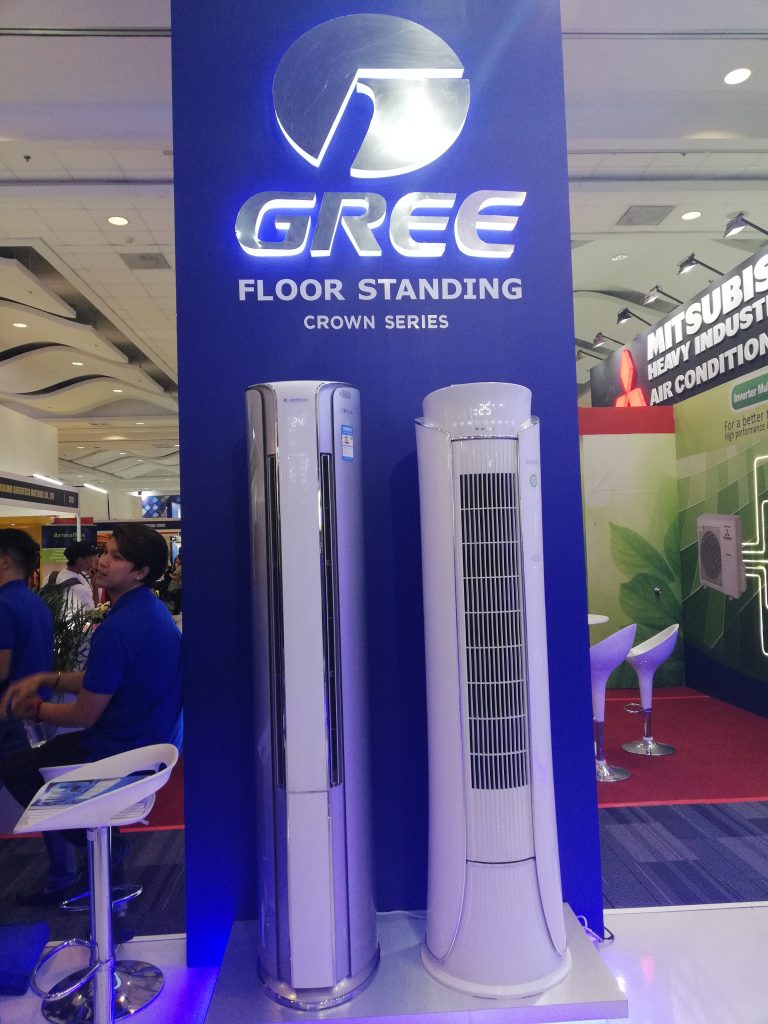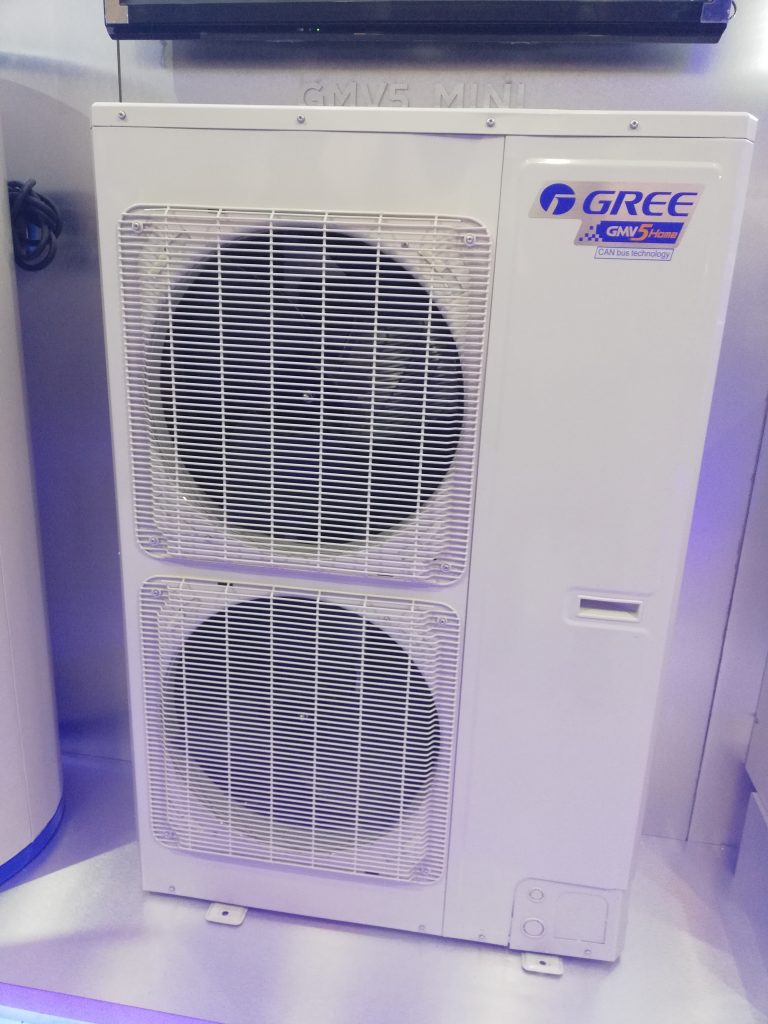 GREE CROWN Series was also showcased at the expo. The U-Crown Split Type Inverter and the I-Crown Floor Standing Type Inverter air conditioner feature WIFI Technology with 20% less noise comparing to conventional. These products already used refrigerant R410A that has almost 0% effect in depleting the ozone layer.
Gree Electric Appliances Inc. of Zhuhai is an international air conditioning enterprise which developed three brands, namely GREE, TOSOT and KINGHOME. Last 2015, they are received Charity Donation Special Award of Merit by Zhuhai Red Cross Association and International Achievement of the Year from RAC Cooling Industry Awards 2015. There is also one reason why I am impress with the company is that Gree cares about people's livelihood and is frequently engaged in public service activities. So far, Gree has donated an aggregate amount of over 100 million RMB.
Learn more about GREE Air Conditioner products here.  More on PhilConstruct here.