Ever wondered what goes on behind your favorite TV shows? Your favorite Kapamilya stars show a side you don't see on TV with digital shorts "Seen Zone," "Atin-atin Lang 'To," and "Guilty or Not Guity" available only on abscbnmobile.com/Exclusives.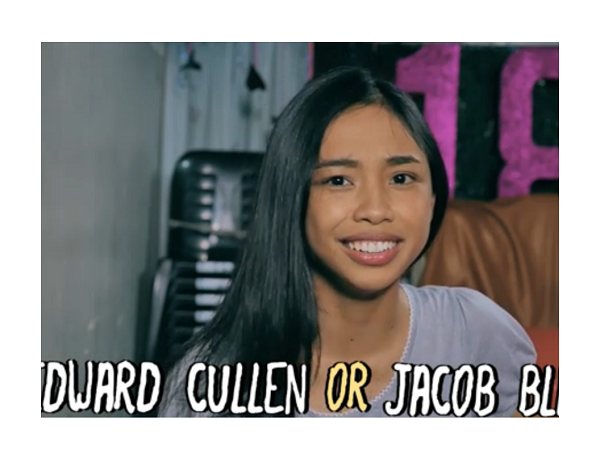 1. Maymay Entrata is not a fan of the "Twilight" series.
In fact, when asked if she's #TeamEdward or #TeamJacob, she candidly says, "Hindi ko naman kilala yan!" But ask her to choose between John Lloyd and Piolo though, and she'll give you an ready answer on "This or That".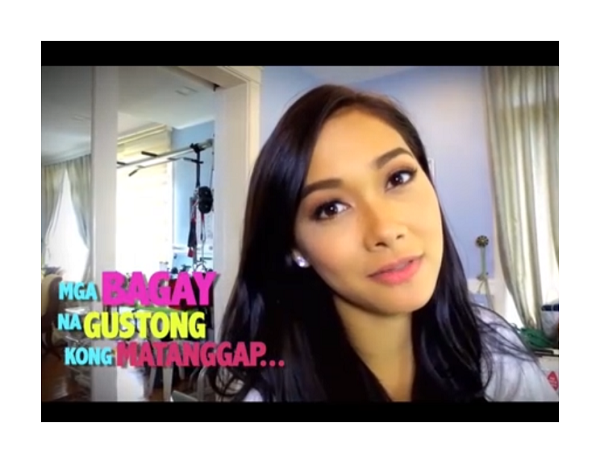 2. On the set of "Wildflower," the three main male stars are always on a diet.
According to Maja Salvador, the three boys (Joseph Marco, Vin Abrenica, and RK Bagatsing) always claim to be on a diet, but can never say no when she invites them to eat. No one would have guessed because they look so fit on-screen! When it comes to love, she's more secretive. Watch more of "Atin-atin Lang 'To" to find out what she wants for Valentine's Day.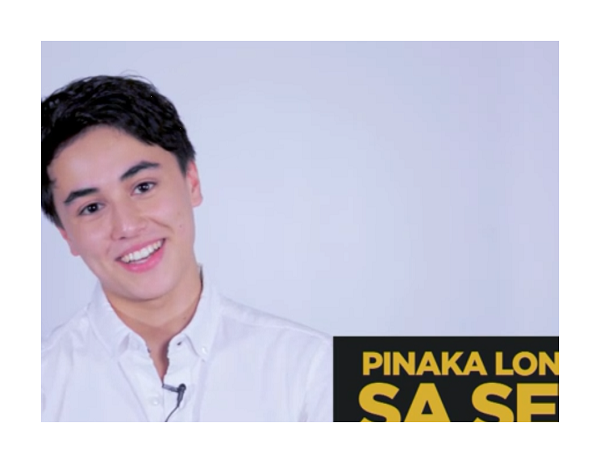 3. According to Edward Barber, he's always the loner on set.
In an episode of "Atin-atin Lang 'To," Edward admits that he's the resident "loner," always sitting in the corner learning his lines or listening to music. In fact, according to Maymay Entrata, he's also the most antukin and she often catches him dozing off. Watch more to see how he describes Maymay Entrata and Marco Gallo on set.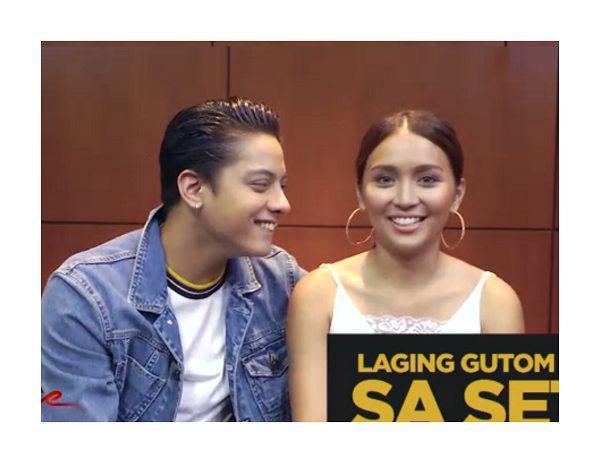 4. When shooting for "La Luna Sangre," Daniel Padilla says Kathryn Bernardo is the most who's always hungry.
Although she doesn't look it, with her petite frame and slim physique, Daniel Padilla says Kathryn eats more than their fellow cast members. When it comes to treating other people to food, it's a different story. Find out which cast member is the one who loves a pakain session on "Atin-atin Lang 'to"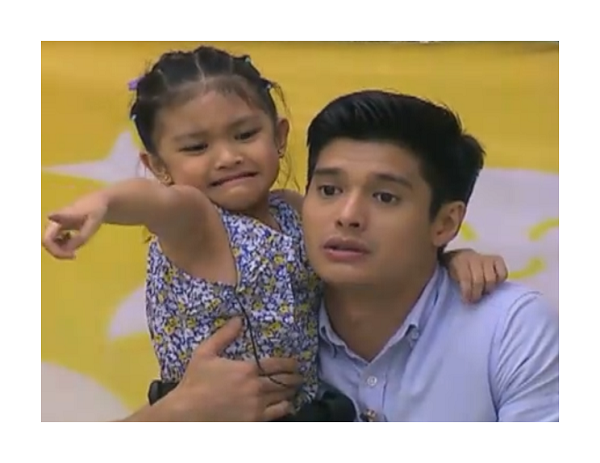 5. JC DeVera can gamely look after a group of kids.
In "Kid Vibes," a show that has never aired on mainstream TV, actor JC De Vera tried to accomplish certain challenges with kids: how to sing "Bahay Kubo" while learning the vegetables and doing a coloring activity, all while trying to keep his cool. Watch "Seen Zone" to see if JC succeeds or gives up.
6. Daniel Padilla once cut his own hair.
When he was in the fifth grade, Daniel says he had to cut his hair the night before the first day of school to make sure he followed the hair cut requirement for school. Find out if his attempt was successful on "Guilty or Not Guilty."
To watch more behind-the-scenes footage that takes you up close and personal with the hottest stars, go to abscbnmobile.com/Exclusives and catch the episodes of shows "Seen Zone," "Atin-atin Lang 'To," and "Guilty or Not Guity."
To access ABS-CBNmobile Exclusives on your lunch break, coffee break, or even on your daily commute, ABS-CBNmobile users must have an active SIM with internet connection (3G or LTE). Subscribers can dial *128# and subscribe to KSURF promo loads to get value for their money.ABS-CBNmobile. Exclusives can be accessed on the website via a smartphone, PC, laptop, or tablet.