Christmas is just around the corner! This means endless parties, celebrations, events, reunions, and of course, presents to wrap and unwrap. This season is one of the most hectic due to all the prep we need to make: shopping for presents, and making sure we're dressed to impress during celebrations. One of the best remedies to the Christmas rush is to find that one pair of shoes you can use for all the shopping and celebrations you need to attend!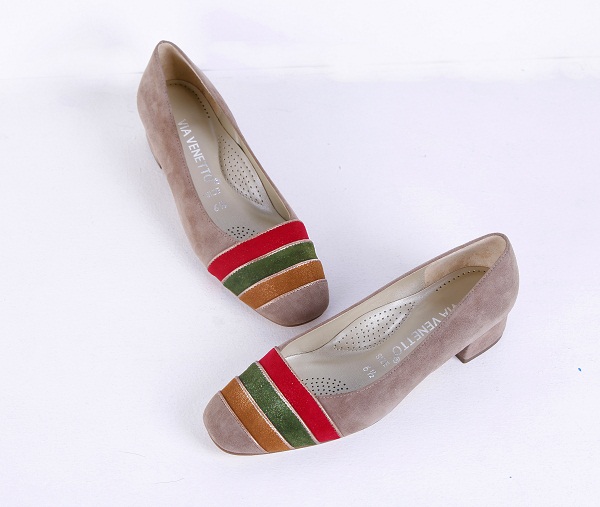 Don't fret, because Via Venetto is here to help you find that perfect holiday pair of shoes! Their latest line of heels are exactly what you need for the festivities. These open-toed strappy heels are so versatile that you can wear them with any dress or suit you wish! The timeless t-strap heels come in nude, black, red, and a metallic gold, which makes them easy to pair even with your everyday clothes. They're not just stylish, they're also very comfortable so you can do your holiday shopping in them.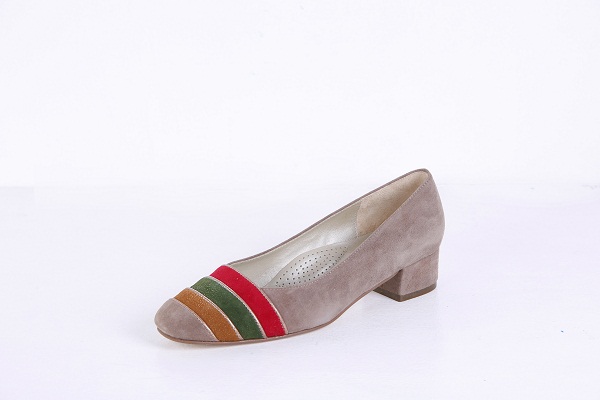 Via Venetto specializes in high quality footwear made only with the finest materials from Europe, so you are sure to own a premium pair with every purchase. To know more about their latest line of shoes, check out your nearest Via Venetto store, or visit www.viavenetto-phil.com to find your perfect holiday heels.