Maharlika Pilipinas Basketball League (MPBL), the league for every Filipino, returned last Independence Day (June 12) on ABS-CBN S+A and S+A HD loaded with new teams and new players in the Datu Cup.
Inaugural champ Batangas City Athletics' path to another title conquest looks to be a difficult one with the entry of 16 new teams and a whole slew of deadly ballers that just came on board to pump more star power and adrenaline to the fledgling league founded by Sen. Manny Pacquiao.
Let's meet the 10 new MPBL players expected to make an impact this season as they take a shot at redemption and fight for their hometowns in the country's fastest-growing basketball league.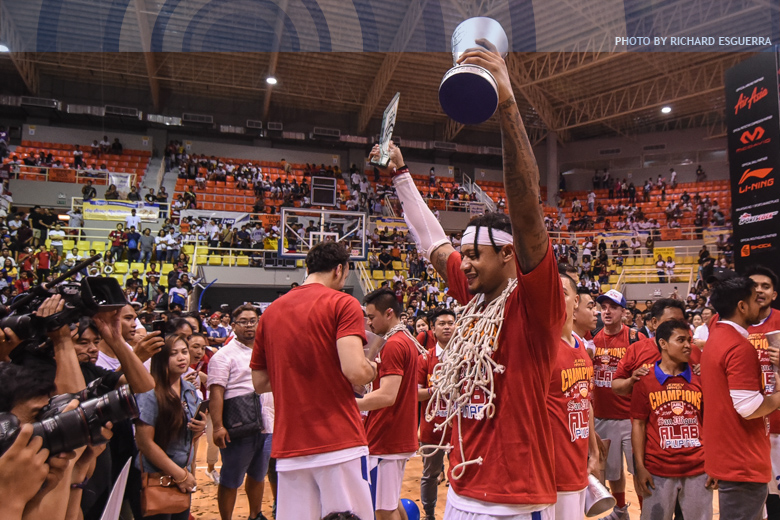 1.) Bobby Ray Parks, Mandaluyong El Tigre
The two-time ASEAN Basketball League (ABL) MVP, and recent ABL champion, is now strutting his wares for new entrant Mandaluyong El Tigre. He'll be tasked to lead a squad brimming to the top with talents like former collegiate standouts Josan Nimes from NCAA and JR Alabanza, Jeff Javillonar, Thomas Torres, and Prince Rivero from UAAP.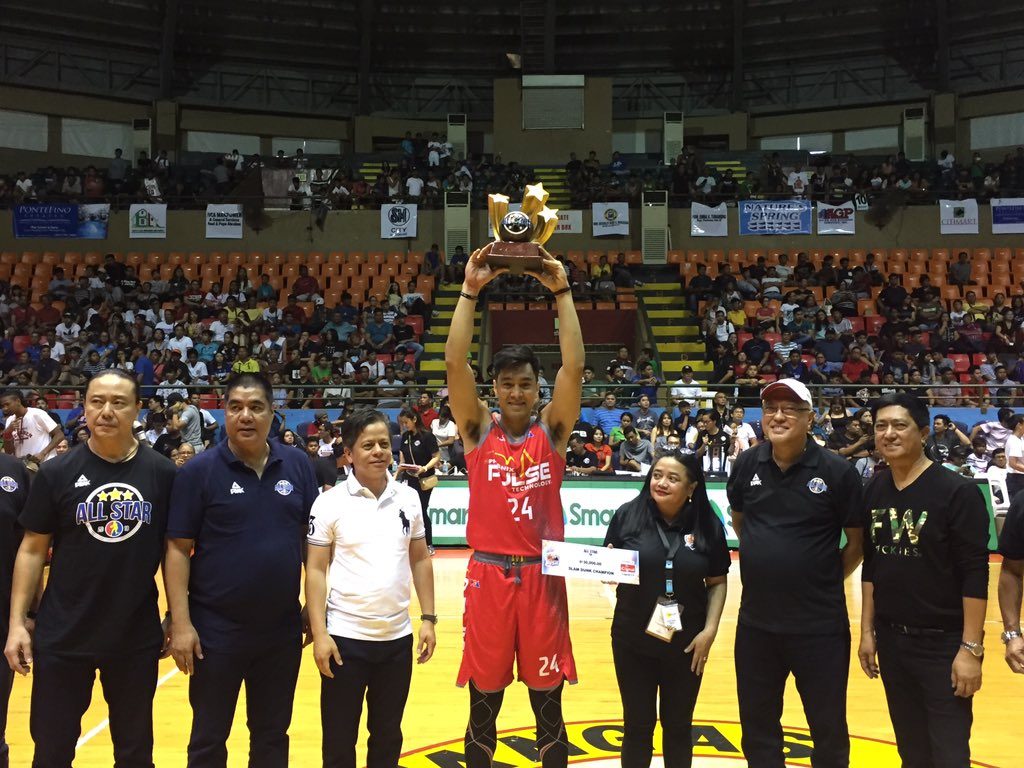 2.) Rey Guevarra, Muntinlupa Cagers
Guevarra was once known in the NCAA circles as a high-flying, slam-dunking bad man on a loaded Letran Knights squad. This time, he's out to prove that he's more than the dunks and has to be recognized for what he brings to the table, like that time he was the face of the Knights: a scorer who can punish opponents both inside and outside while playing lock down defense.
3.) Jai Reyes, Laguna Heroes
The man was a deadly shooter in high school, earning the moniker "Jainamite" for his ability to just explode and score in bunches. He became the lead guard for the five-peat Ateneo Blue Eagles in college, and one of their major offensive contributors. He may have bounced around professionally, but the wiry point guard still has the shooting to make a living and the smarts to play as a high-level point guard.

4.) Kelvin Gregorio, Rizal Ankle Breakers
Kelvin Gregorio once made waves in the UAAP as a do-it-all forward for the University of the East Red Warriors under Dindo Pumaren during their run to the Finals in Season 70. Before the advent of floor-spacing bigs who can shoot from outside, Gregorio was already at it as a potent initiator of the Warriors offense.

5.) Jondan Salvador, Cebu City Sharks
Salvador was having a great rookie year in the pros when he was derailed by a torn ACL. After that, it was a struggle for the once promising big from College of Saint Benilde and became relegated to enforcer-type roles. In the MPBL, he has another shot at proving why he was one of the best bigs in the NCAA during the time it teemed with bruisers such as Al Magpayo, Jerome Paterno, Clark Moore, and Leo Najorda.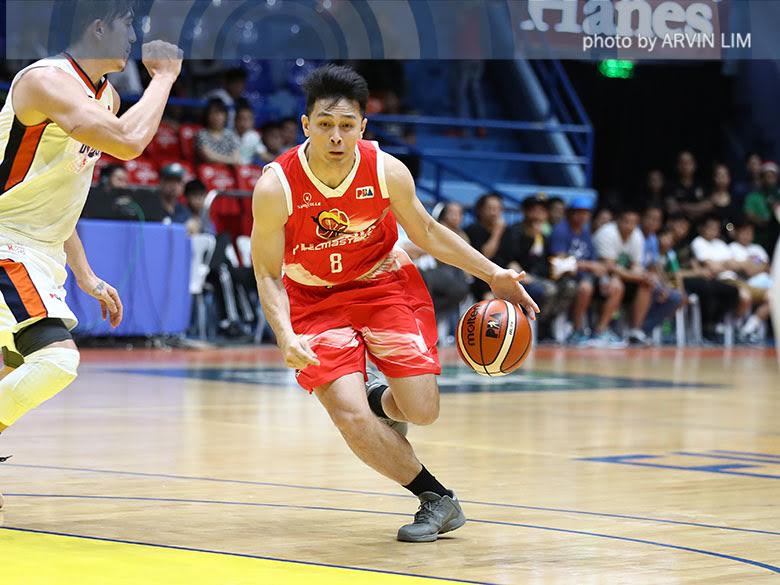 6.) John Wilson, San Juan Knights
Wilson was once the best player in the NCAA, playing for Vergel Meneses at Jose Rizal University (JRU). He morphed into a 3 and D player in the pros but has bounced around since. The MPBL will be Wilson's shot to prove that he is still a deadly scorer and two-way player who can defend the primary scorer of the opposing teams.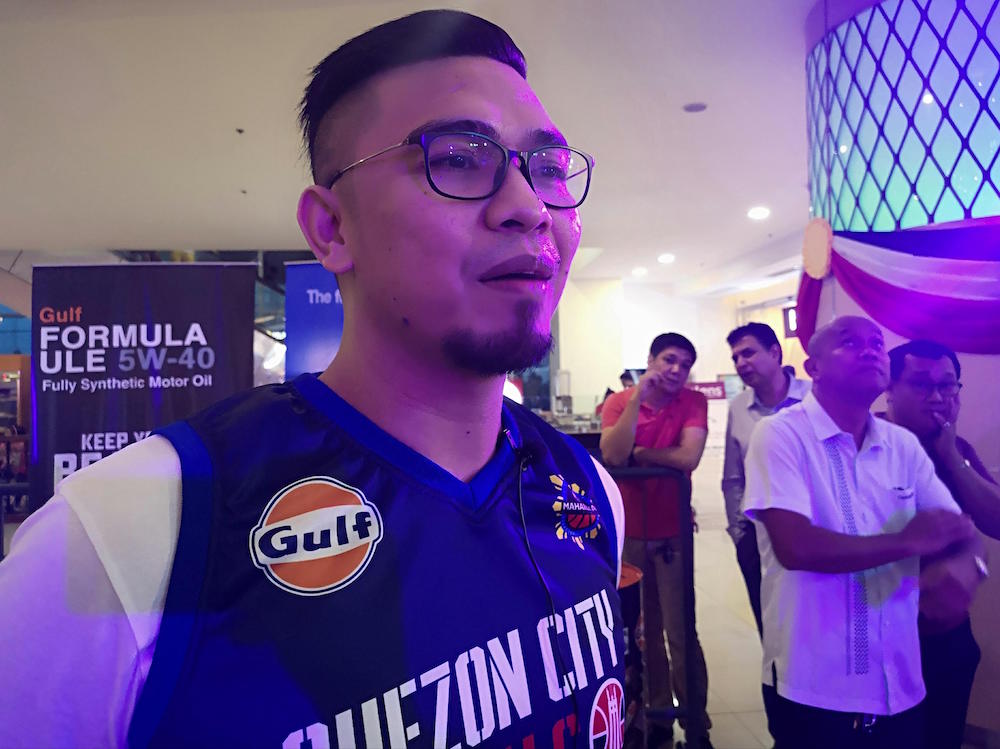 7.) Jojo Duncil, Quezon City Capitals
Jojo Duncil made a name for himself as a star in the collegiate ranks with the UST Growling Tigers that upended the mighty Ateneo Blue Eagles in Season 69 for the UAAP diadem. Duncil was a dead shot mid-range shooter who can guard three positions from point guard to small forward thanks to his size, athleticism, and speed. With his incoming stint with the Quezon City Capitals, he can bring that experience to bear and be a star once more.
8.) Ronjay Enrile, Pasig Pirates
Enrile was once a darling of the NCAA in leading the Letran Knights to the Finals under coach Louie Alas. His pro career may not have gone the way it was supposed to be, but in the MPBL, Enrile has a shot to make his dream come true once more and prove to everyone why he was a deadly gunner for Alas in the 40-minutes-of-hell Knights squad he once led.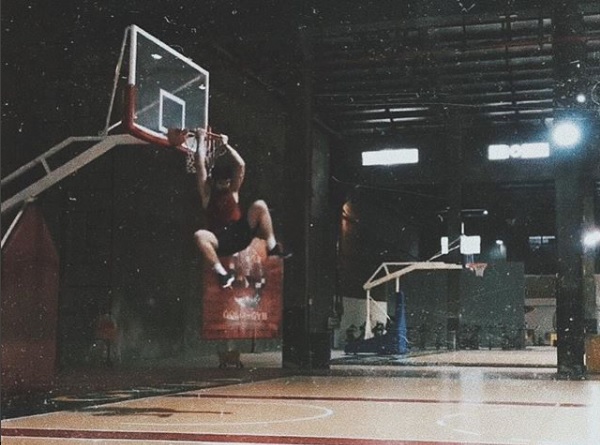 9.) Andre Paras, Imus Bandera
Paras has been a revelation as a rebounding machine in the pro league's developmental league. He'll be shoring up Imus' frontline and provide the muscle needed alongside pro league crowd-favorite Jerwin Gaco. It has been nice that he has broken from the shadows of his more celebrated Kobe and has been his own type of player.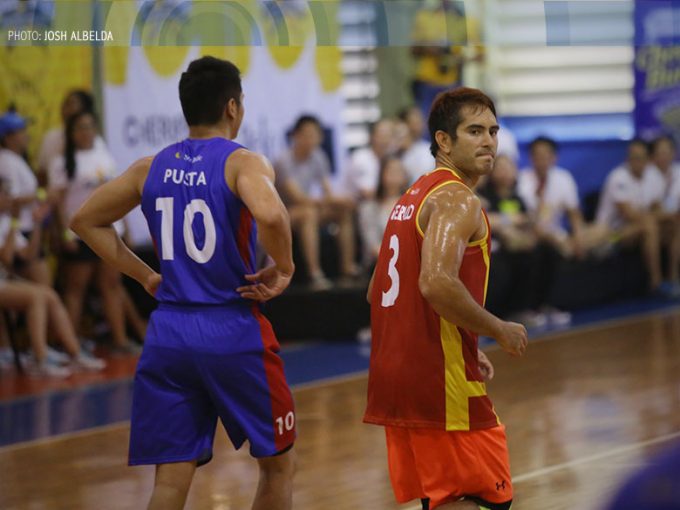 10.) Gerald Anderson, Marikina Shoemasters
It remains to be seen whether the Kapamilya star has what it takes to play pro ball. Reportedly, he was set to star in college, if not for the call of the curtains of show business. Once he rounds out into game speed, we're quite sure he'll be making people know why he was supposed to be a star college ball player.
While many ex-pros and ex-college stars litter the 26 teams participating in the league, these are ten people who everyone should take note of since they bring another level of excitement the league has never seen before. However, we're pretty sure we'll find hidden gems along the way, including the homegrown players of the participating cities and provinces.
Don't miss the MPBL Datu Cup on S+A and S+A HD every Tuesday, Wednesday, and Saturday starting at 7 pm, with Thursday games starting at 5:30 pm.