Dying to scratch that wanderlust itch? Live vicariously through these five shows on ANC, the ABS-CBN News Channel, as you experience the hottest local and international scenes through these programs and get inspired to go on your own adventures, stat.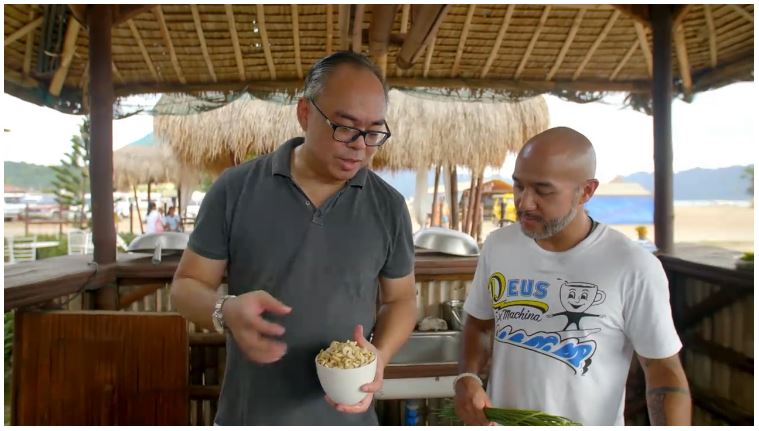 1) Show Me the Market
Travel and food go hand in hand as food blogger and restaurateur Joel Binamira of Zubuchon and Sarsa chef JP Anglo, passionate lovers of Filipino food and ingredients, take us to explore the country's cuisine and local markets with new eyes. On the July 13 episode, the two headed to Batanes to explore the flavors the island has to offer. Get inspired to search for the best and freshest ingredients on the ANC X lifestyle block on the ABS-CBN News Channel every Saturday at 10:30, with replays on Mondays at 11 pm.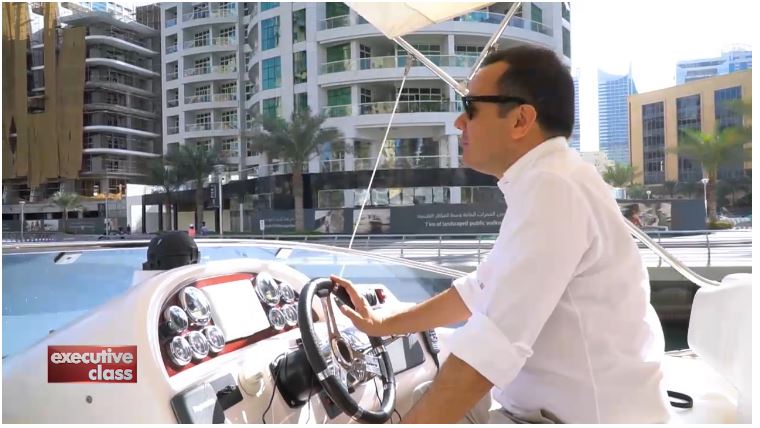 2) Executive Class
David Celdran gives you a peek into the lifestyle of jet setting businessmen and women with an executive pass to the hotels, restaurants, vacation spots, and exclusive clubs preferred by Asia's business elite. On the July 1 episode, the editor and host flew viewers to Dubai, the largest city in the United Arab Emirates (UAE), and a modern, fast-growing city home to expats from around the world. Catch the latest stop of "Executive Class" also on the ANC X lifestyle block every Sunday at 10:00 pm with replays on Wednesdays at 10:30 pm and Fridays at 4:30 pm.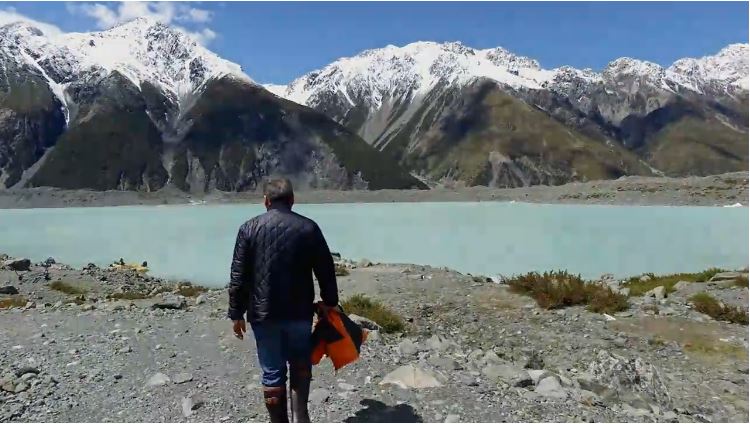 3) Asian Air Safari
"Asian Air Safari" takes travel a step further with host and pilot Captain Joy Roa as he flies to unique destinations around the world. On the June 3 episode, Capt. Joy showed us the beautiful, lush scenery in Auckland, New Zealand, as he explored its islands, volcanoes, indigenous culture, and unique way of cooking. Take the trips less traveled on "Asian Air Safari" on Sundays , 10:30 pm on the ANC X lifestyle block with replays on Thursdays at 10:30 pm, Saturdays at 2:00 pm and Sundays at 8:30 pm.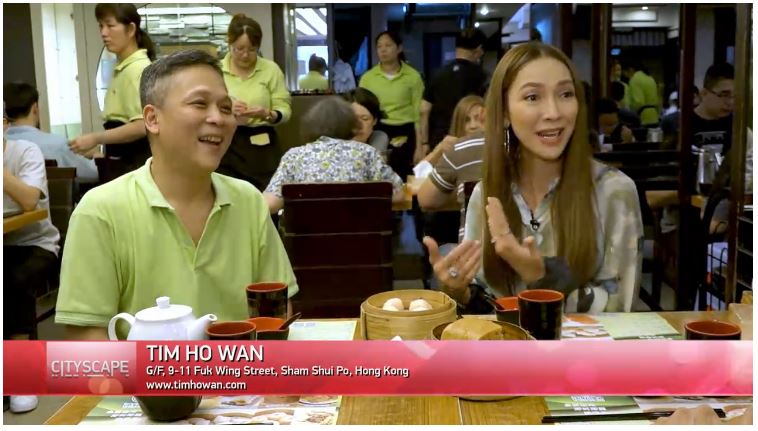 4) Cityscape
"Cityscape" serves as your guide to the urban jungle and beyond and brings the best of the city scene to your TV screens. Last July 7, host Marie Lozano explored Hong Kong's Sham Shui Po district for an inside look at the thriving district brimming with cult-favorite shops, restaurants, coffee shops, and bars. Discover more city scapes on Saturdays, 10:00 pm with replays daily.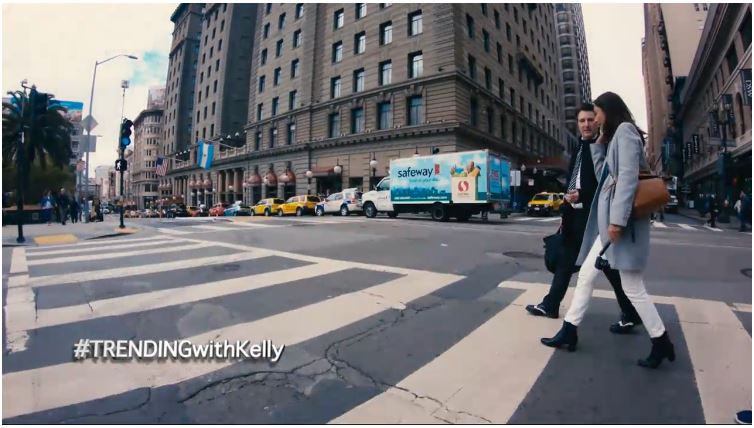 5) Trending with Kelly
Model, TV host, and lifestyle blogger Kelly Misa-Fernandez discovers the latest trends in beauty, style, health, technology, and food around the world on "Trending with Kelly," which recently won the Best Lifestyle Program at the Gawad Tanglaw Awards. On its anniversary episodes on July 1 and 8, Kelly flew to San Francisco, California to meet Filipinos who found success in the "Golden City" and explore wineries, houseboat communities, and the best of what the city has to offer. Watch "Trending with Kelly" Saturdays at 9:30 pm with replays on Saturdays at 11:30 am.