Fans of Korean shows have a lot to enjoy on Netflix as the streaming app has neatly curated tons of titles. The good news is, they can binge on entire seasons anytime, anywhere without going overboard with their data allowance using One SKY Fiber's 5Mbps unlimited fiber-powered broadband plan, the lowest priced fiber broadband in the market today.
Here are some titles that deserve the attention of any avid fan: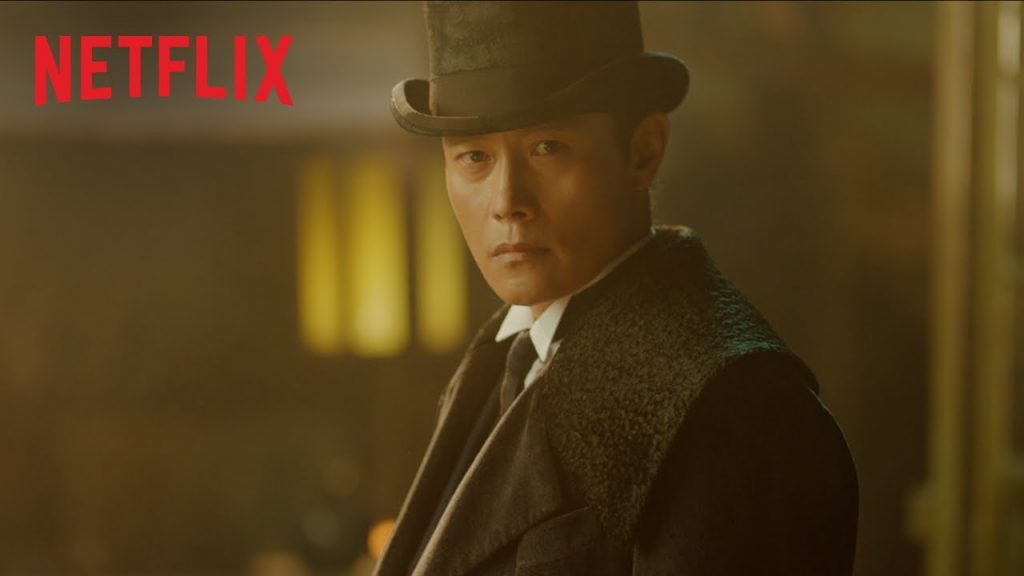 1. MR. SUNSHINE
Set in 1990 to 1905, this drama series that premiered on Netflix centers on a soldier who falls madly in love with an aristocrat's daughter upon his return to Korea from the United States after the 1871 Shinmiyangyo incident, which is a period of military conflict between the two nations.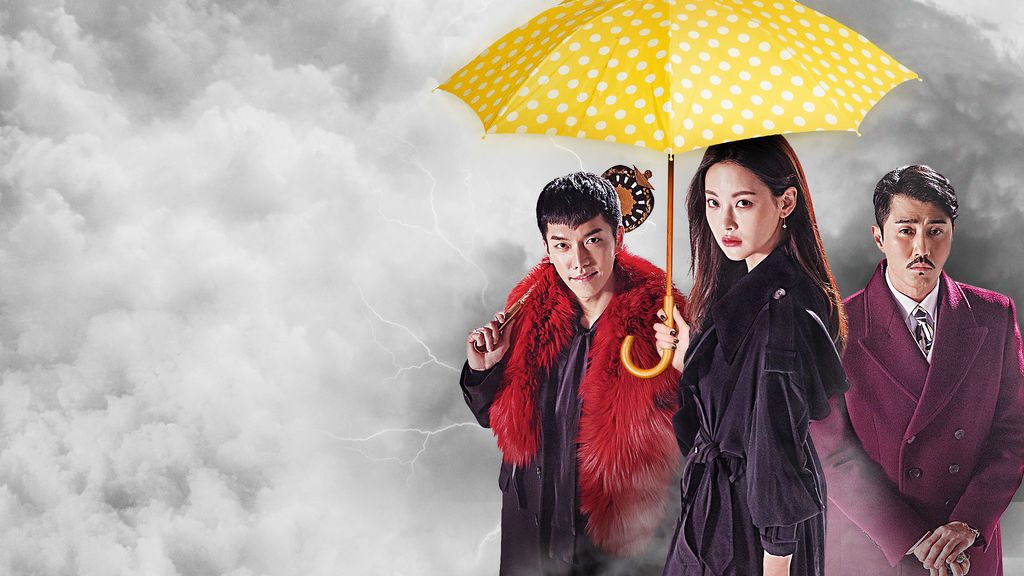 2. A KOREAN ODYSSEY
As a modern spin-off of a classic Chinese novel, "A Korean Odyssey" is a world enveloped in evil. The South Korean drama focuses on the life of a self-serving mythical creature who is on a quest for invincibility. But his plan flops when he bumps into a woman who can see strange beings.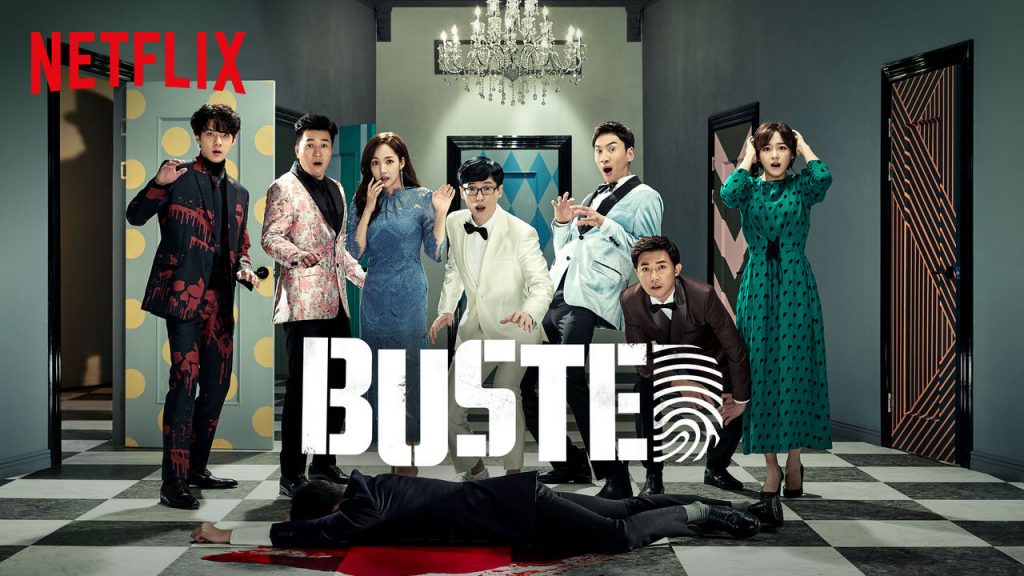 3. BUSTED
This Netflix original reality show brings together a star-studded cast of Korean celebrities who try their hand in solving crime cases. Each week, the amateur sleuths join a murder mystery that take their puzzle-solving skills up a notch to figure out the mysterious case of Project D.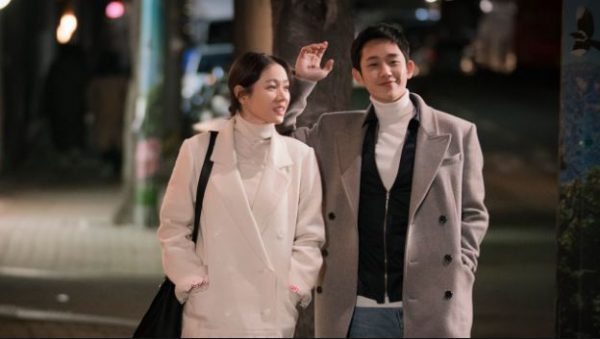 4. SOMETHING IN THE RAIN
A romantic story is always a good idea for a binge. For a romantic series fix, fans can follow Yoon Jin-ah (Son Ye-jin), a career woman in her 30s who finds herself catching feelings for her best friend's younger brother, Seo Joon-hee (Jung Hae-in).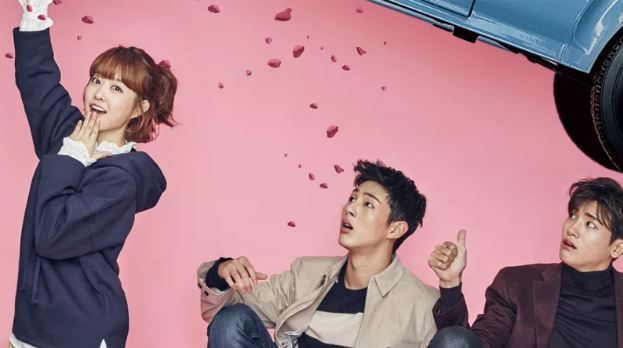 5. STRONG GIRL BONG-SOON
In this crime-busting rom-com, a girl (Park Bo-young) who possesses superhuman strength has to learn how to use her power to protect others. This female-focused series also features a love triangle element as Do Bong-soon (Park Bo-young) becomes a female bodyguard of a CEO of a gaming company (Park Hyung-sik) while fighting crime together with her secret crush: local police officer Guk-Doo (Ji-Soo Kim).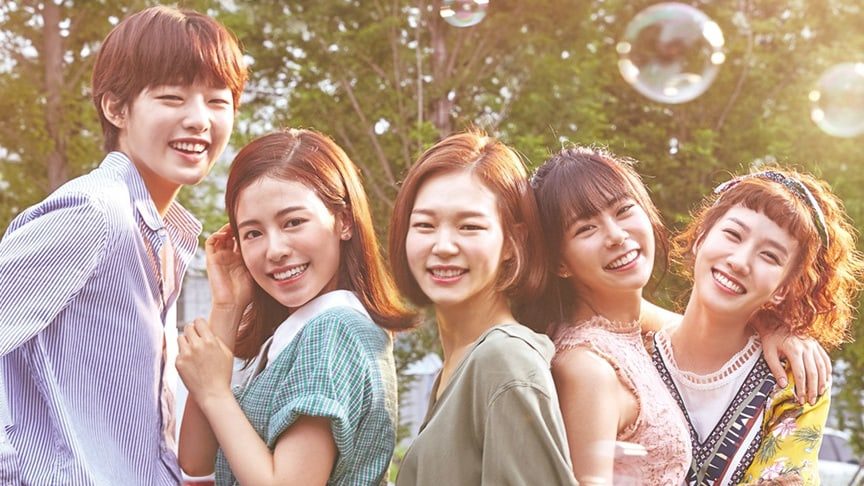 6. HELLO, MY TWENTIES
College life gets a #nofilter treatment in this slice-of-life comedy-drama. The series revolves around the life of five female college students who navigate the ups and downs of adulthood as they experience growing pains together as housemates.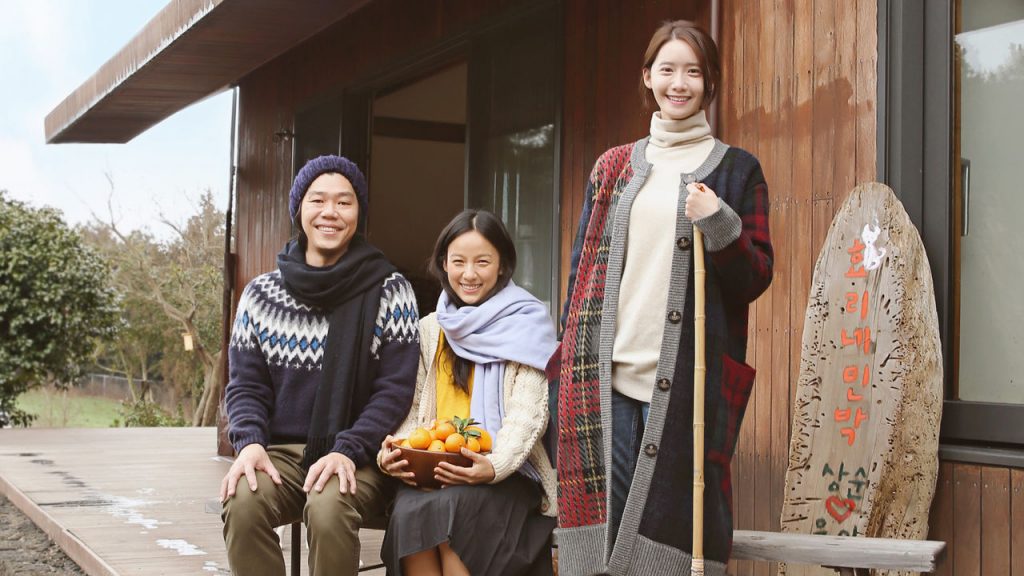 7. HYORI'S BED & BREAKFAST
This program is one of the hit shows in South Korea because of its no petty drama approach to reality TV shows. "Hyori's Bed & Breakfast" allows viewers to witness the everyday life of K-POP star Lee Hyo-ri and her husband, Lee Sangsoon, a guitarist of a Korean rock band, as they open their home in Jeju island to travelers for free.
Don't miss the hottest Korean TV shows by streaming it on Netflix using One SKY Fiber's newest 5Mbps fiber-powered broadband priced at P999/month. Enrich every moment with One SKY Fiber. For more information, visit mysky.com.ph/onesky. Netflix subscription required.