The same McDonald's you know and have come to enjoy, but this time, with more to love—this is McDonald's NXTGEN.
Located at the recently opened McDonald's McKinley West in Fort Bonifacio, McDonald's NXTGEN exhibits an elevated dining experience, enabled by new enhancements, which are sure to make your stay at McDonald's better than ever.
Boasting of modern yet inviting interiors, McDonald's McKinley West showcases the entire array of McDonald's NXTGEN features.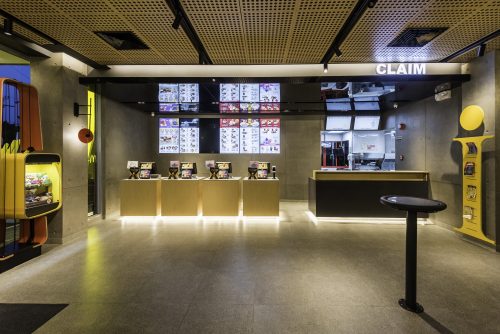 Customers can opt to skip the line at the Front Counter, and order and pay for their McDonald's favorites at the Self-Ordering Kiosk, accepting card payments. Upon completing their order, customers can simply wait for their order number to be called at the Claim Counter once their food is ready for pick-up.
Guests who still prefer to pay in cash will also see a more convenient experience, with a dedicated lane for ordering, with the help of the digital menu boards, and a separate one for claiming.
There are also dedicated McDonald's crew who have been specifically tasked to provide guests with a delightful experience. Customers can feel free to approach any of the crew in green to assist them with any of their needs.
"McDonald's NXTGEN is about evolving with our customers and strengthening our connection with them. Enabled by the NXTGEN enhancements, such as the Self-Ordering Kiosks, split counters, and the impeccable service and warmth our crew provides, we are able to give our customers more ways to enjoy feel-good moments at McDonald's," says McDonald's Managing Director, Margot Torres.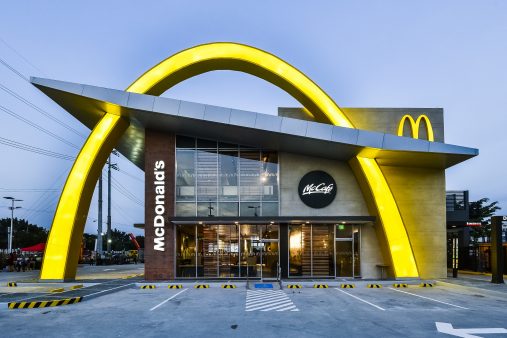 Experience McDonald's NXTGEN for yourself at the McKinley West branch in Fort Bonifacio, which also offers 24-hour McDelivery and Drive-Thru services, its own McCafé, and Birthday Parties!