A variety of themes provide choices for movie fans in the action movies featured in the last stretch of the Maximum Action Collection Action on Cinemax on SKY.
Romance, sci-fi, reality – find them all in these movies you do not want to miss.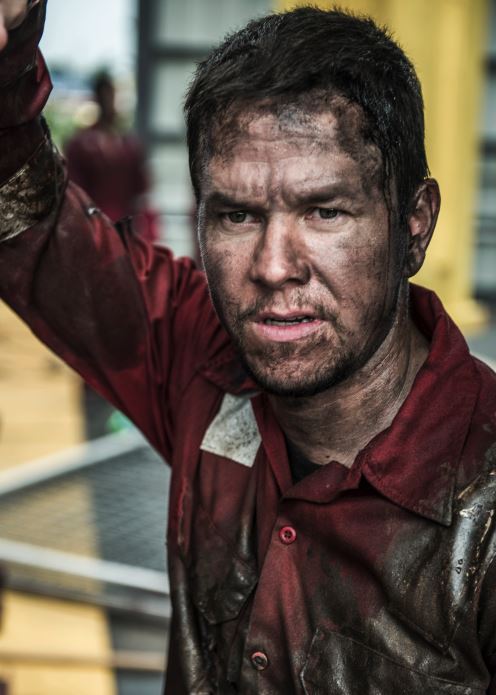 Deepwater Horizon
Based on the real oil spill that transpired in the Gulf of Mexico, "Deepwater Horizon" highlights the bravery of the men and women in the face of one of the greatest man-made disasters in the U.S. history. Directed by Peter Berg, the movie stars Mark Wahlberg, Kurt Russell, John Malkovich, Gina Rodriguez, Dylan O'Brien, and Kate Hudson. Catch it this August 10 at 8pm.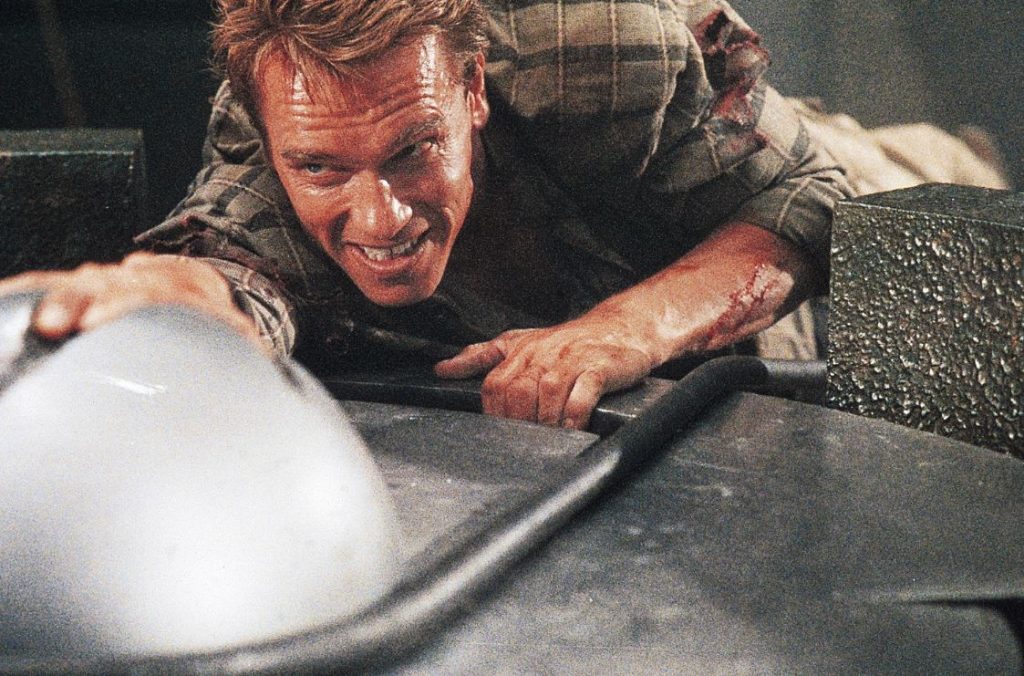 Total Recall
In the 1990 film "Total Recall," Arnold Schwarzenegger plays one of cinema's most iconic action heroes, Douglas Quad, a construction worker who dreams of making it to Mars. On a quest to realize this, he sets out to Rekall, where false memories are planted into people's brains. A glitch in the procedure makes him question his entire life. Catch it this August 10 at 4am.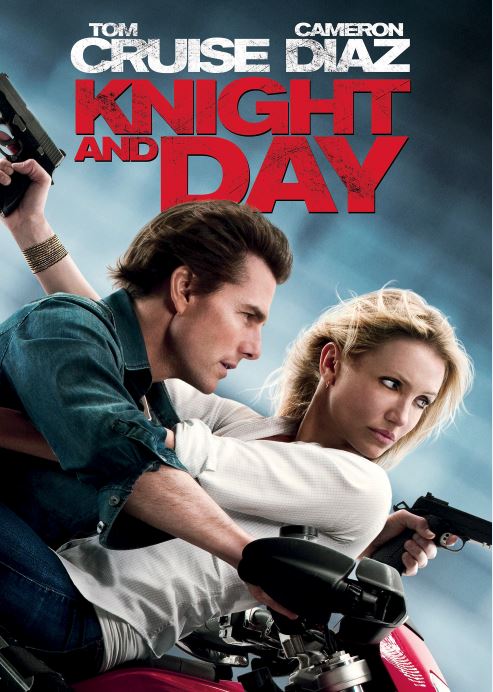 Knight & Day
Featuring the second movie pairing of Tom Cruise and Cameron Diaz, action comedy "Knight & Day" follows the exploits of classic car restorer June Havens and secret agent on-the-run Roy Miller. After what seemed like a flirtatious chat with Roy on a plane, June no sooner finds out she too has to dodge bullets while on the run in Boston, Austria, and Spain. But only trust in Roy will keep her alive. Watch their team-up this July 30 at 10pm and its repeat this August 17 at 8pm .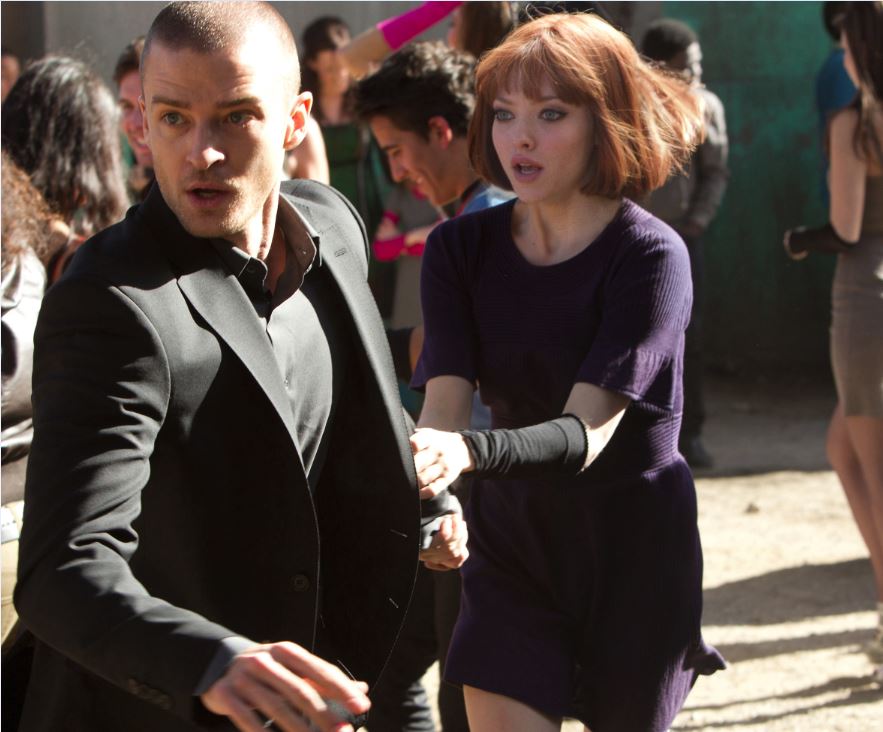 In Time
Set in a dystopian future when wealth can buy one an extension of his life, "In Time" follows the story of hard-lucked Will Salas (Justin Timberlake), who saves Henry Hamilton (Matt Bomer) from time thieves, and earns a century's worth of life. As the huge reward attracts the attention of the authorities, Will is falsely accused of murder. As he flees from authorities, he takes with him the daughter (Amanda Seyfried) of a wealthy man, and with her, a chance at survival. Watch the science thriller film this July 31 at 10pm and its repeat this August 11 at 8pm .
Watch the 'Maximum Action Movie Collection' by subscribing to Cinemax via SKY Select for only P75 per month. It is accessible via Channel 198 in HD. Want to add Cinemax to your channel line-up? Visit mysky.com.ph/getcinemax or call (02) 418 0000 for Metro Manila, (032) 421 1818 for Cebu and (082) 305 5456 for Davao.