Adventures never cease on YeY as it features two new cartoon series — "Cooking Master Boy" on weekends and "Danny Phantom" on weekdays.
"Cooking Master Boy" brings the story of 13-year-old Mao, who strives to become a legendary chef and take over the family restaurant after his mother, the "Fairy of Cuisine", dies. But the task is harder than it looks as he must go to China to learn the many ways of cooking. Along the way, he makes friends but also faces potential enemies.
Set in 19th century China during the Qing Dynasty, the story also takes place in the fictitious period called "The Era of the Cooking Wars," when top chefs from all over China try to outdo each other to earn the respect of peers, gain power, or lose everything.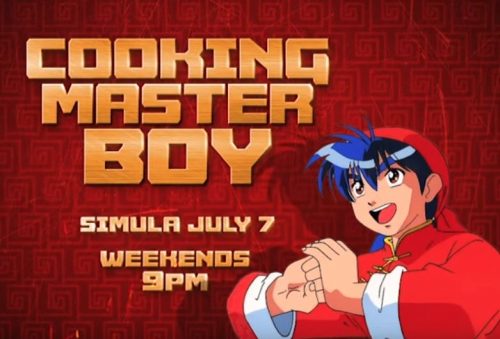 "Cooking Master Boy" is a manga created by Etsushi Ogawa and adapted as an anime series directed by Masami Anno in 1997. Catch the fearless "Cooking Master Boy" every Saturdays and Sundays at 9PM.
Meanwhile, in "Danny Phantom," awkward teenager Danny Fenton transforms into ghost at will, walks through walls, goes invisible, and even fires recto-energy as he tries to protect his hometown Amity Park from ghosts—and possibly getting trapped in the home of ghosts, the Ghost Zone, forever.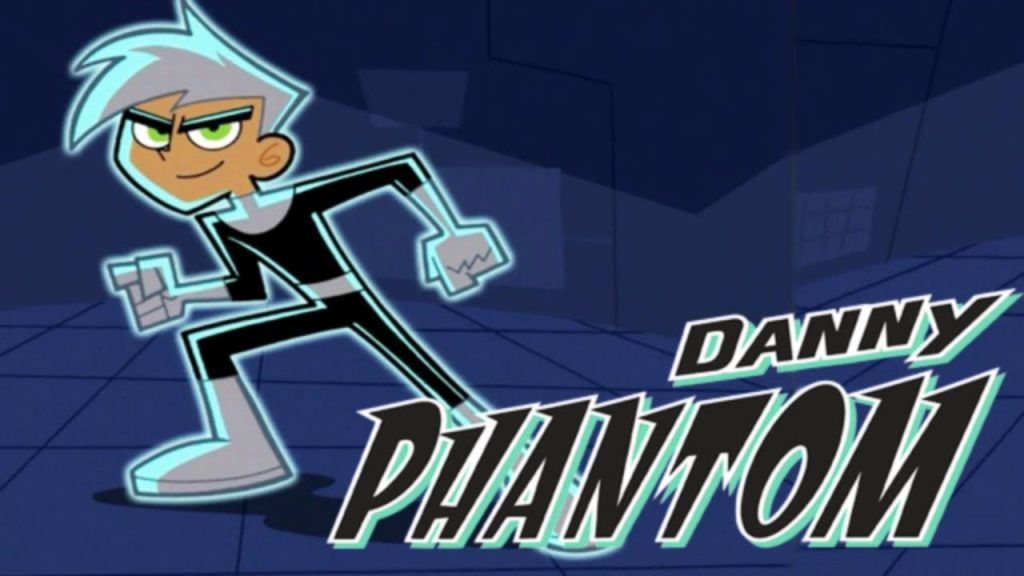 Only Danny's sister, Jazz, and best friends, Sam and Tucker know his secret powers. Join Danny in ghost-fighting adventures while trying to graduate. Starting July 16, check out "Danny Phantom" daily at 12PM.
YeY is a free and exclusive channel on digital TV via ABS-CBN TVPlus, which you can get for a one-time payment of P1499. ABS-CBN TVplus signal coverage is available in Metro Cebu, Cagayan De Oro, Iloilo, Bacolod, Dav