AM/FM, the newest signed artist of MCA Music Inc. and the country's newest boyband, recently released their first single entitled "Playtime" last June 1, 2018. The single, which was composed by members Franz and Mike talk about how Franz got his heart broken by a girl whom he claims just played with his feelings. This explains why the last lines of the song, "Ito ay playtime lang pala", were sung by Franz himself.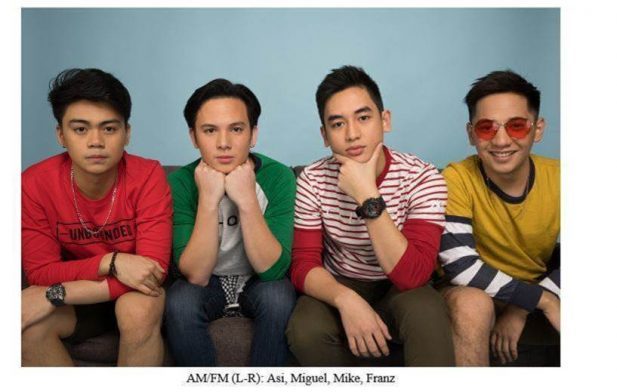 After the worldwide digital release of "Playtime", AM/FM has been busy in promoting their single on-ground and off-ground. Just last June 23 (Saturday), the boys premiered their music video on MYX Philippines and were also in Batangas for a mall show.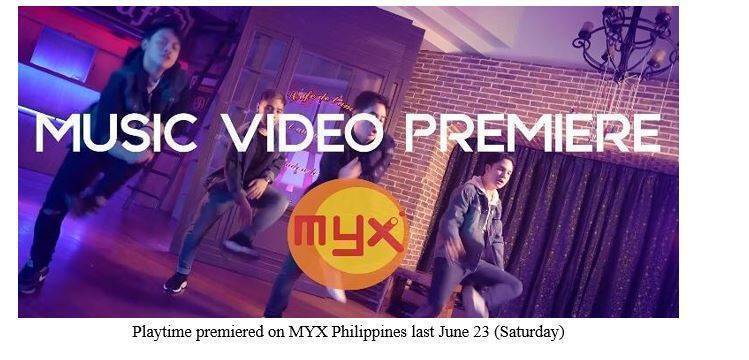 AM/FM's music video for Playtime was directed by William Capistrano whom was able to capture the boys' singing, dancing, and acting skills on camera. Each of the boys had a unique storyline, which tells a story of how they got their hearts broken by the same girl. Their leading lady for the music video is the beautiful MYX VJ Sunny Kim whom did a little dancing herself.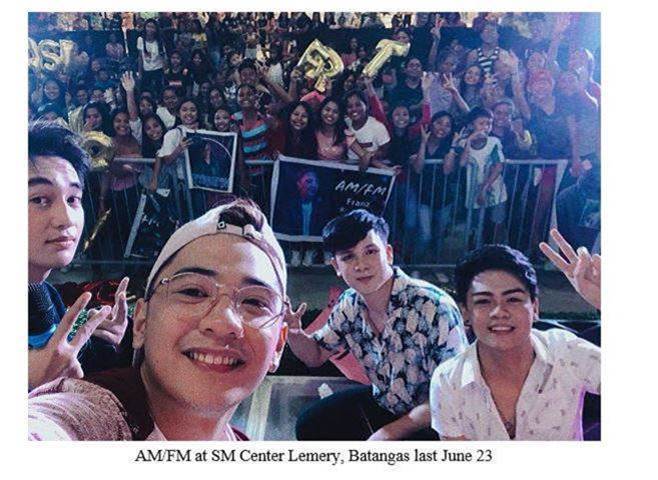 To promote their single and newly premiered music video, AM/FM also made their grand TV debut last June 24 (Sunday) at ASAP Chillout where they performed "Playtime".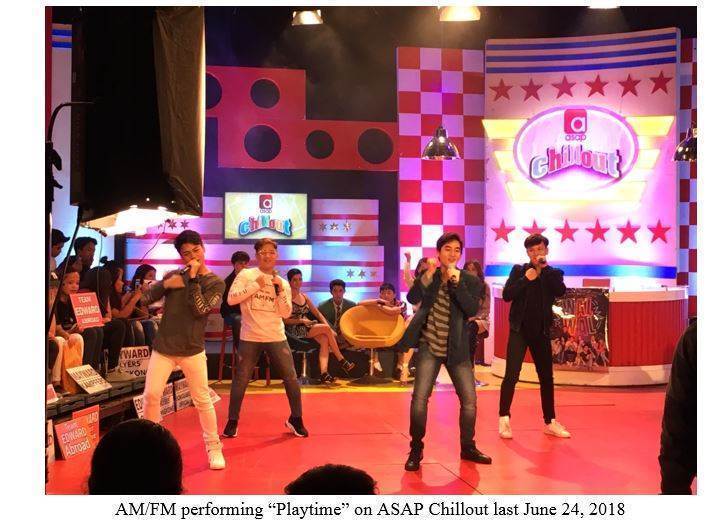 "Playtime" is AM/FM's debut single and is out now on all digital music stores.