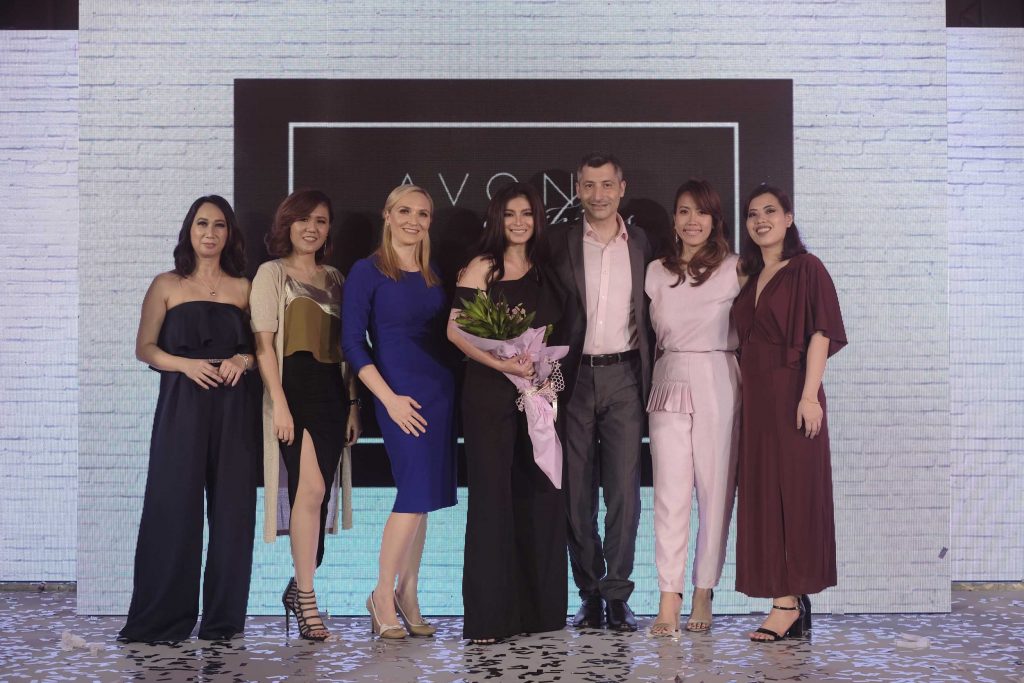 For over 40 years in the Philippines, Avon has been empowering women through beauty and entrepreneurship. This is a commitment that extends to its fashion category, embracing design with a purpose and producing fashion pieces that enable women to achieve more than just impeccable style.
"In the many campaigns we have done, we've always made sure that our products not only respond to the practical needs of women but also appeal to their stylish selves as well," says Agnieszka Isa, Avon Philippines' Executive Director for Commercial Marketing. She refers to a past partnership with acclaimed designer Rajo Laurel, who helped Avon create a collection of accessories that were both chic and practical. "This year, we're keeping the tradition with the help of an artist who also happens to be the perfect role model."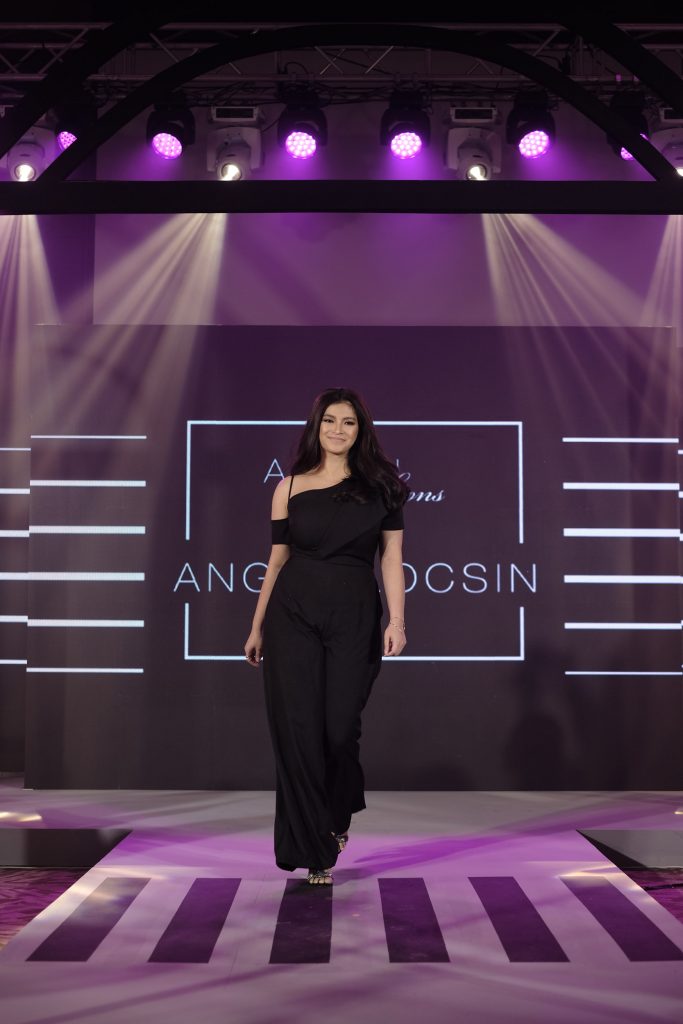 Created in collaboration with one of Avon's stellar celebrity ambassadors, the Avon Fashions x Angel Locsin collection bears the same carpe diem attitude that makes Angel Locsin such an icon for women. Each piece was designed to help women organize, hence making it easier to be a go-getter like Angel. After all, it's easier to make the most out of every opportunity when one is on top of everything,
The three bags were inspired by three very distinct facets of Angel Locsin.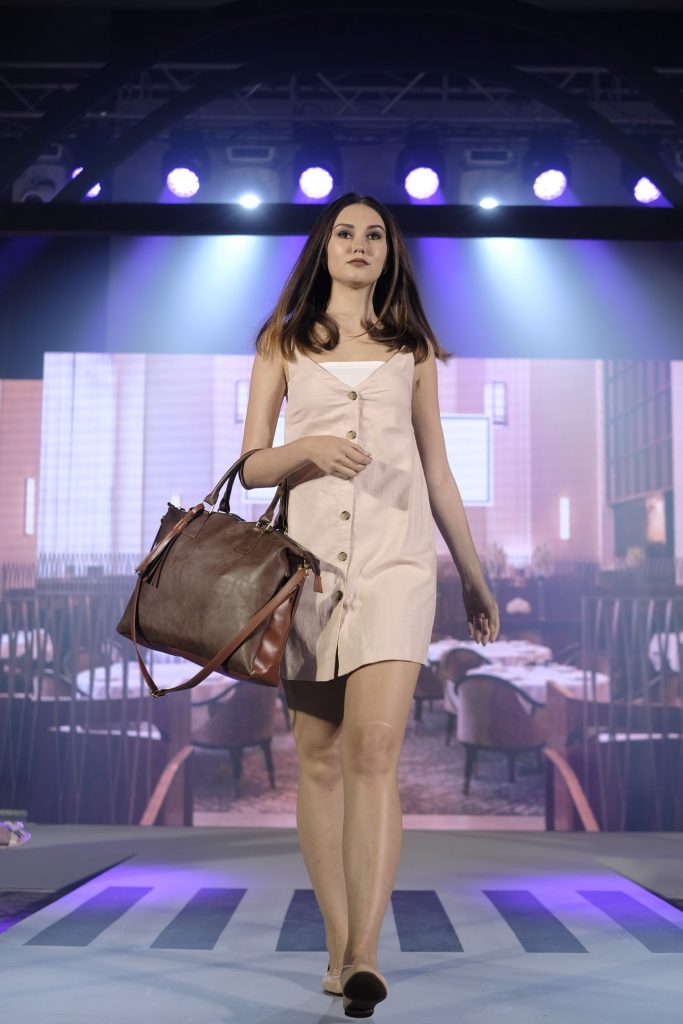 Angel, the She-EO
If there's one thing Angel does best, it's handling her time well. She knows that every hour is an opportunity, and she does her best with it. Between managing her own ventures and meeting new business partners, she needs a bag that can handle all without needing a change. The Angel Locsin Everyday Bag transforms between a tote and a sling, in a classic color that can match any outfit. It has an adjustable strap, and has enough room to cover the whole day. This classy yet edgy bag goes with two clear pouches perfect to keep things even more organized.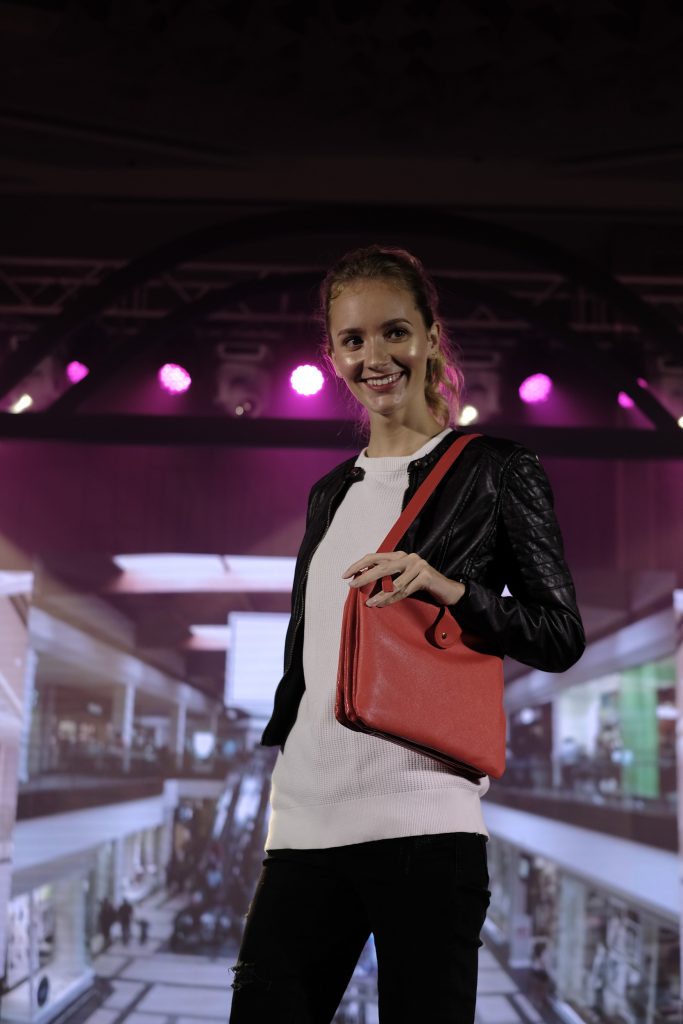 Angel, the Screen Icon
It takes more than just looks to thrive in showbusiness, and Angel knows this by heart.  That's why she takes every opportunity to expand her repertoire and hone her craft. Whether she's taking on a new role or sharing her wisdom as a talent show judge, the Angel Locsin Sling Bag holds all her essentials in a stylish little package. Its three compartments make it easy to organize, while the chic red leatherette ensures that she's stylish, wherever the shoot may take her.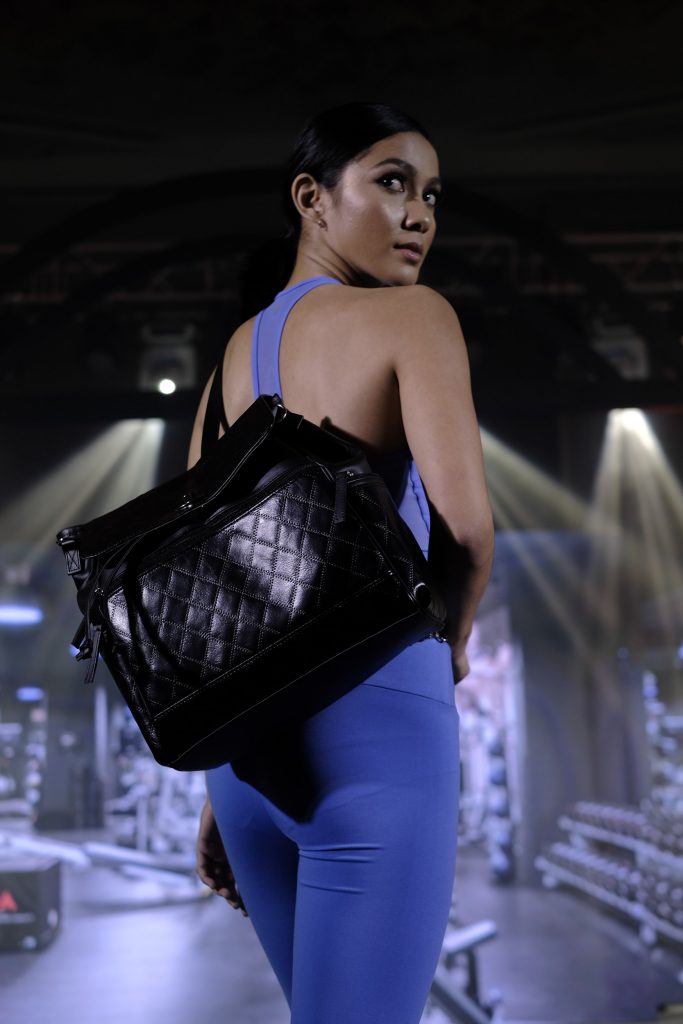 Angel, the Renaissance Woman
Even outside work, Angel sees to it that she takes every chance to experience something new. It's not unusual to see her exploring a new country, learning a new martial art, or taking part in various efforts for the community. Such a spontaneous life requires something that she can just grab at a moment's notice. The Angel Locsin Backpack has room for a variety of activities, and keeps her hands free while she's at it. The drawstring closure adjusts to every situation, and the zipped pockets keep essentials within easy reach. It even comes with a matching wallet!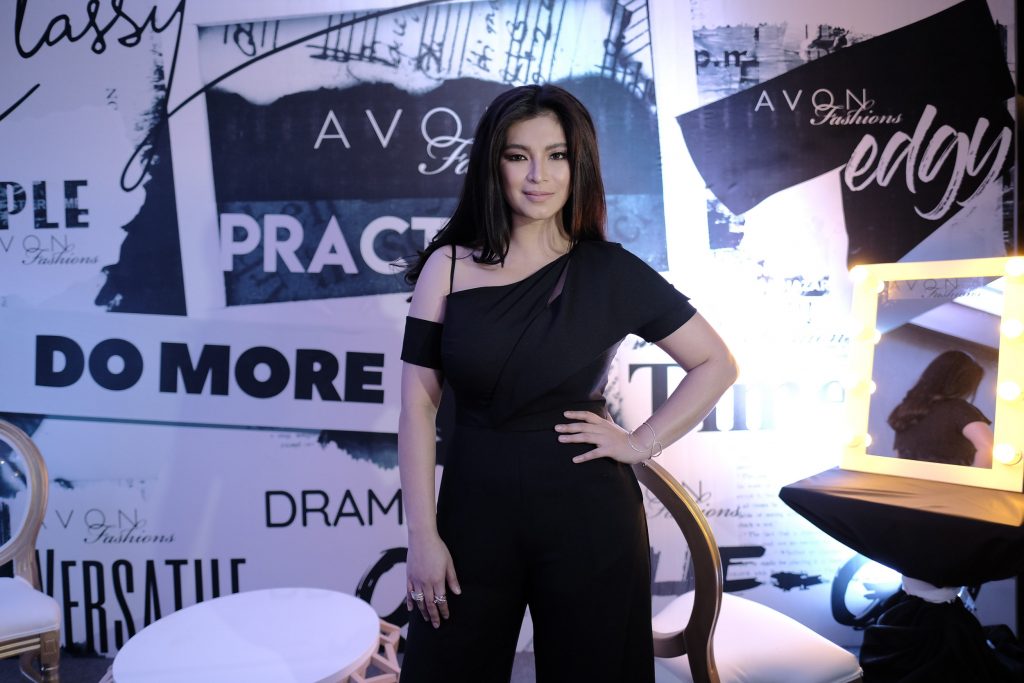 Take every opportunity with no worries as Avon Fashions x Angel Locsin helps you stay in control of your day. Distributed exclusively by the Avon Fashions—the #1 handbag seller in the Philippines—each bag is made with high quality materials, and is designed for maximum style and practicality, wherever and whenever you need it.
The Avon Fashions x Angel Locsin collection will be available in October through any Avon Representative or AvonShop.ph.