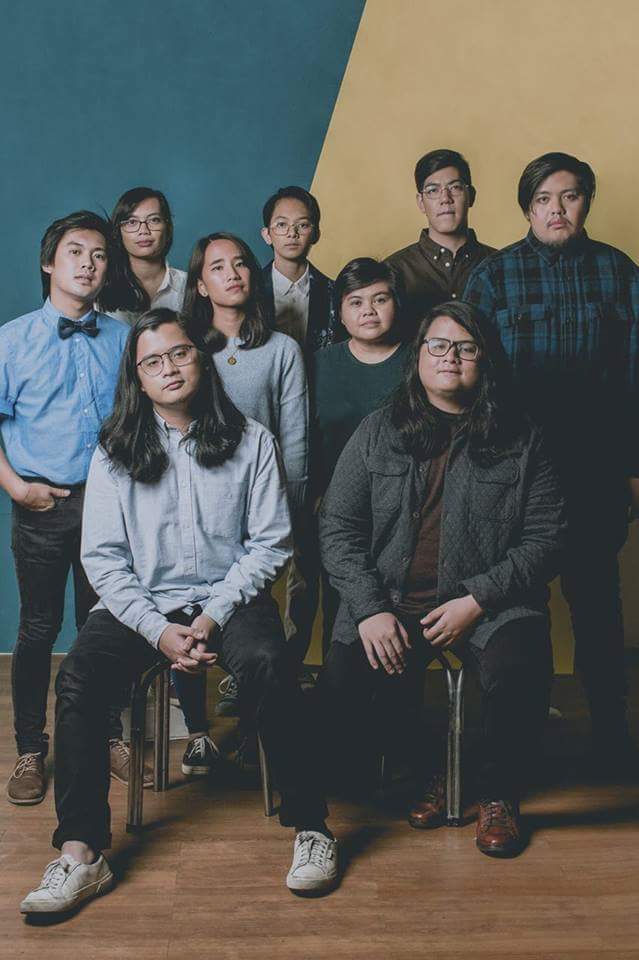 Ben&Ben has been rapidly emerging as one of the country's greatest musical acts. With hundreds of thousands of hearts captivated by Ben&Ben's lyricism and masterful playing, accolades are bound to come their way and serve as testaments to the band's relentless dedication to their craft.
The nine-piece indie folk band has recently found success in the form of chart-topping songs. Following the success of Dan Villegas' "Exes Baggage" which raked in roughly P142 million in the first five days of its showing, Ben&Ben's "Maybe the Night"—Exes Baggage OST— rocketed to the number one spot of Spotify's Philippines Top 50 chart and is heralded as one of the first English OPM songs to make it to the Top 10 of the said chart and the first English OPM song to hit the number one spot.
The song even surpassed "Kathang Isip" which has long been included in the Philippines Top 50 Chart and now sits at the number five spot. Joining "Maybe the Night" and "Kathang Isip" on the Philippines Top 50 chart is "Leaves" which currently sits at the 48th spot.
Other than having three songs in Spotify's Philippines Top 50 chart, Ben&Ben also made it to Apple Music's Top Charts with "Maybe the Night" taking the number two spot. Even with all the awards and recognition that the band has been receiving (Wish Awards, Awit Awards, etc.), they are not showing any signs of complacency and are working harder than ever to put more music out for people to connect with. The band performed six new songs last October 6 during their major concert with Clara Benin for Karpos Live.