Columbia Pictures has just unveiled the teaser poster for its upcoming horror-thriller "Slender Man" which may be seen below.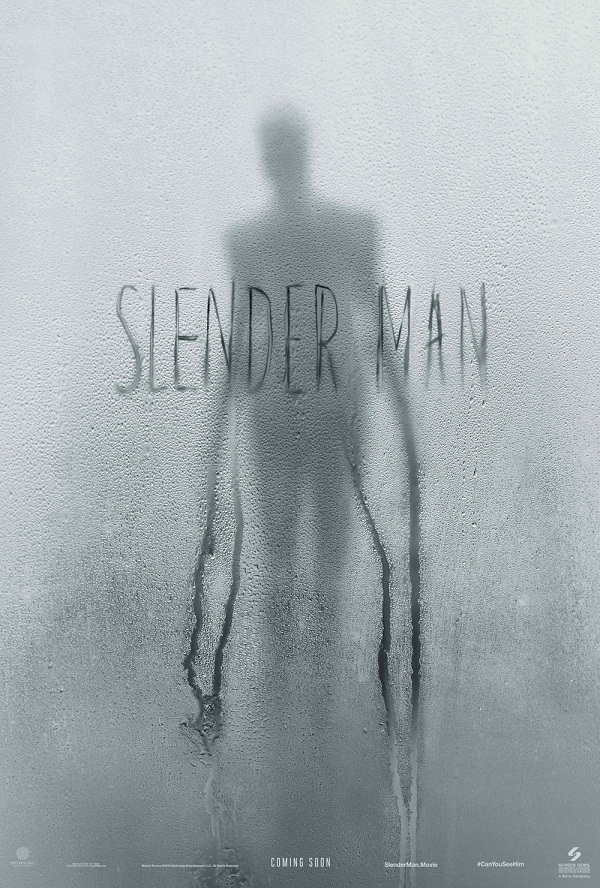 In a small town in Massachusetts, four high school girls perform a ritual in an attempt to debunk the lore of Slender Man. When one of the girls goes mysteriously missing, they begin to suspect that she is, in fact, HIS latest victim.
Sylvian White (The Losers) directs the film from a screenplay by David Birke (Elle). "Slender Man" stars Joey King, Julia Goldani-Telles, Jaz Sinclair, Annalise Basso, and Javier Botet.
In Philippine cinemas 2018, "Slender Man" is distributed by Columbia Pictures, local office of Sony Pictures Releasing International.