Real-life husband and wife Billy Crawford and Coleen Garcia are bringing their love to the small screen as they play a couple whose relationship will be tested by fate on this Saturday's (July 21) "MMK."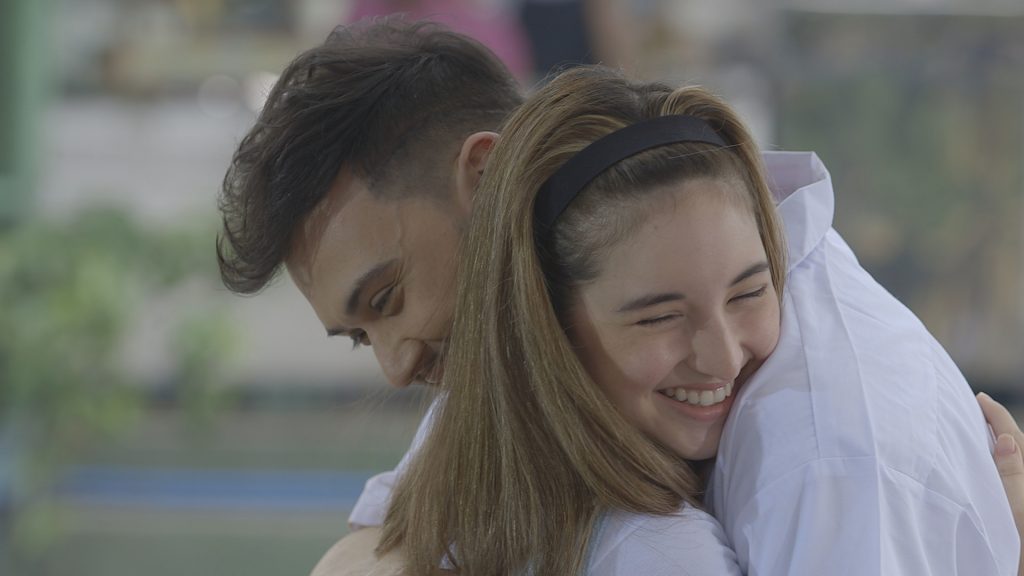 Allan (Billy) and Remy (Coleen) will fall in love at the prime of their youth. Though Allan's family disapproves of Remy because of the difference in their social status, he will try to stand by her especially when she gets pregnant.
Their small family is happy at first, but little by little, their relationship takes a negative turn as Allan becomes tired of earning money from a factory for his family instead of studying and achieving his own dreams. Allan then leaves Remy and their child alone, while Remy works hard to provide for her child.
Remy meets Nathan (Junjun Quintana), a man who is the exact opposite of Allan, at a time when she has put a hold on finding love and is focused on raising her child. Nathan fills the role left behind by Allan and loves her unconditionally.
Their relationship is threatened, however, when Allan comes back to get Remy and his child, while she realizes that she still loves Allan. Who will Remy choose in the end – Allan, the great love of her life, or Nathan, the man who loves her greatly?
Also in this episode are Kyra Custodio, Alora Sasam, Bing Davao, Karl Gabriel, Almira Mulach, Maila Gumila, and Gary Lim . It is under the direction of Raz de la Torre and written by Arah Jell G. Badayos and Akeem Jordan D. del Rosario. "MMK" is headed by business unit head, Roda C. dela Cerna.
Don't miss the longest-running drama anthology in Asia, "MMK," every Saturday on ABS-CBN.