More than 200 kids enjoyed cosplayers, superhero training, games, trampolines and face-painting booths at the recently held Boo-levard Heroes Halloween Party in Midas Hotel and Casino.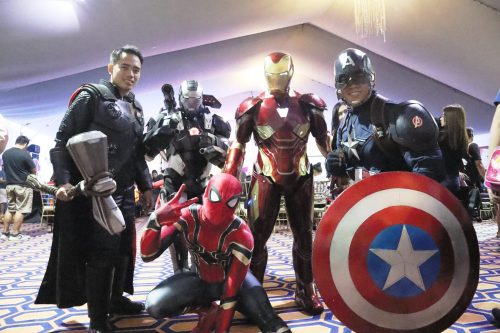 Dressed in their favorite superhero costumes, the kids also enjoyed snacks and a loot bag consisting of assorted candies and superhero toys.
Four lucky kids won free lunch or dinner buffet at Midas Cafe for gearing up on their cutest superhero costume.