Brownman Revival is celebrating their 23rd year in the music industry with a brand new single "Nandito".
The Pinoy-pop-reggae band that gives us the classic hit "Maling Akala", signed with Curve Entertainment Inc. who will be releasing the track in major music platforms Spotify, ITunes, Deezer and the official music video on Youtube.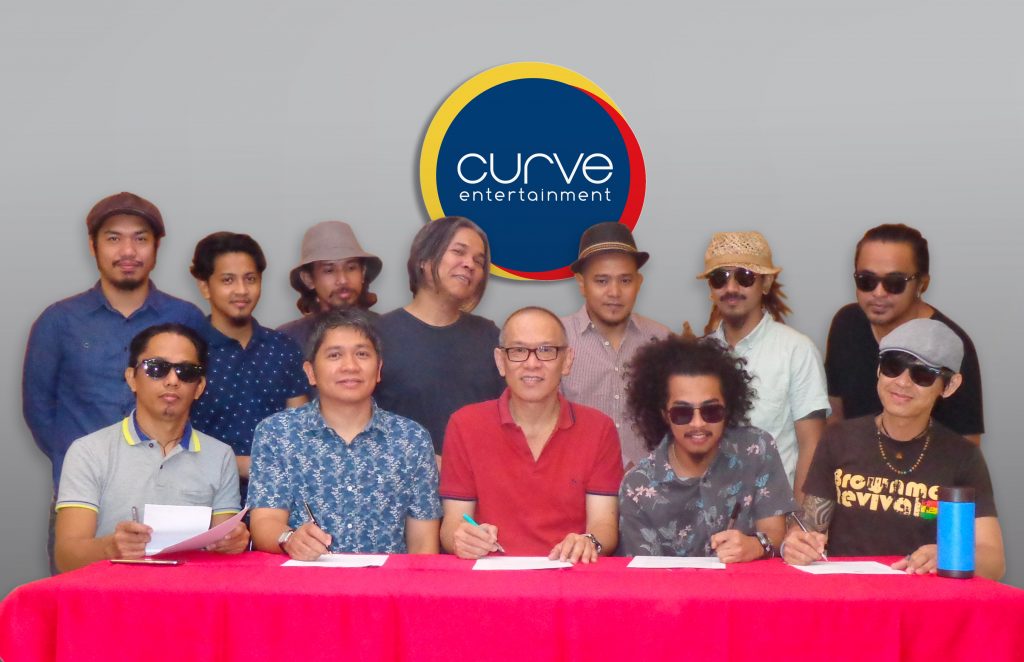 In photo during the contract signing are Brownman Revival, their manager Joseph Taylo and Curve Entertainment's Chito Confiado and Ciso Chan Jr.