In celebration of World Sleep Month, society personalities and philanthropists Tessa Prieto-Valdes and Kaye Tinga partnered with Uratex, maker of Premium mattresses, for a fun and exciting slumber party at the Prieto-Valdes residence in North Forbes Park, Makati City.
The slumber party was attended by the hostesses' closest friends, successful people in search of exceptional comfort in mattresses for superior sleep.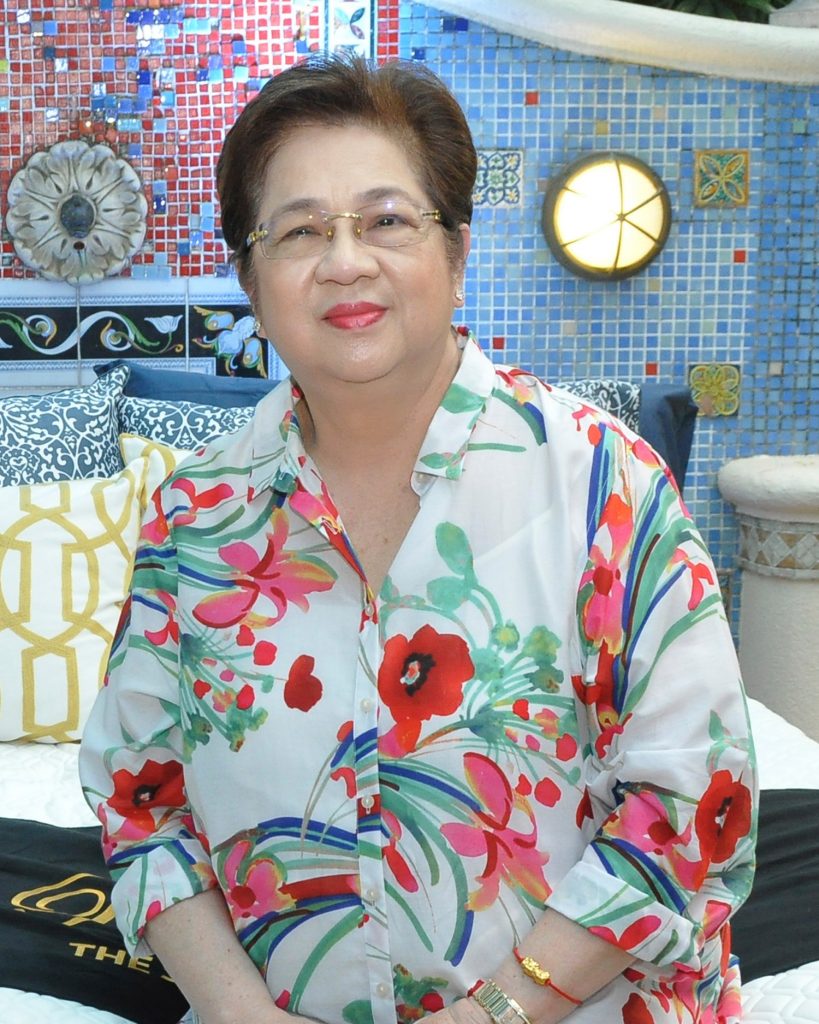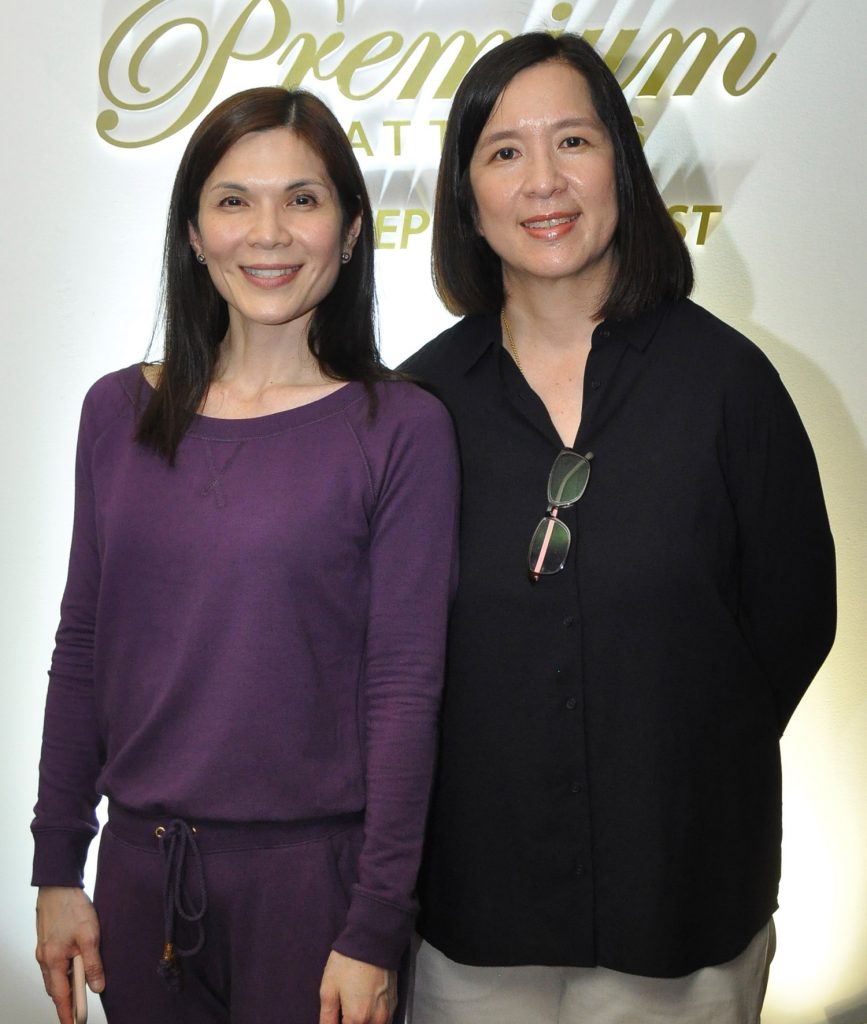 Uratex CEO and president and Ernst & Young Entrepreneur of the Year awardee for the Philippines Natividad "Naty" Cheng and daughters Pinky Rosagas, Uratex finance director, and Peachy Medina, managing director, graced the event. Also present were Uratex executive vice president Eddie Gallor, corporate sales director Dindo Medina and marketing director Cherry Tan.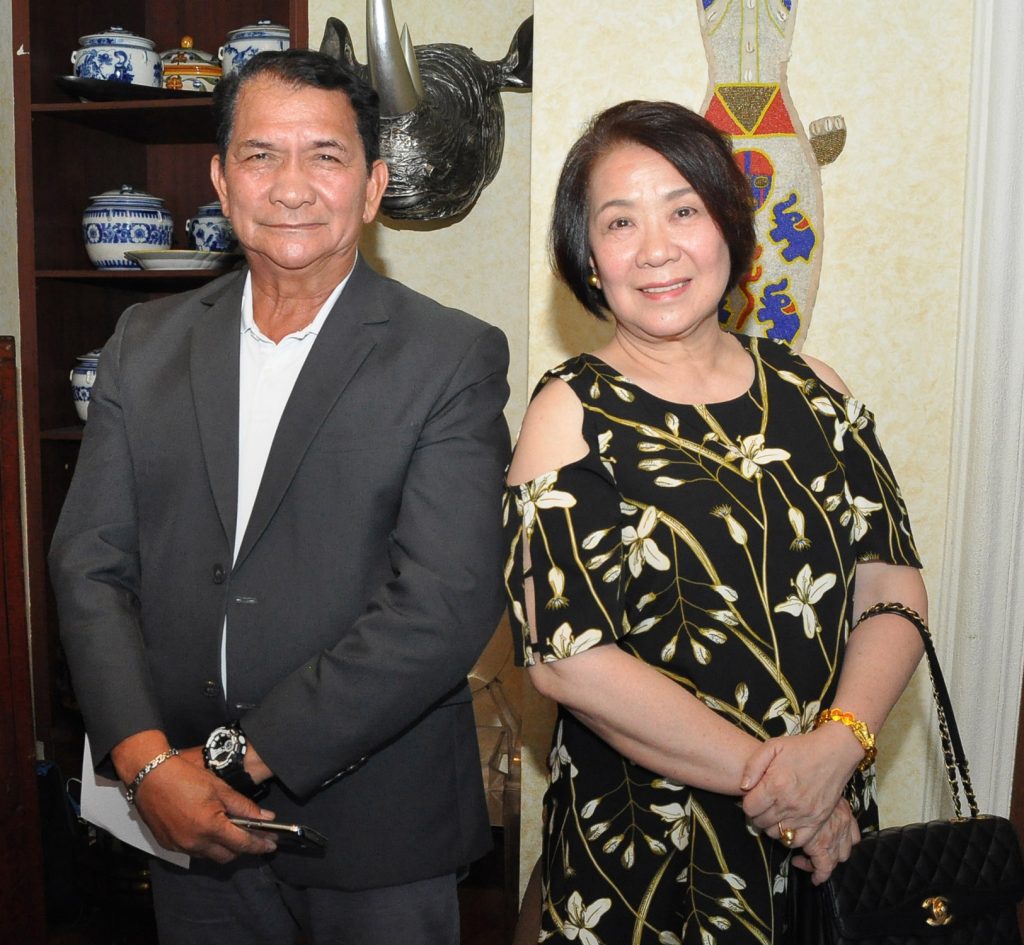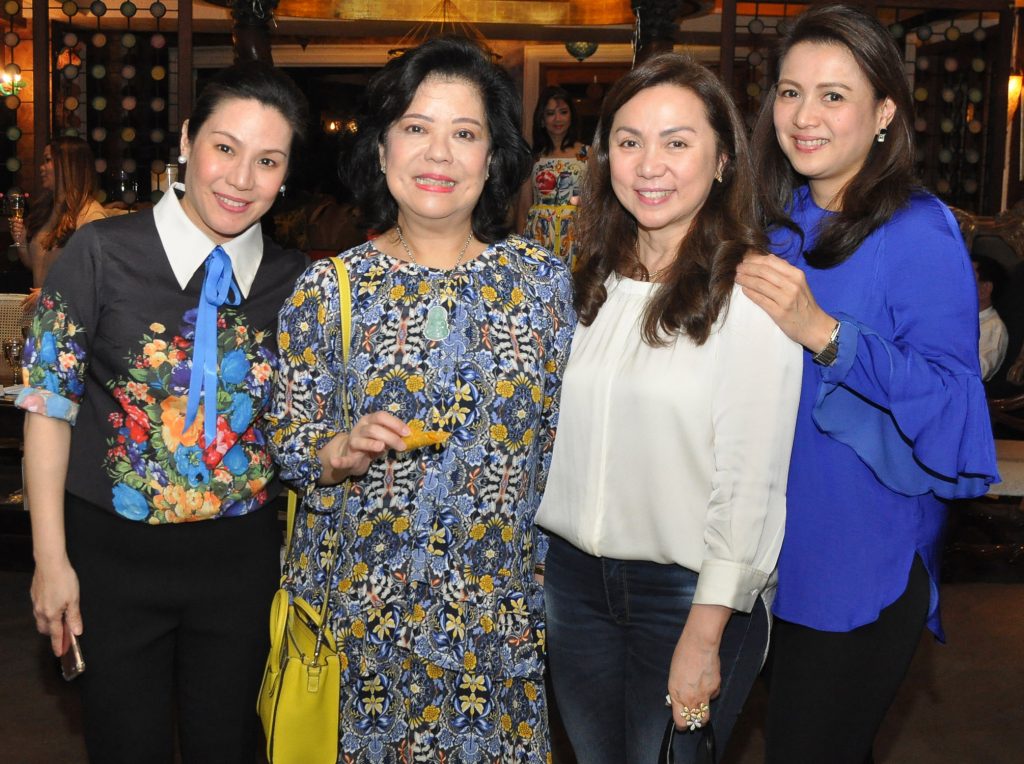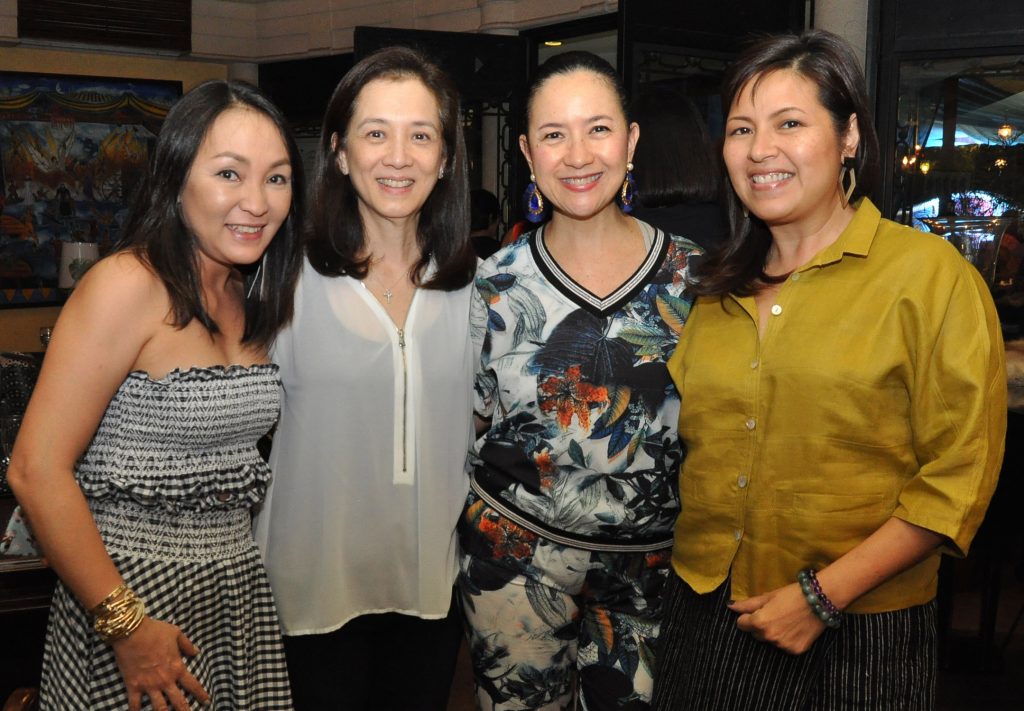 Guests included Agile Zamora, Ana de Ocampo, Ann Ong, Audrey Tan-Zubiri, Dette Aquino-Tan, Fe Rodriguez, Ian Galliguez, May Rojas, Michelle Tiangco, Rajo Laurel, Sheryl Songsong, Tessa Alindogan and Tina Cuevas.
Joining the fun were well-known media personalities Pepper Teehankee, Ces Drilon, Mia Borromeo, Yvette Fernandez and Ailene Co.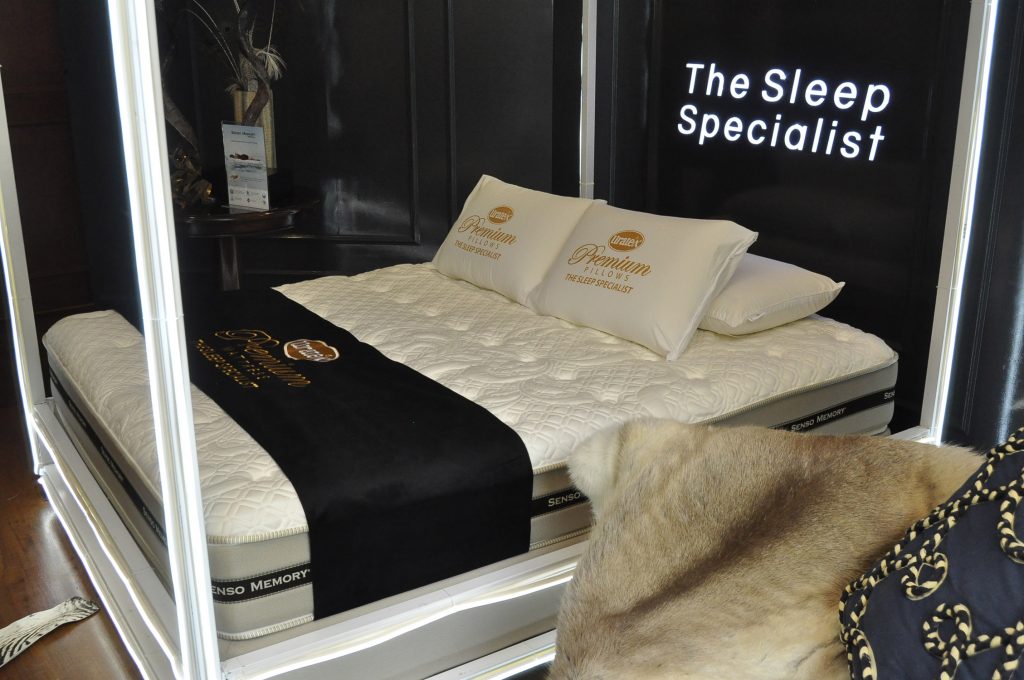 Guests were able to try for themselves Uratex's luxurious line of mattresses like Premium Touch, Senso Memory and Orthocare that are made of premium materials using the latest sleep-science technology that makes Uratex Premium Mattresses exceptional. Also on display were pillows that matched the mattresses.
Filled with fun and exciting activities, the slumber party aimed to stress the importance of sleep for a person's health and well-being.