This September, CNN Philippines presents Rebuilding Paradise an exclusive look at the ongoing rehabilitation of Boracay five months since it was ordered closed by President Rodrigo Duterte, who called the world famous island a cesspool.
In this special half-hour documentary, CNN Philippines Anchor and Correspondent Pinky Webb talks to the island's residents, workers, and business owners. She also talks to Environment Secretary Roy Cimatu, the man appointed by the President to "rebuild paradise." "There's no more cesspool here," Cimatu assures. He also promised, when the rehabilitation is complete, the "new Boracay" will be clean, and well-organized with wider roads, and strict zoning rules.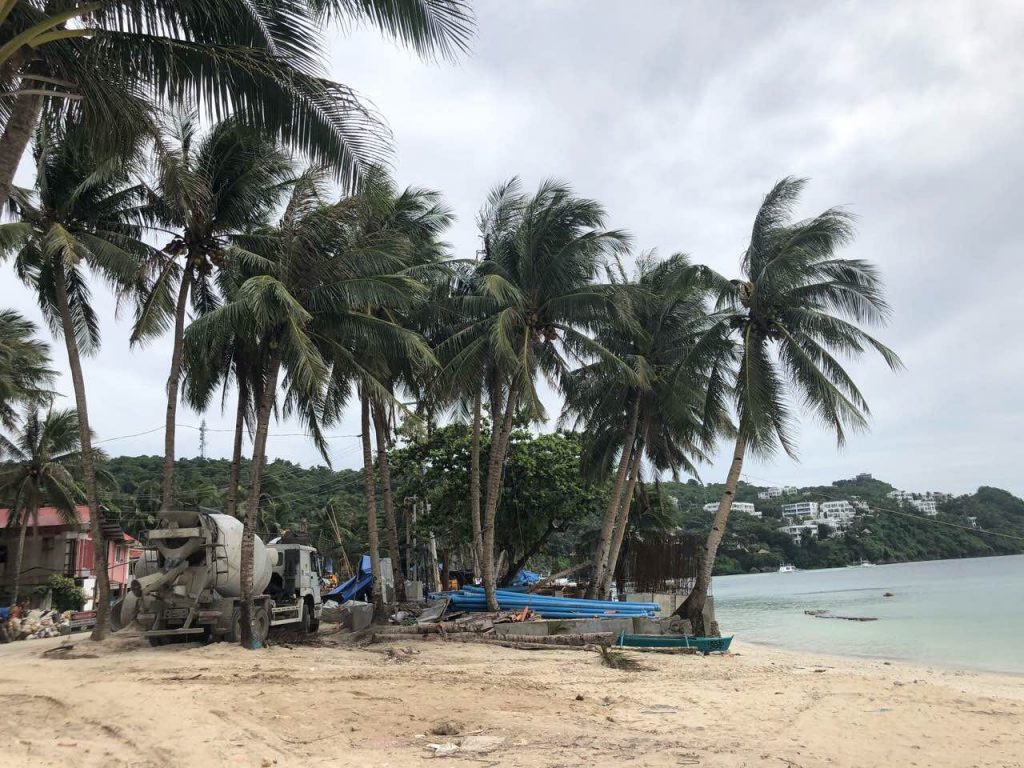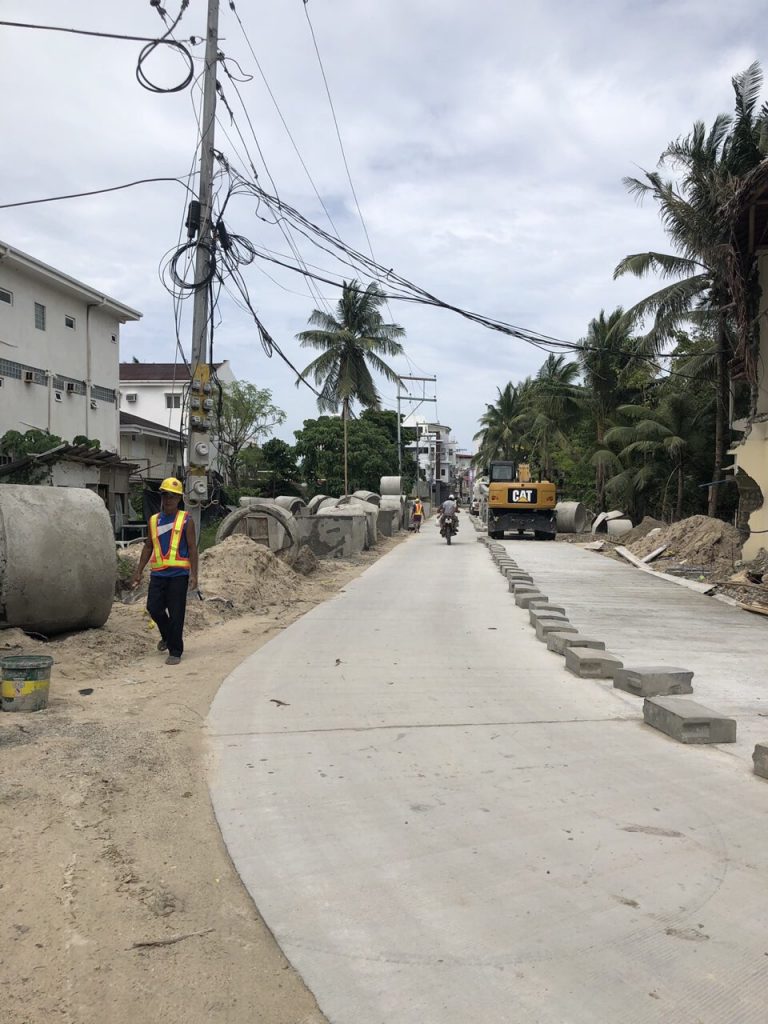 Boracay is scheduled to re-open on October 26th. The Department of Tourism issued an initial list of 25 resorts and hotels which have been cleared to resume business.
Webb herself has been traveling to Boracay for the last 30 years and was amazed at the calm and change that the island has undergone since April. The majestic white sand beaches are back and seeing it free of tourists is a breath of fresh air. But inside Boracay, repairs, renovations and construction are underway.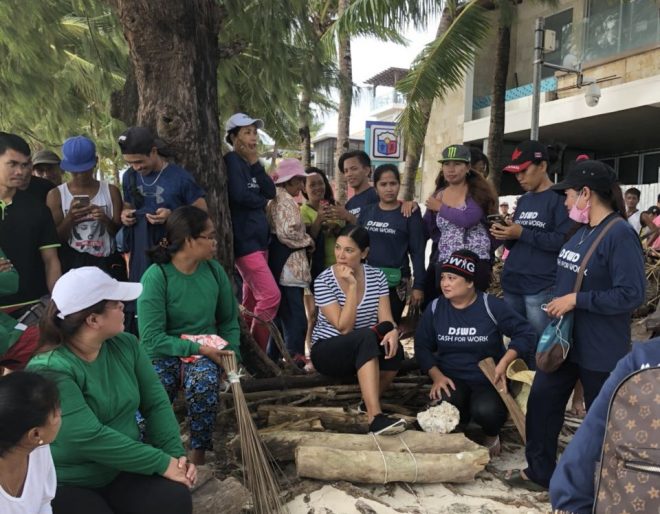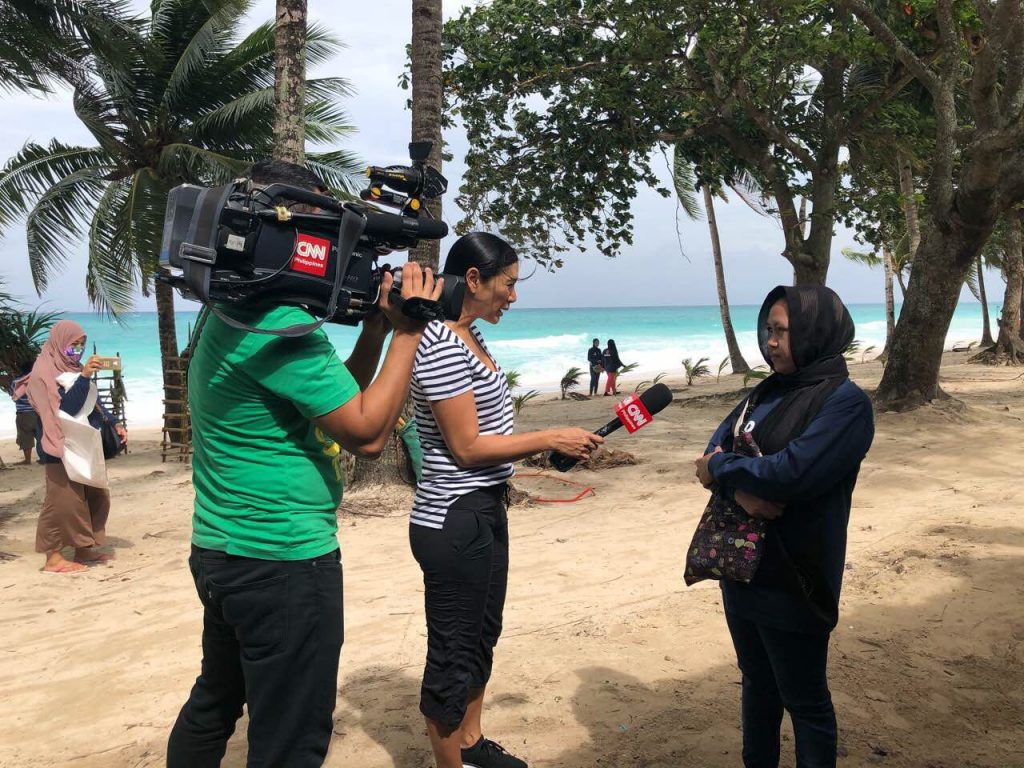 She says: "I had a chance to talk to the people who were most impacted by the closure. I witnessed the massive work being undertaken. And yet, there is still so much more that needs to be done."
CNN Philippines Presents: Rebuilding Boracay will debut on September 15 (Saturday), 8:00 PM and will replays on September 16 (Sunday), 10:30 AM and 8:30 AM, September 17 (Monday) at 12:30 PM and September 19 (Wednesday), 5:00 PM. In addition to the TV airings, the documentary will stream live via Facebook (facebook.com/cnnphilippines) and on cnnphilippines.com.
Go to cnnphilippines.com for an extensive coverage of the Boracay rehabilitation.