Drei Raña releases his debut single "Ligaya" under PolyEast Records. The romantic song is about a guy who finds love and happiness in a girl. Listen to him croons the lyrics, "Mamahalin kita. Aalagaan ka. Tayo lang dalawa. Walang makakapigil 'to ay tinadhana. Ikaw lang ang kailangan, ikaw ang aking ligaya."
"I am very excited about Ligaya. I put a lot of effort in writing and preparing for my newest single. Finally, I'm starting to achieve my dream of becoming a singer and contract artist. I hope my fans will support Ligaya because the song is dedicated to them. I want them to remember me by listening and loving all my songs," Drei says.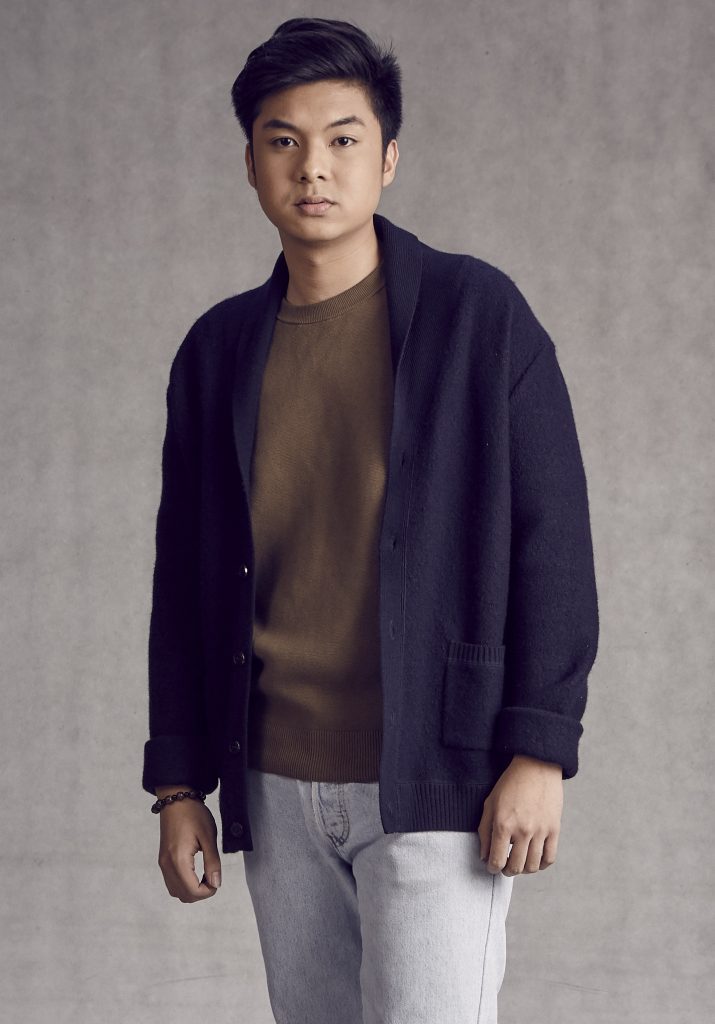 Drei is the newest acoustic kid in town. "I'm inspired to do acoustic music obviously because I love to play the guitar so much and I think my voice is tailor-fit to this kind of music genre," he shares. Aside from singing, he is also into songwriting, dancing and human beatboxing. In fact, Drei penned the song Ligaya. "I choose my songs depending on how I feel. It's more of the emotional aspect rather than intellectual."
If you're into social media, you have probably come across Drei's song covers. "I've been uploading covers online for more than a year now and I use my Facebook page as a platform."
Drei is grateful for all the blessings coming his way. "AAAI and PolyEast Records have given me one of the greatest things in life that many people dreamt of having. That's why, I'm very thankful to them."
Drei Raña is a talent of Asian Artists Agency.