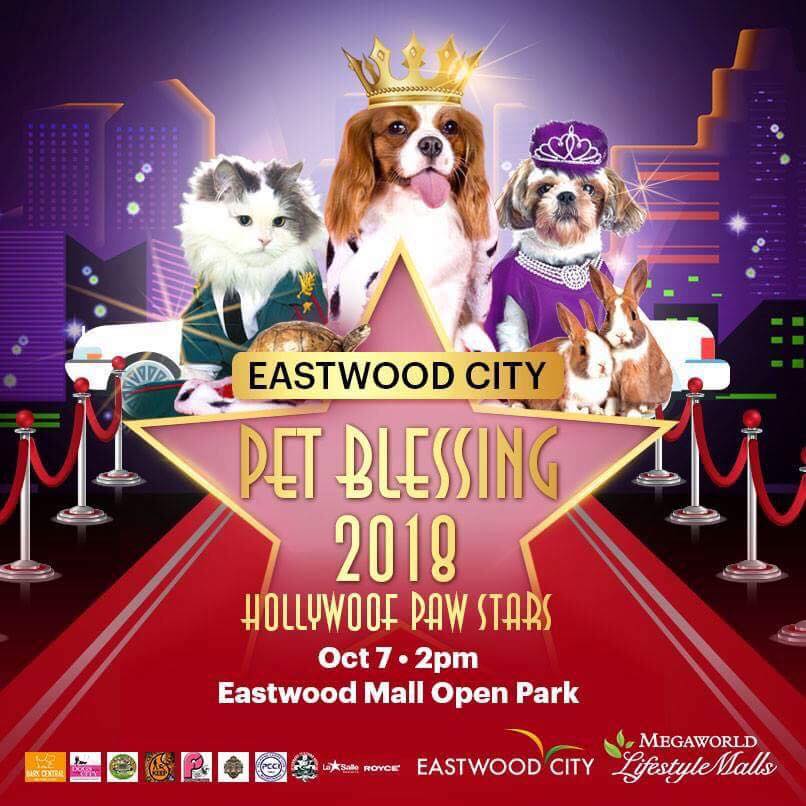 Eastwood City, home of the country's first and longest running pet blessing event, is rolling out the red carpet as it holds the most glamorous staging of its annual Pet Blessing celebration dedicated to honor the Feast Day of St. Francis of Assisi, the patron saint of animals.
The country's first ever pet-friendly community is glamming up this year's edition of the biggest pet event of the year with the theme Hollywoof Paw Stars. Pet owners along with their furry companions are invited to take part in the Hollywood gala-inspired affair set on October 7 at the Eastwood Mall Open Park.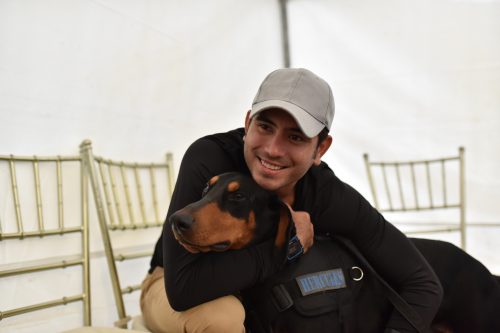 Pet owners looking to have their pets blessed can come as early as 3:00 PM and take part in fun pet-centered activities, which precedes the Holy Mass and Pet Blessing at 5:00 PM, including Dog Yoga demonstration and Pet Parenting Talks by Bark Central, and K9 Training by the Gerald Anderson Foundation.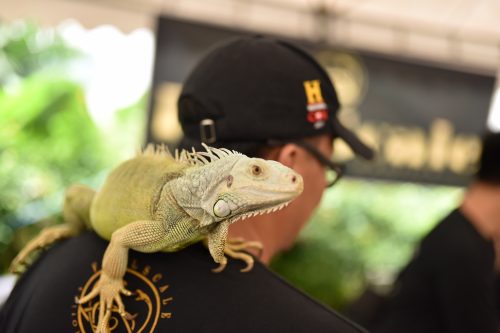 Highlighting this year's most anticipated pet event is the Pet Parade, wherein pet owners and their furry companions are encouraged to come out in their Hollywood-inspired costumes and vie for the special awards for a chance to take home exciting prizes, which will be given away at the end of the program.
Participants and guests will also get access to the different pet-themed booths including the Hiss Maze, a labyrinth specially designed for dogs, Smooch a Pooch, a kissing booth designed for pets and their owners, and the Paw of Fame, where pet owners and their furry companions can have their paws and palms molded together and bring it home as souvenir. Pets, meanwhile, can enjoy free vaccines at the booth of De La Salle Araneta University, while future pet owners can find their new babies at the Pet Adoption Booth.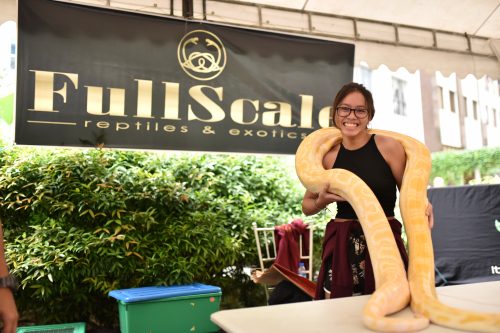 Admission to the program and pet blessing activity is free to all pet owners. Registration begins at 11:00AM. To join, pet owners need to present their pet's latest vaccination papers, secure an Eastwood City Pet Pass and register for the blessing.
Be part of the largest pet gathering at Eastwood City's 13th Annual Pet Blessing Event. For more information, please contact the Megaworld Lifestyle Malls Concierge at 709-9888, 709-0888 or 0917-8380111 or visit www.megaworld-lifestylemalls.com.