Multi-awarded singer-songwriter Ebe Dancel is bringing his intimate concert performances to a bigger stage as he holds his first-ever digital concert, "Atin Ang Gabi," which will be streamed worldwide on ABS-CBN's music portal One Music PH on Sunday (May 13).
"It's not my night; it's a night to share with the audience. Because the show has no time limit, I'll go around and introduce myself to the audience and get a chance to know where they're from, what shows of mine they've watched. It's going to be interactive. So, talagang atin lahat ang gabi," said Ebe.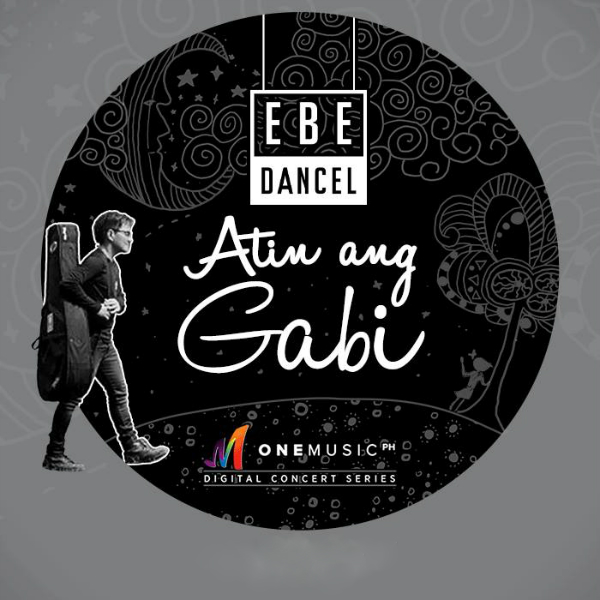 With a repertoire of songs that tell a generation's stories about love, life, and relationships, Ebe will perform old and new hits and will be joined by his musician friends on-stage.
His digital concert will feature guest stars such as OPM icon Barbie Almalbis, pop-folk band Ben&Ben, with the special participation of the Manila String Machine. The show will also be opened by One Music artist and alternative rock band Unit 406.
Like One Music PH's previous digital concerts, the show will be available online to fans anyone with an internet connection and a mobile device or desktop computer. Fans all over the world can also interact with Ebe and watch his concert in all angles with the show's multi-camera setup.
To watch the digital concert for free, all fans have to do is create an account on www.onemusic.ph, where they can also get instant access to music playlists, charts, videos, news and features about their favorite artists.