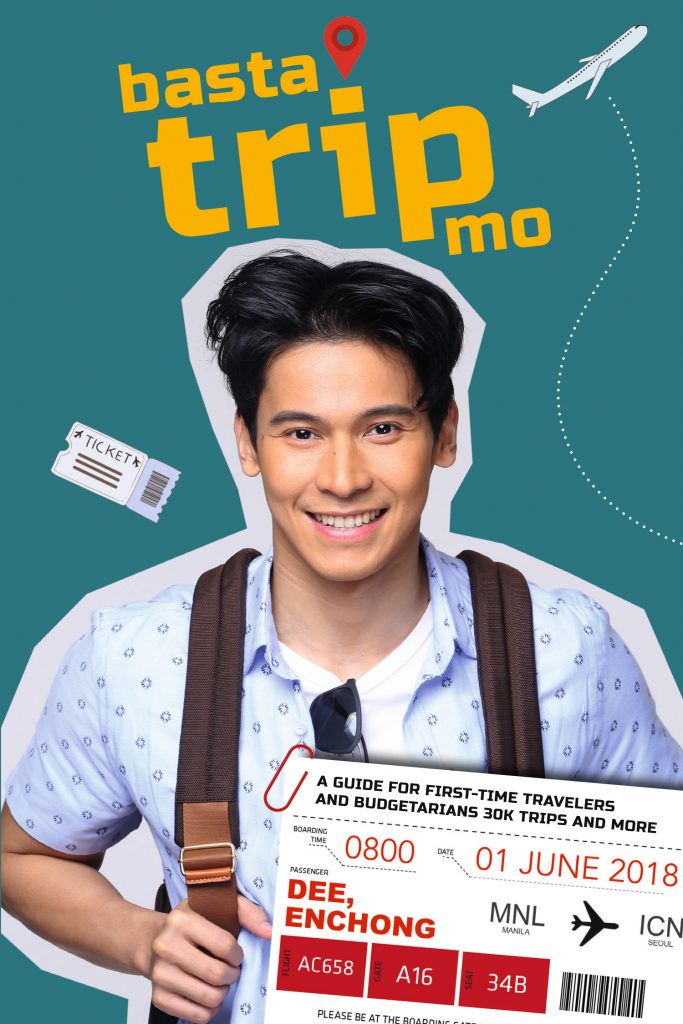 First-time vacationers, budgetarian travelers, and wanderlust junkies get a step-by-step guide in touring the world on a budget from Kapamilya actor Enchong Dee in his book "Basta Trip Mo" by ABS-CBN Publishing.
"If you want to travel on a tight budget or if you're even scared to take the first step to finally travel, this book will help you finally fly," Enchong, a self-proclaimed budgetarian or frugal traveler, wrote in his book. "For 30k, you'll get a basic but really fun vacation. No frills but no fillers. Just fun!"
The "Basta Trip Mo" guidebook is divided in two parts and contains detailed steps in applying for a passport, booking a flight, finding good accommodations, and creating itinerary in the first portion. The actor also shared his travel essentials and expert packing tips and also gave a detailed checklist for reference.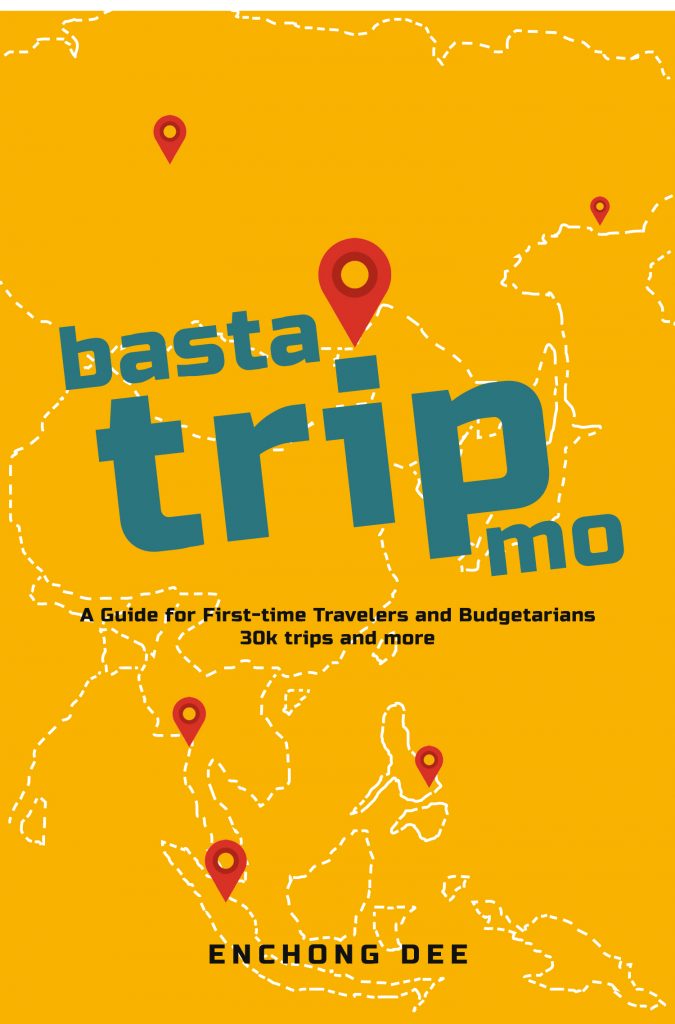 The second half of the book, meanwhile, bares Enchong's travelogue—his favorite destinations in Asia that readers can visit even with limited budget. These cities include Hong Kong, Taipei, Bali, Tokyo, Osaka, Beijing, and Seoul.
The athlete-turned-actor also included tips on touring Vietnam, the very first country the "Basta Trip Mo" author visited outside the Philippines for a trip he took as a 13-year-old swimming representative of the country's Junior National Team.
Keren Pascual, PR maven and frequent traveler who wrote the book's foreword, hopes that "Basta Trip Mo" readers will be inspired to explore the world. He said, "As millennials value experience over assets, and traveling continues to be the world's biggest business, insights and information from inveterate and irrepressible adventurers will become more and more invaluable. May Enchong's travels inspire more and more people to take the leap of faith and see the world."
Take the first step to budget traveling with Enchong's "Basta Trip Mo" book, now available in leading bookstores, newsstands, and online stores for only P225.00.