Choosing your home location is incredibly important when making a real estate investment. Some aspiring homeowners, however, fail to take into account factors they need to consider in choosing their next home location. Too often, they make the decision to purchase based on aesthetic value or design of the house itself, the size of the property, budget or affordability.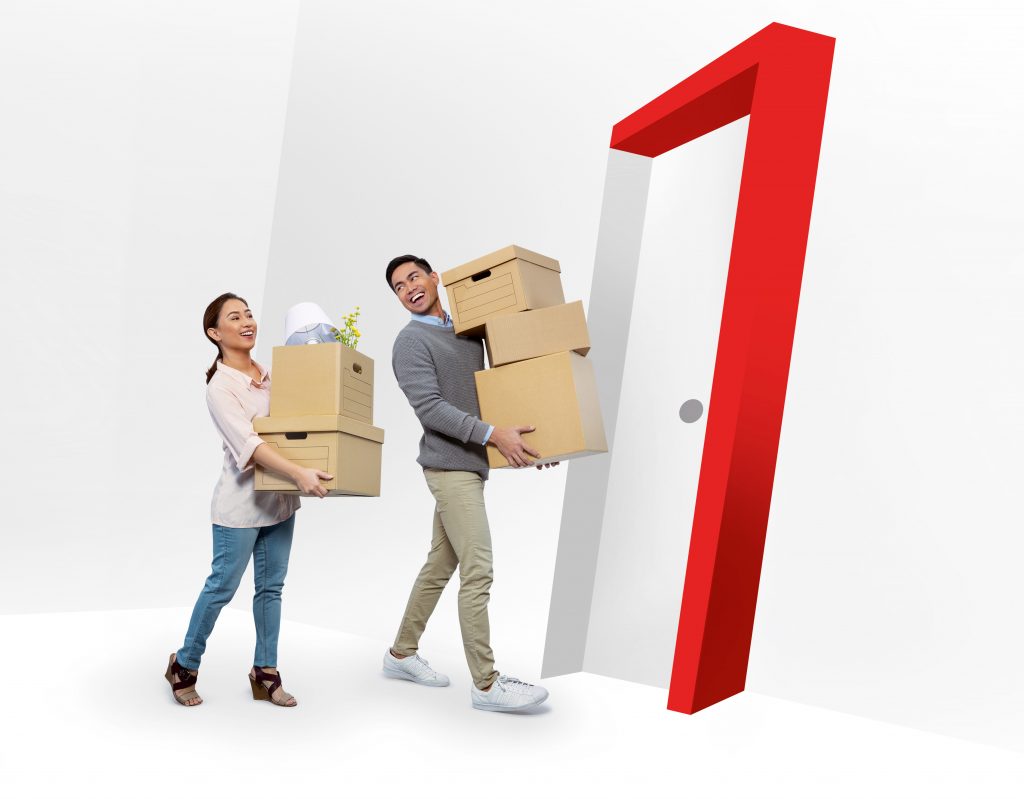 Here are some major considerations when choosing the location of your dream house.
Transportation or easy commute. Whether you go to work driving a car, biking or taking public transportation, the commute time should be a major factor when choosing a location of your dream home. Real estate value is higher in areas with major transportation systems but then, time is the more expensive commodity. In addition, development of major transportation hubs also brings about local amenities such as retail stores and restaurants.
School. If you have kids or planning to have kids, accessibility to good quality education is another major factor to consider in choosing your next home location. Especially with young children, proximity to location of their daily activities such as schools can significantly impact their growth and development.
Local amenities. Proximity to what you consider essential in your daily life should also be a major factor. Access to local grocery stores, medical services, entertainment and service facilities as well as restaurants could make your life easier and more comfortable. Thus, when looking for your new home, make sure to factor in accessibility of necessities and services you frequent.
Safety and security. Needless to say, this is of utmost importance. Consider whether you will feel safe and secure in a property you are considering to invest in. Would you still feel safe even if you live on your own? Check the crime rate in the community and make an effort to meet your future neighbors. Another major safety issue is whether the area of the property you are considering is flood-prone.
Besides factors to consider in choosing your next home location, another crucial decision relates to the lender of your choice.
Philippine Savings Bank (PSBank), the consumer banking arm of the Metrobank Group, now provides a 1-day credit decision on home loan applications
for the purchase of condominium and other properties from accredited developers that include Federal Land, Megaworld, Ayala Land Premier, Filinvest, Robinsons, Rockwell, among others. (Visit www.psbank.com.ph to view the complete list of accredited developers).
"PSBank is strongly committed in providing customer satisfaction by providing innovative banking products and services. The 1-day home loan decision on financing applications for condominiums and properties from our accredited developers is a step towards the goal of delighting our customers as they make a life-changing decision of home ownership ," PSBank Senior Vice President and Marketing Group Head Noel Tuazon said.
Aside from a 1-day credit decision for condos, PSBank Home Loan with Prime Rebate allows customers to earn rebates or savings when they make advance or excess payments on their monthly due. Rebates earned from advances/excess payments are computed on a daily basis including weekends and holidays, starting on the date the payment is posted and credited every due date.
In addition, PSBank Home Loan with Prime Rebate also features flexible terms as well as convenient payment channels through PSBank Mobile & Online platforms, automatic debit arrangement from a PSBank deposit account, post-dated checks, over-the-counter at any PSBank branch and via PSBank, Metrobank and BancNet ATMs nationwide.