As a university at the forefront of preserving and promoting local arts and culture, the Far Eastern University (FEU) highlights traditional handloom weaving through the perspective of its fashion design and architecture students in a fashion show and exhibit themed "Tamaraw Save the Weave: Fashion for a Cause."
In partnership with social enterprise Kandama, students combined tradition with style to promote the main source of livelihood among Ifugao women. Combined with modern aesthetics, handwoven fabrics graced the runway while local pieces of furniture adorned the university's exhibit hall.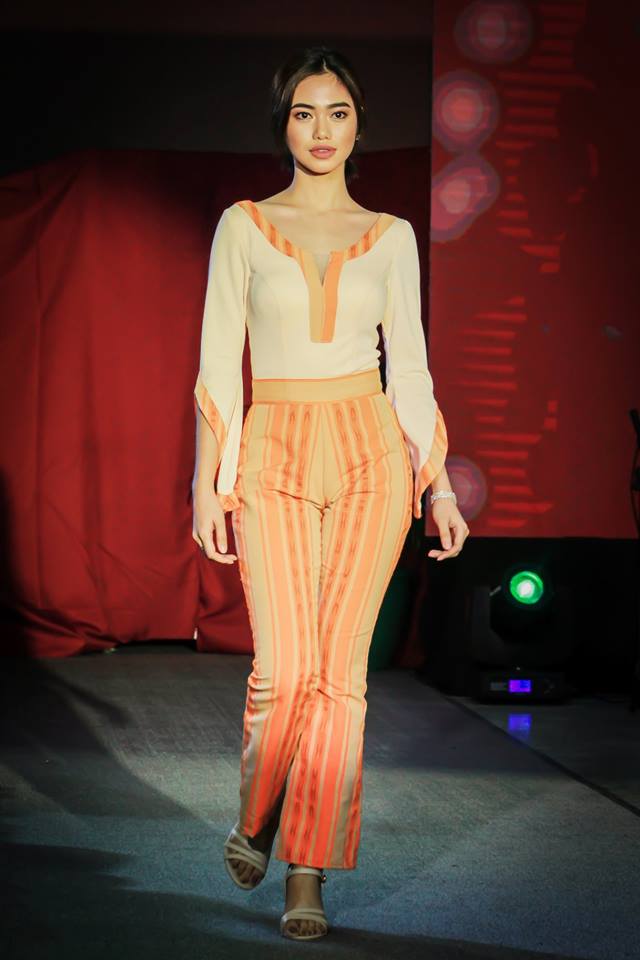 "We acknowledge the value of preserving traditions like handloom weaving from the Ifugao tribe. We will do this through the help of our own future designers, artists, and creators," says FEU President Dr. Michael Alba. "We will continue to look for collaborative endeavors to reinforce our thrust of championing our local arts and culture."
Kandama is thrilled about this partnership particularly because it's enterprising and progressive, and a first with an academic institution. "We are grateful to the Tamaraw community because this teaches the next generation the beauty of craft and the value of promoting, showcasing, and innovating it. FEU has also inspired other universities to follow and support our cause." said Victor Baguilat, Jr., Kandama founder.