No dull moments in MYX this month as the Megastar Sharon Cuneta brings thrill as MYX Headliner and the dynamic, multi-talented Alex Gonzaga electrifies the music channel as Celebrity VJ this September.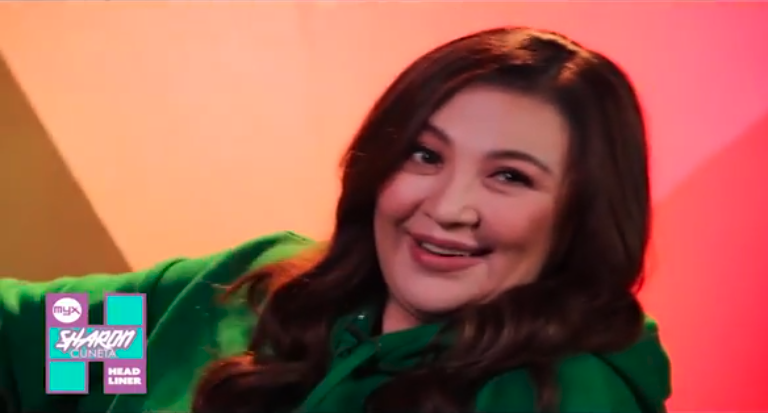 Sharon was the first recipient of the prestigious MYX Magna Award back in 2006 and now she is back in the music channel as MYX Headliner featuring her biggest hits while she prepares for her upcoming concert at the Big Dome to celebrate her 40 years in the business.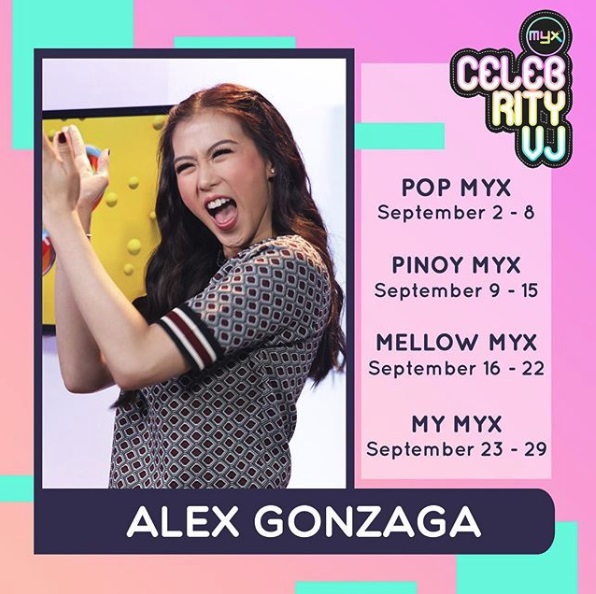 Alex, meanwhile, keeps hitting highs just after celebrating her vlog's first anniversary and receiving her gold YouTube button when she earned 1M subscribers in her channel. The "Star Hunt" host also recently released her third book "Sissums: the 18 Rules of Sisterhood" with her sister Toni Gonzaga as co-author. Now, she is all set to entertain viewers with her funny antics as guest celeb VJ in various MYX shows.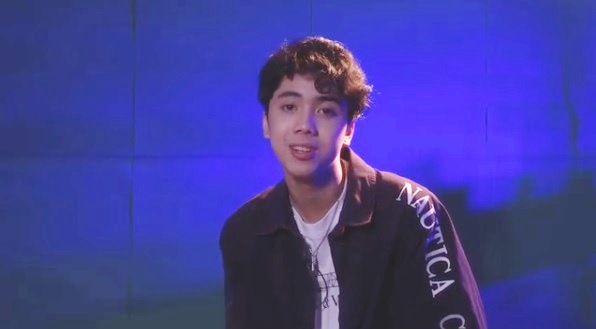 Singer, songwriter, and producer Fernando Miguel Tan, more popularly known as Fern, is the "MYX Spotlight" artist this month. Get to know more about the talented 17-year-old as he brings his original tracks such as "Into You," "Are You Mine," and "Wanna Dance with You" into the fold.
Watch out and follow VJ Ai from panel to panel as "MYX Adventures" goes to the 2018 San Diego Comic Con in the US.
Listen to behind-the-scenes insights of the hottest Hollywood stars such as Chris Pine and Gal Gadot of "Wonder Woman 1984," Jason Momoa, Nicole Kidman, Patrick Wilson, and Amber Heard of "Aquaman," Ryan Reynolds of "Deadpool 2," and Jude Law, Eddie Redmayne, and Ezra Miller of "Fantastic Beasts: Crimes of Grindelwald." Johnny Depp even makes a surprise appearance, all dressed as Grindelwald. Catch it on Saturday (September 8) at 12NN.
Don't miss all these excitement on MYX this month. Watch Celebrity VJ Alex on "Pop MYX" until September 8, "Pinoy MYX" on September 9 to 15, "Mellow MYX" on September 16 to 22, and "My MYX" on September 23 to 29. Catch Sharon's "MYX Presents" feature on September 29 (Sunday) at 9 PM. Watch MYX on ABS-CBN TVplus channel 12, SKYcable channel 23, and SKYdirect channel 37. For updates, follow @abscbnpr on Facebook, Twitter, and Instagram or visit www.abscbnpr.com.