Non-stop TV marathons begin on ABS-CBN TVplus this month as its newest channel offering, Asianovela Channel, unloads a ton of hit K-Dramas for its viewers.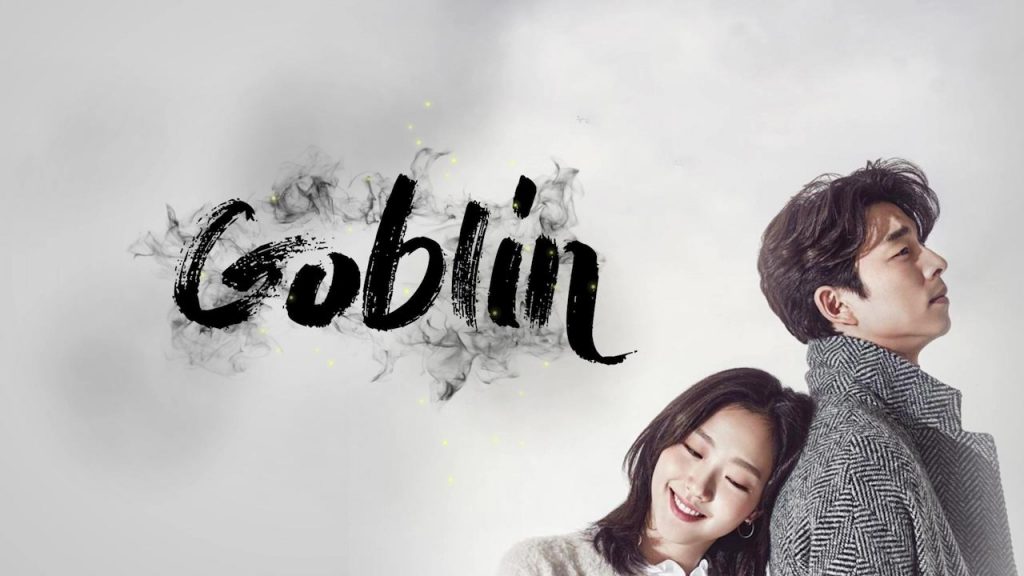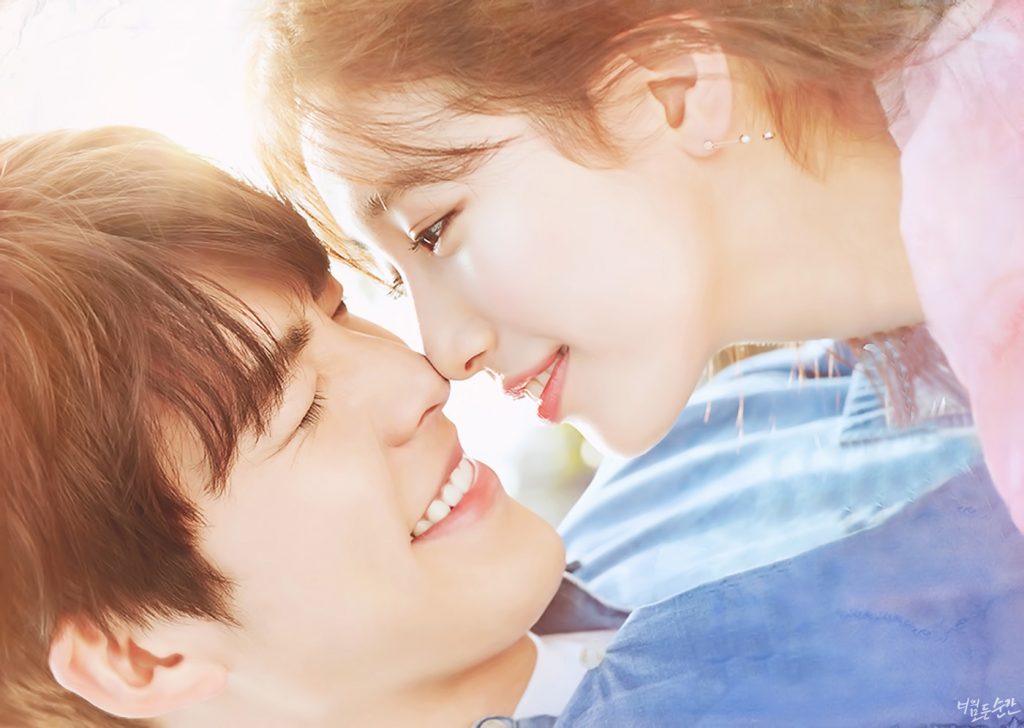 Asianovela Channel's programs are bound to keep Asian Drama fans glued on the TV screen with uncut episodes of all-time favorite shows like the groundbreaking fantasy drama "Goblin" (weekdays at 5 AM, 11 AM, and 5 PM) and the bittersweet romantic series at "Uncontrollably Fond" (weekdays at 6 AM, 12 NN, and 7 PM).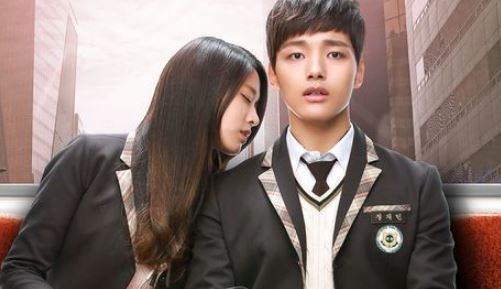 The fantasy series "Orange Marmalade" (weekdays at 7 AM, 1PM, and 8PM), which tells the story about a vampire who falls for the most popular boy in her school, will surely keep fans entertained.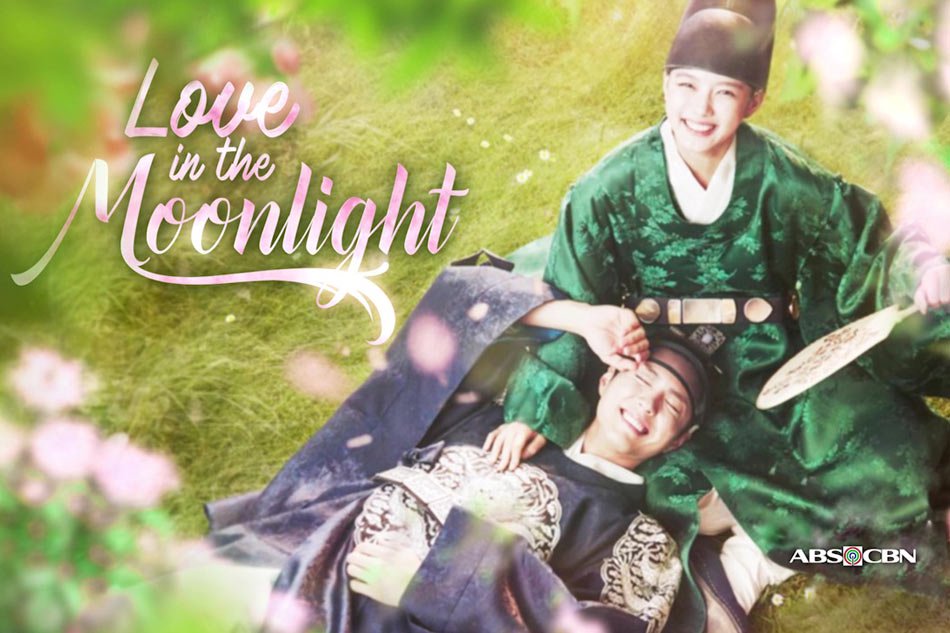 Back-to-back marathons of K-Dramas that made Filipinos go crazy also air on weekends including "Love in the Moonlight," (9 AM, 7 PM), "Sensory Couple," (1 PM), and "Oh My Lady" (5 PM), among others.
To begin watching shows from Asianovela Channel, TVplus users need to press the scan button on their TVplus remote and browse the TV list to find the channel assignment. The four other new channels on ABS-CBN TVplus are Movie Central, Jeepney TV, MYX, and O Shopping.
The five new channels are initially available in Metro Manila, Rizal, Cavite, Laguna, Metro Cebu, and Cagayan de Oro. All channels except O Shopping are on free trial until December 31.
Since 2015, ABS-CBN TVplus has transformed the way Filipinos watch television as it delivers clear picture and crisp sound without any monthly and installation fee. As the pioneering digital terrestrial television (DTT) product in the Philippines, ABS-CBN TVplus also adds to the digital properties of ABS-CBN as the network transitions into an agile digital company.
Visit tvplus.abs-cbn.com or follow ABS-CBN TVplus on Facebook for more details.