20-year-old singer/songwriter/instrumentalist GREYSON CHANCE releases "Good As Gold" last June 8 via MCA Music (Universal Music Philippines). It's a compelling modern singer-songwriter pop song with deeply emotional vocals, a soaring melody, and lyrics that underline Greyson Chance's personal evolution. Listen to the single—taken from his upcoming EP that's due out later this summer here.
"'Good As Gold' is very, very close to me," Greyson Chance notes. "I'm telling myself, 'You're good as gold. You can do this.' It's about a lot of things but mainly it symbolizes how I've grown and how far I've come."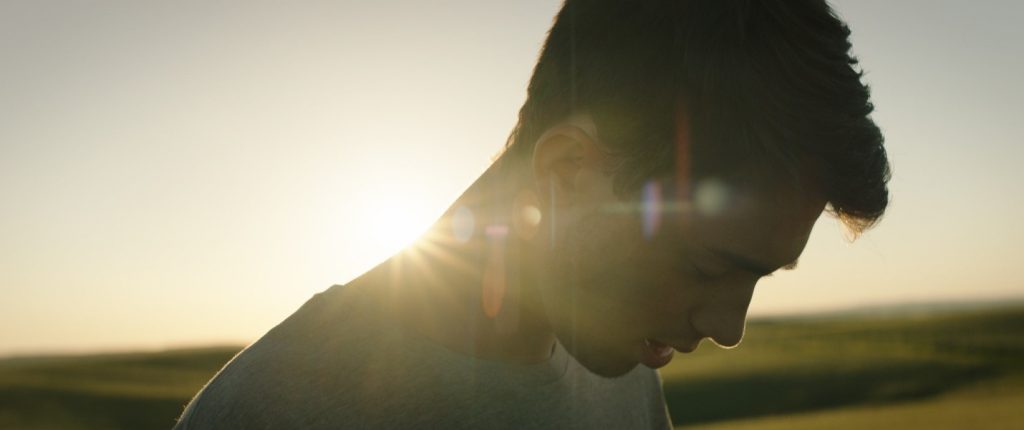 Greyson Chance's previous single "Low" found huge streaming success, racking up over 8.5 million streams between Spotify, Apple Music, and YouTube. "Low" was on 16 New Music Friday lists across the world including the U.S. which has 2.6 million followers. It was also featured on 100+ playlists on Spotify. Listen to "Low" here.
"Low" and "Good As Gold" will both appear on Greyson Chance's upcoming EP summer (exact release date TBA). The EP stems from years of reflection. Life-changing choices had to be made to bring him to this point. Perhaps even more courageously, he escaped the mixed blessings of celebrity, moved back to his home state of Oklahoma and enrolled at the University of Tulsa.
Greyson Chance just finished shooting the accompanying video for "Good as Gold" in South Dakota last week.