HOOQ – the largest Video on Demand service in Southeast Asia – launches the year's most talked about movie, The Avengers: Infinity War, which is now available to stream on HOOQ.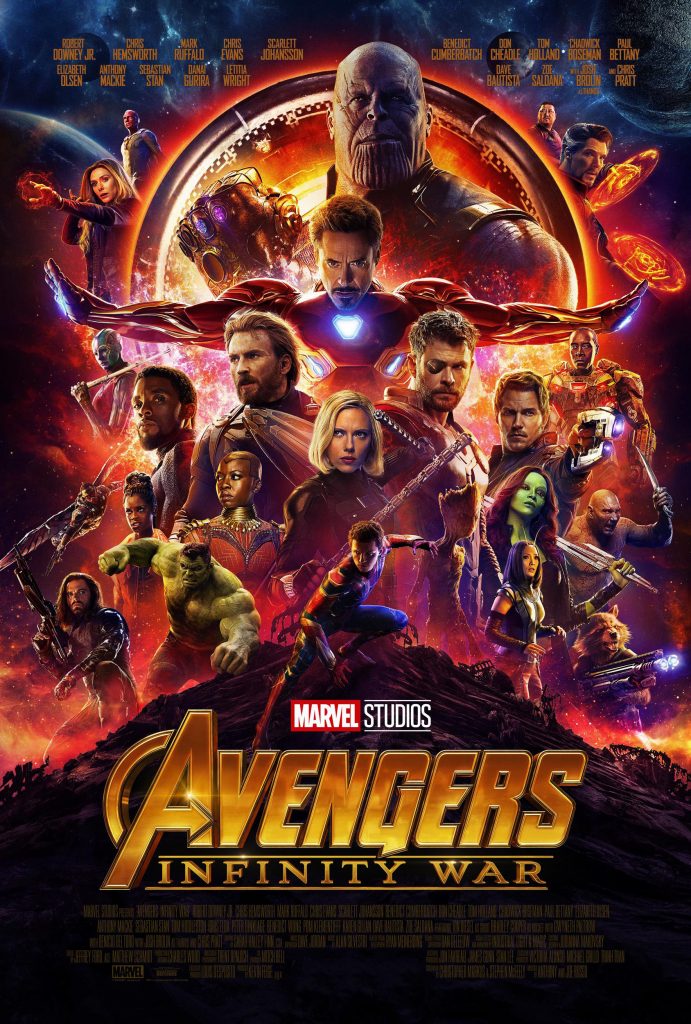 HOOQ is the only streaming service in the Philippines to offer blockbusters like The Avengers: Infinity War through its movie rentals catalog 90 days after their theatrical release. Besides The Avengers: Infinity War HOOQ brings in seven more blockbusters until October.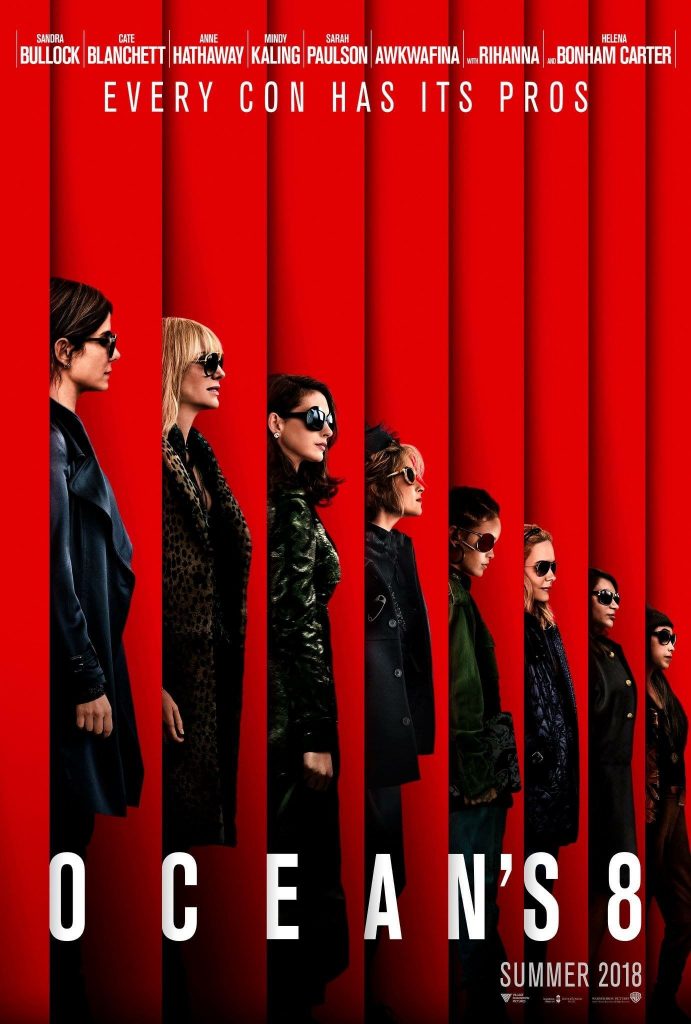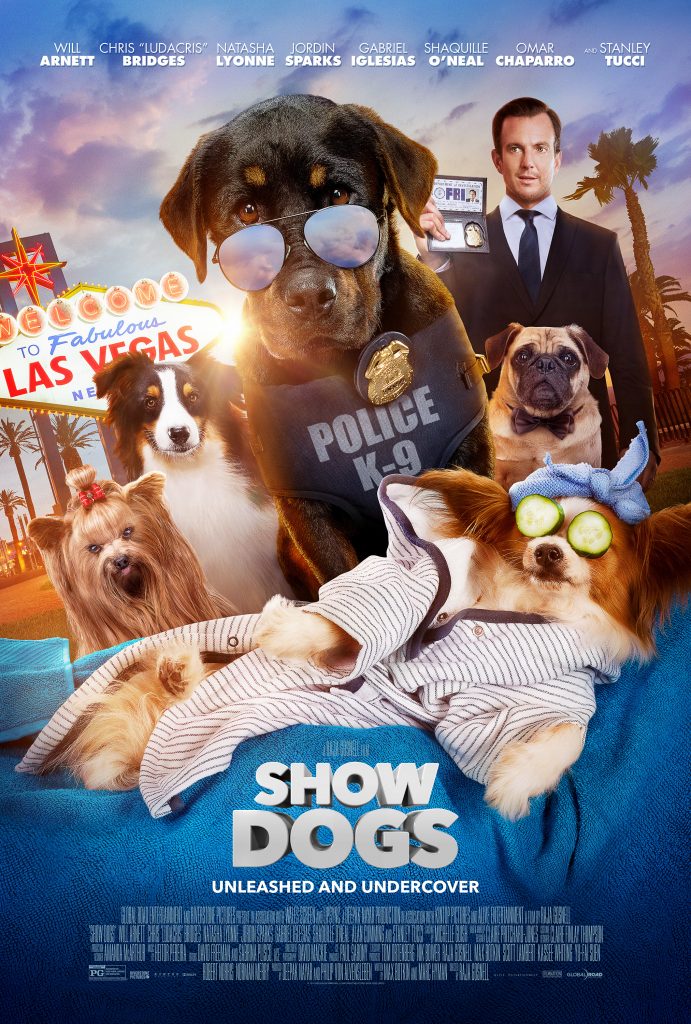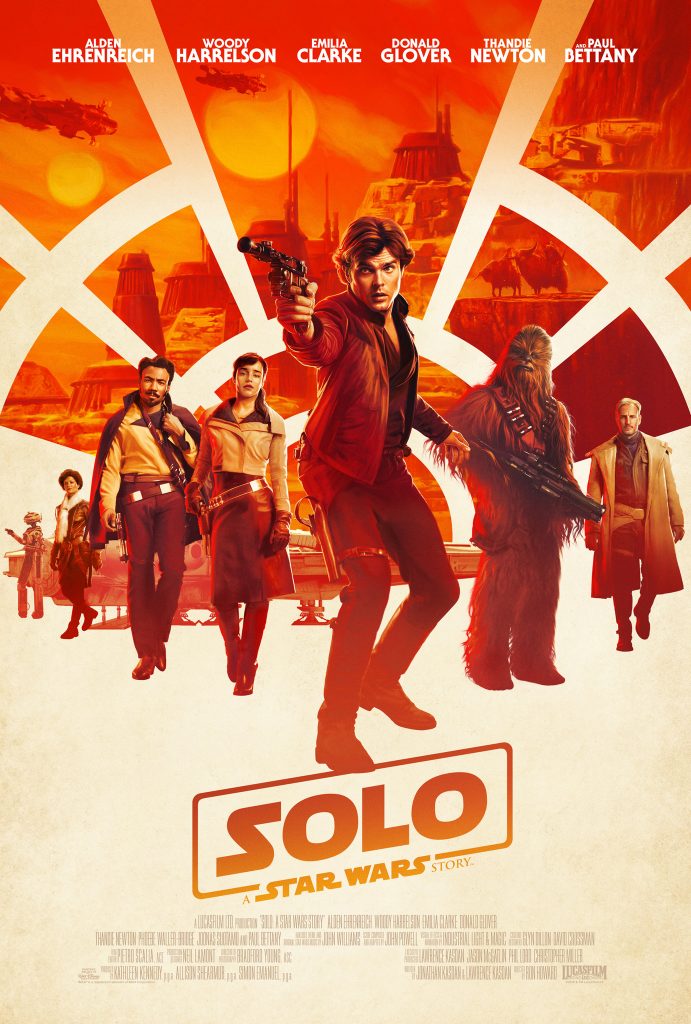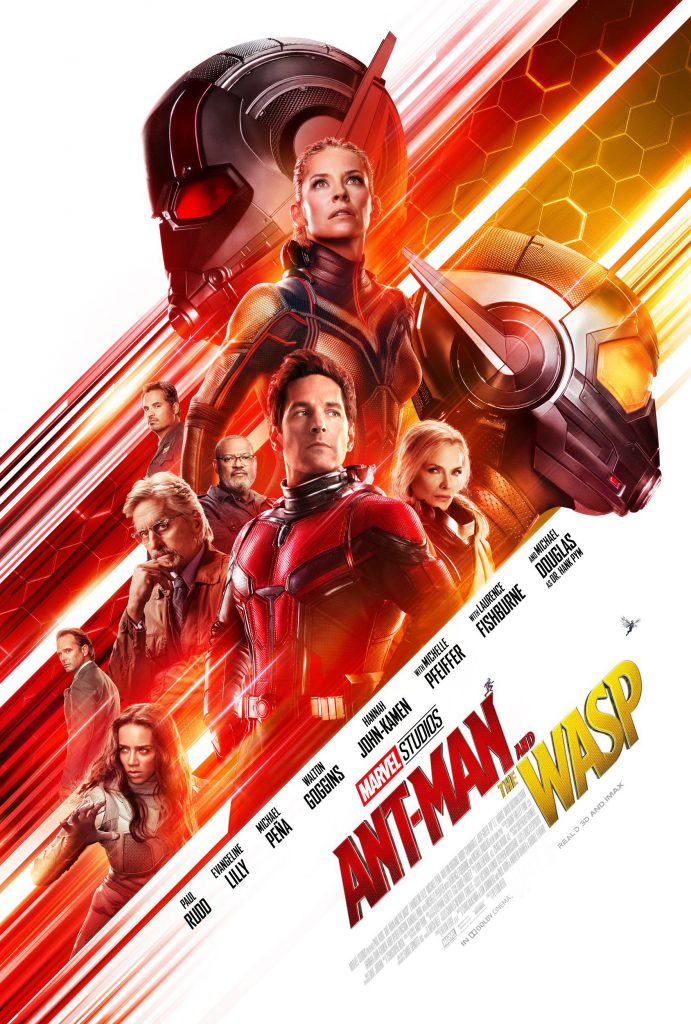 The Padre the story of a con-man posing as a priest launched on HOOQ on August 27. It's all about girl power with Ocean's 8 on September 24. Other exciting titles to watch out for are Show Dogs on September 24; The Seagull on September 24; Solo: A Star Wars Story on September 25; and Ant-Man and The Wasp on October 16.
HOOQ subscribers get access to one movie rental of their choice every month at no charge with a bonus ticket, and any additional titles can be rented for an affordable PHP125.00. The films will be some of the freshest picks from the biggest Hollywood studios, including Disney, Marvel, Sony Pictures, Warner Bros. and Dreamworks. The lineup changes every month with new titles coming in!
Sheila Paul, HOOQ Country Manager for the Philippines, said, "At HOOQ, we work hard to forge fruitful partnerships with top studios and networks here and abroad so that our subscribers will have the best streaming experience possible with their choice of device and screen!"
Other box office hits on HOOQ include Chaos Theory, I Am Sam, Valentine's Day, Vacation, Veronica Mars, Syriana, Man From U.N.C.L.E., Entourage, The Intern, Black Mass and Poseidon, all available as part of the base subscription.
You can also catch Pinoy blockbusters such as Sid & Aya: Not a Love Story on September 21 and Cry No Fear on October 4 all exclusively available on HOOQ 90 days after theatrical release.
Jeff Remigio, Director of Content and Programming at HOOQ Philippines, said, "Fans of Pinoy movies can expect new content every month. Watch out for Vince, Kath & James on September 21."
Other titles coming to HOOQ include Barcelona: A Love Untold on September 28; Just The Three of Us on October 4; Can't Help Falling In Love on October 11; Everything About Her on October 15; Beauty and the Bestie on October 25. Whether it is movies or TV shows you're after, HOOQ promises to keep you entertained and engaged with the best!