An investigative journalist returns to his hometown to attend his father's funeral and uncovers a truth about his family's horrifying past in the Japanese feature, "Tatami," the second of HBO Asia's 6-part original anthology series on Asian horror titled "Folklore".
The tatami is a mat used as flooring in Japanese homes. It is also believed to carry all of the positive and negative emotions – including grudges – of all who have stepped on it.
Kazuki Kitamura, who plays the mute Makoto Kishi, experiences visions from his past. He then finds a secret door that leads him to a room in the house where he will find out about his family's history of greed and treachery, a discovery that will change the world he has come to know.
Director Takumi Saitoh uses suspense to depict the horror escalating in silence until the movie's climactic revelations.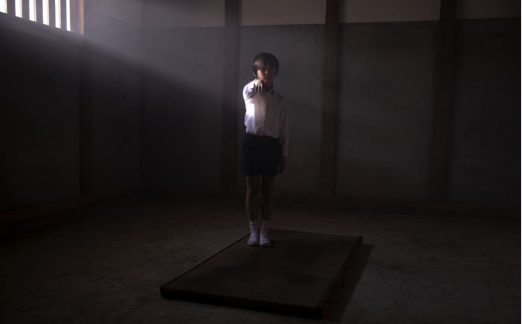 HBO Asia's "Folklore" draws on the local myths from Japan, Korea, Indonesia, Malaysia, Singapore, and Thailand. It initially aired the Indonesian movie, "A Mother's Love". Following "Tatami" are tales from Singapore ("Nobody"), Thailand ("Pob"), Malaysia ("Toyol"), and Korea ("Mongdal").
Episodes are helmed by different directors from various Asian countries, and are filmed in the local language of the country that the episode is based in.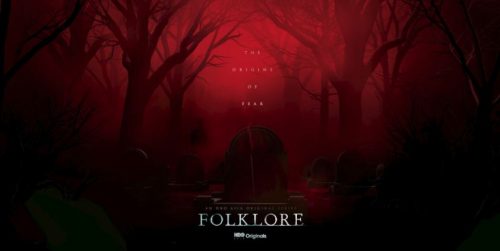 Watch Folklore this October 14, 10:00PM on HBO Ch. 54 SD/Ch. 168 HD (For Metro Manila, Cavite, Laguna, Bulacan, Lipa-Batangas) or on Ch. 402 SD/710 HD (For Bacolod, Baguio, Cebu, Davao, Dumaguete, General Santos, Iloilo). SKYdirect subscribers can watch on Ch. 22 HD. It is also available for streaming on HBO GO. To subscribe, call 418-0000 or your local SKY office or visit www.mysky.com.ph.