From the little boy who sang "Grow Old With You" during his Blind Auditions to now the guy who can shred the guitar, belt out high notes, and compose his own songs, Juan Karlos has definitely come a long way from his The Voice Kids days. In fact, a lot has changed about him since then – one of which is his transition from a solo artist to now becoming the lead singer of his self-titled band, "juan karlos" (Yes, that's spelled in all small letters)! juan karlos is composed of the following members; Juan Karlos on lead vocals, Abe Hipolito on lead guitar; Louise Bayas on bass, and Gian Hipolito on drums.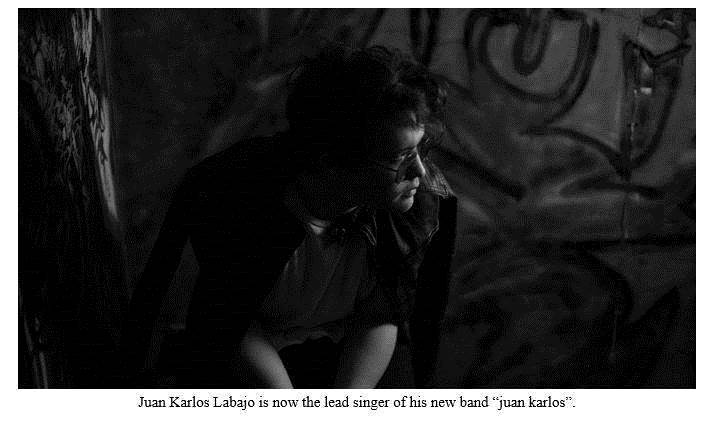 Taking inspiration from local legends Eraserheads, Ely Buendia, and Juan Karlos' former The Voice Kids coach, Bamboo, the sound of juan karlos is classified as Classic Pinoy Alternative Rock by its members. Bringing back the old school sound of Pinoy Rock, juan karlos releases their single "Buwan", which as lead guitarist Abe Hipolito would say is reminiscent to a "kundiman blues" track.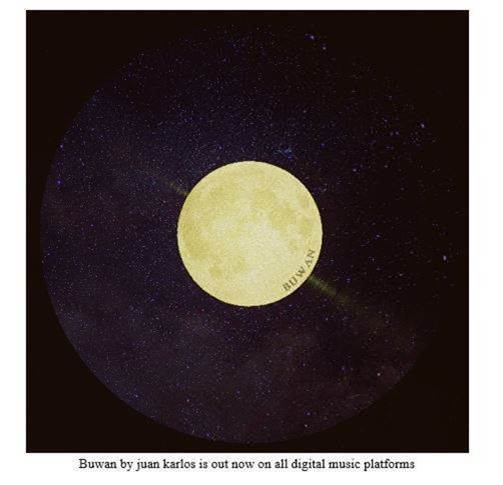 "Buwan" is set to take you on a trip and acts as the perfect soundtrack to your late night drives with the person you love in the passenger seat. You start off with the mysterious strumming pattern of the guitar, which instantly gives off the vibe that it's night time and you're outside; you are then crooned by the first lines, "Ako'y sa'yo, ikaw ay akin", sweetly sung by Juan Karlos; then comes in the light beats of the drums accompanied by the bass. As the song progresses, you start to get entranced by the echoes, whispers, and guitar riffs. You fall even further as the vocals, guitar, bass, and drums get louder matched with the haunting backup vocals. To take it home, Juan Karlos would belt out high notes, which sounds like a howling cry to proclaim his feelings – as if he would literally want the moon itself to hear it as well.
"I was in my car and we were on our way to somewhere. Traffic came up and I put the window down and looked up at the sky. It was evening. We were at EDSA. The moon was yellow, but it was shining like it was white. Weird. Beautiful.", was Juan Karlos' response when asked how he wrote "Buwan" and where he got his inspiration from. Listening closely to the lyrics, one cannot help but fall in love with the sweet lines uttered. Fittingly, Juan Karlos says that "Buwan" is about a woman who he is deeply in love with.
"Buwan" is the follow-up single to "Demonyo (Redefined)" both of which will be included in the EP of juan karlos set to be released by the end of the year. Listen to "Buwan" here.