juan karlos, the new and recently formed band of previous solo artist Juan Karlos "JK" Labajo, just released their single "Buwan" last June 22 and has already reached more than 100,000 streams on Spotify! "Buwan" is the second single release of juan karlos this 2018 following Demonyo (Redefined).
Upon reaching the 100,000 streams milestone, MCA Music Inc. (Universal Music Philippines) released an exclusive footage of the band's 'The Making of Buwan' recording on their YouTube Channel. Watch the video here: The Making of Buwan by juan karlos. In the video, the band talks about their group dynamic, the inspiration behind the song, and what the song can do in the local music industry.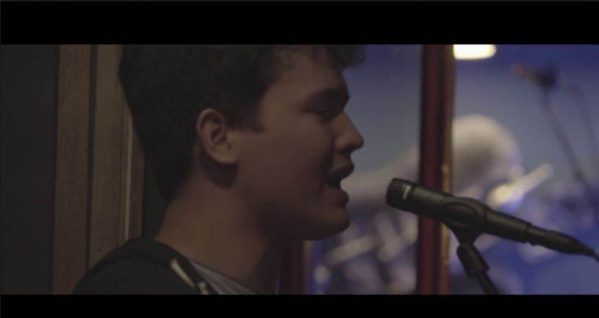 "Buwan" was written and composed by Juan Karlos Labajo himself while he was stuck in traffic in EDSA and got inspiration from listening to Bob Dylan. Putting together all these inspiration, influences, and the bands' strength, Juan karlos would describe "Buwan" as a kundiman-blues single reminiscent to the old school '90s OPM sound.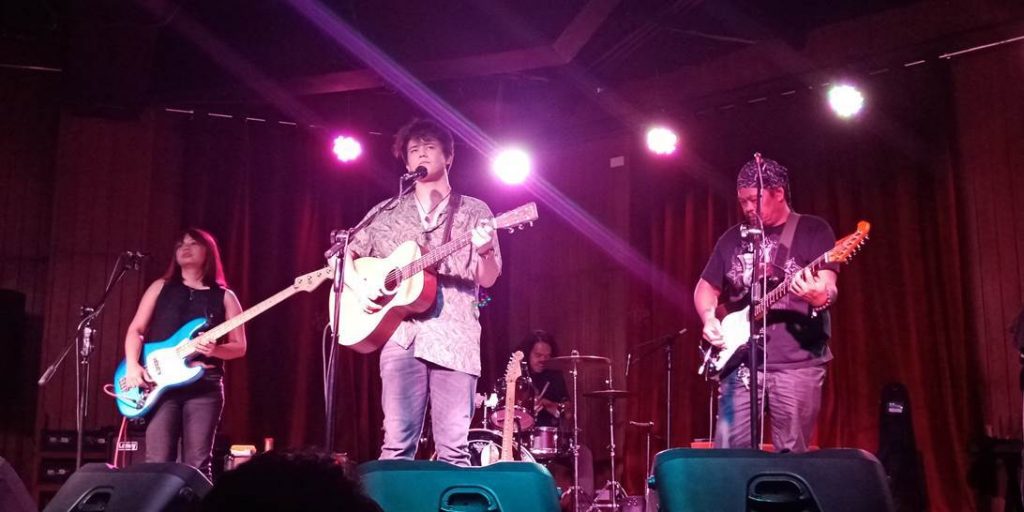 On top of reaching more than 100,000 streams on Spotify for their single "Buwan", juan karlos also made their first public debut at the underground bar band scene during MCA Music Inc.'s kickoff of Baktubaktubak last July 5 at 12 Monkeys Music Hall and Pub alongside Paranoid City, MilesExperience, and Autotelic.
The band performed Demonyo (Redefined), Buwan, and two (2) unreleased tracks to be included in their soon-to-be-released EP at the end of the year.