Fresh from the launch of her latest single barely two weeks ago, Kyla is set to release the second track in her double lead singles under Star Music, the R&B ballad "Fix You And Me," on MOR 101.9.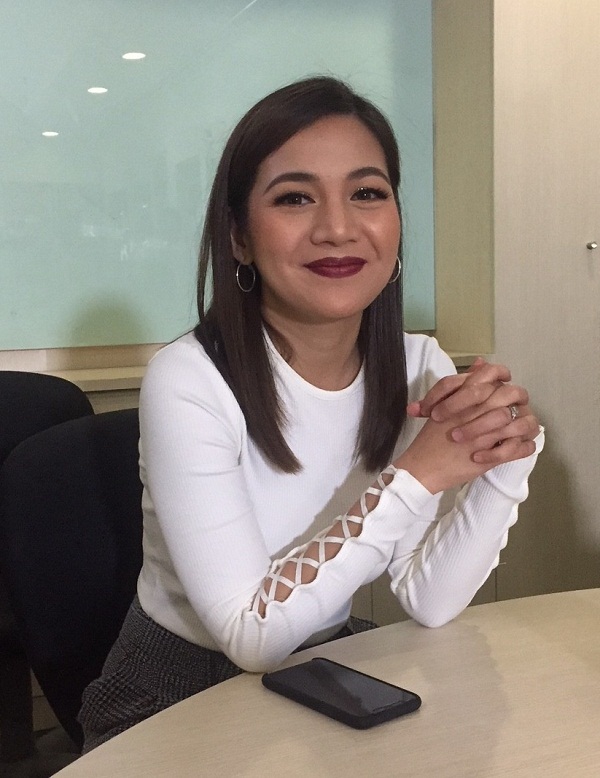 Catch its music video on MYX and find out how its story is connected to the singer's just released music video for "Only Gonna Love You," the first part of Kyla's double-lead tracks. Jonathan Manalo composed and produced the two new songs, while Bright Bulb Productions produced the videos, directed by actor John Prats, together with team members Sam Milby for editing and Angelica Panganiban for creatives.
The country's Queen of R&B is celebrating her 18th anniversary in the music industry and is launching her album very soon. Download the "Fix You And Me" track in digital stores starting Friday and catch its music video premiere on MYX.
For more details on Kyla's music, visit starmusic.ph