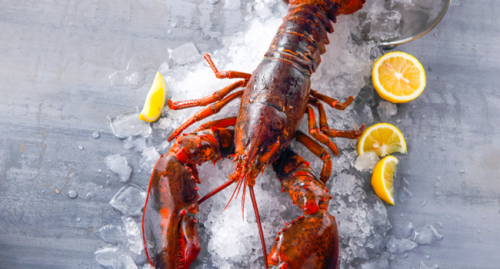 Every Saturday dinner, Market Café shines the spotlight on fresh, succulent lobster selections such as: Boston, slipper and baby lobsters. Visit our much-adored international buffet featuring live lobster displays and enjoy a host of expertly prepared dishes from around the globe for only P2,700.00 nett per person.
In-house guests and Club Epicure members are entitled to a 10% discount.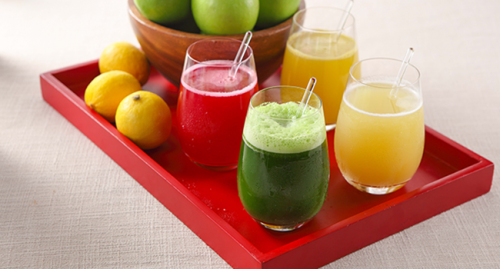 This season, Li Li brings back the deliciously healthy fruity sips. These nutrient-packed concoctions help you go, grow, and glow with a dose of antioxidants and vitamins. These refreshing blends come in a variety of detoxifying flavors such as: sunny apple mint, vitamin C-packed liquid sunshine, superfood-loaded vitality boost spinach and fruit combo, and the toxin-flushing beet it juice blend of beet-carrot-apple-ginger.
Enjoy these delightful drinks for P300.00.
About AG New World Manila Bay Hotel
AG New World Manila Bay Hotel is a deluxe hotel located at the center of the Manila business district with easy access to business and shopping areas, including Mall of Asia, the largest shopping mall in Metro Manila. The hotel is nearby historical attractions such as Intramuros and the Cultural Center of the Philippines.
The hotel features 376 guestrooms and suites, Residence Club executive floors, six dining options, outdoor pool, fitness center and spa. Meeting and event space includes a ballroom and four meeting rooms.
For more information and reservations, please contact the hotel directly at telephone +63 2 252 6888, email reservations.manilabay@newworldhotels.com or visit newworldhotels.com.