Louise de los Reyes opens the fourth anniversary celebration of "Ipaglaban Mo" this month and topbills the story of a teenager who got raped by her father and sought justice on her own after the whole family turned their backs on her, this Saturday (June 2).
Tanya was already a teenager when her father Ryan (Rommel Padilla), who had worked overseas for a while, came back to their lives. He became a very strict father to Tanya, especially after he learned that some guys were already wooing his daughter. It even came to a point that Ryan would physically hurt Tanya because of this concern.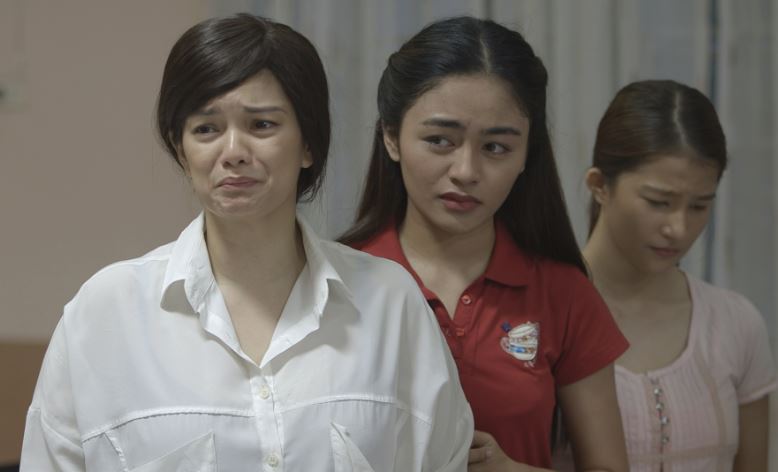 To avoid her father's wrath, Tanya decided to stay away from the guys at school. But her obedience did not give her the peace she was looking for, because one night, her own father entered her room and sexually assaulted her.
She immediately told her mother and siblings what happened. However, they chose to keep mum about it.
What did Tanya do to get the justice she deserved? Did her mother and siblings side with her father until the end?
"Ipaglaban Mo" has been educating viewers about their rights for four years now since it started airing on ABS-CBN. The show even went out of its way of offering free legal advice to people every week via ABS-CBN's Tulong Center.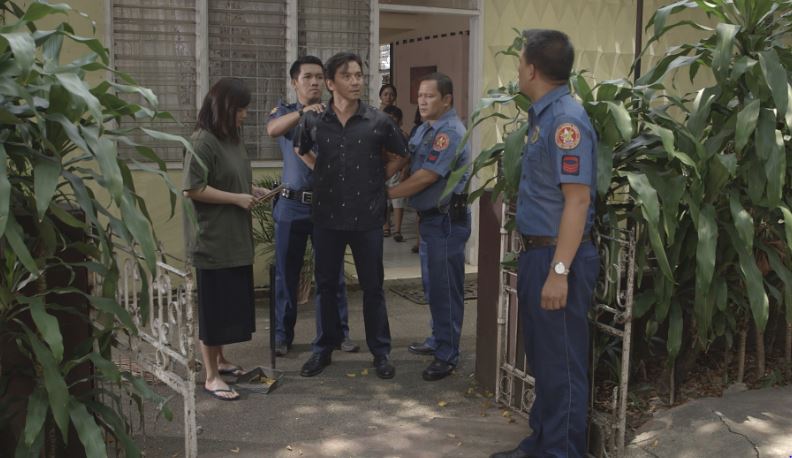 Aside from its 4th year as a Kapamilya, "Ipaglaban Mo" also celebrates its 30th year as the longest running legal drama on Philippine television.
Don't miss the "Gapang" episode of "Ipaglaban Mo," directed by Ian Lorenos, this Saturday (June 2) after "It's Showtime" on ABS-CBN with a replay every Wednesday on DZMM TeleRadyo and DZMM Radyo Patrol 630.