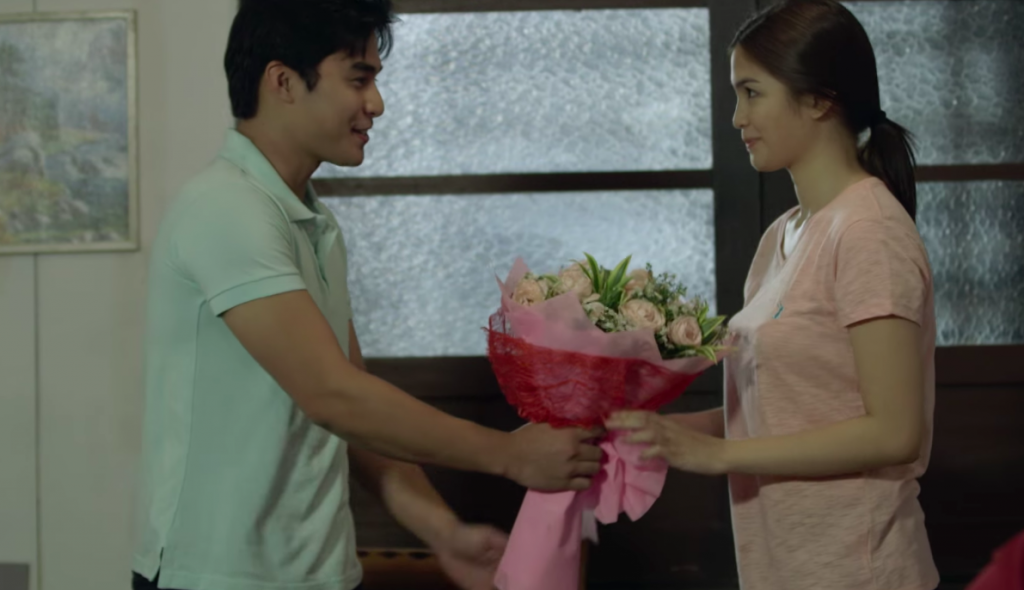 McCoy De Leon and Heaven Peralajo team up for the first time in "Ipaglaban Mo." this Saturday, September 29.
Greg (McCoy De Leon) is a responsible young man who has taken to providing for his family when his father died. He works hard and makes sacrifices for his family, including his own happiness. That is until he meets Rose (Heaven Peralejo).
He will try to win over Rose's strict and macho brothers who disapprove of their relationship. However, no matter how hard Greg will try they will not allow Rose to have her own family for fear that she will stop supporting theirs.
Greg and Rose's courtship will end in tragedy when her brothers kill Greg, ending their chance at love and his future.
How will Rose take the death of the man she loves at the hands of her own brothers? Will Greg's killers face the justice they deserve?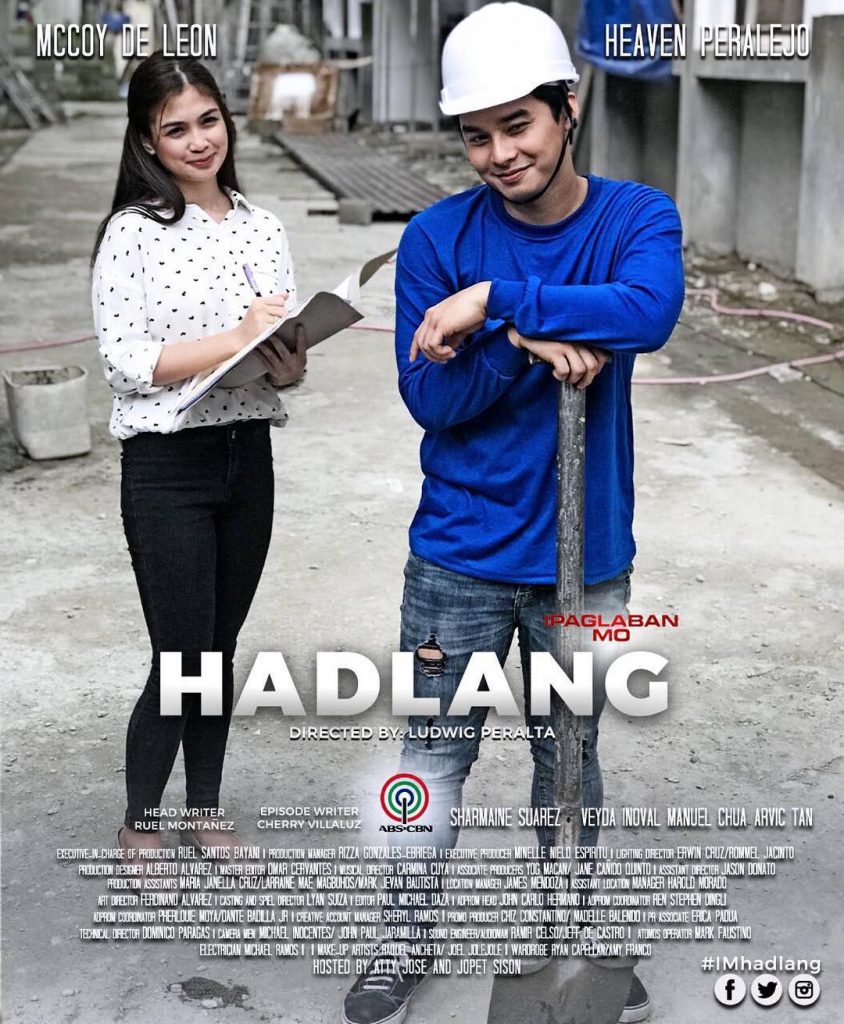 "Ipaglaban Mo," the longest-running legal drama on Philippine television, offers viewers entertaining and informative episodes about real-life cases, which they may learn from. It also offers free legal advice to the public every week at ABS-CBN's Tulong Center in Quezon City.
Don't miss the "Hadlang" episode of "Ipaglaban Mo," directed by Ludwig Peralta, this Saturday (September 29) after "It's Showtime" on ABS-CBN.