McDonald's added yet another feather to its cap when it bagged multiple wins during the recently concluded 2018 PANAta Awards. The PANAta Awards is held by the Philippine Association of National Advertisers (PANA), and is the premier annual recognition program for effective communication materials.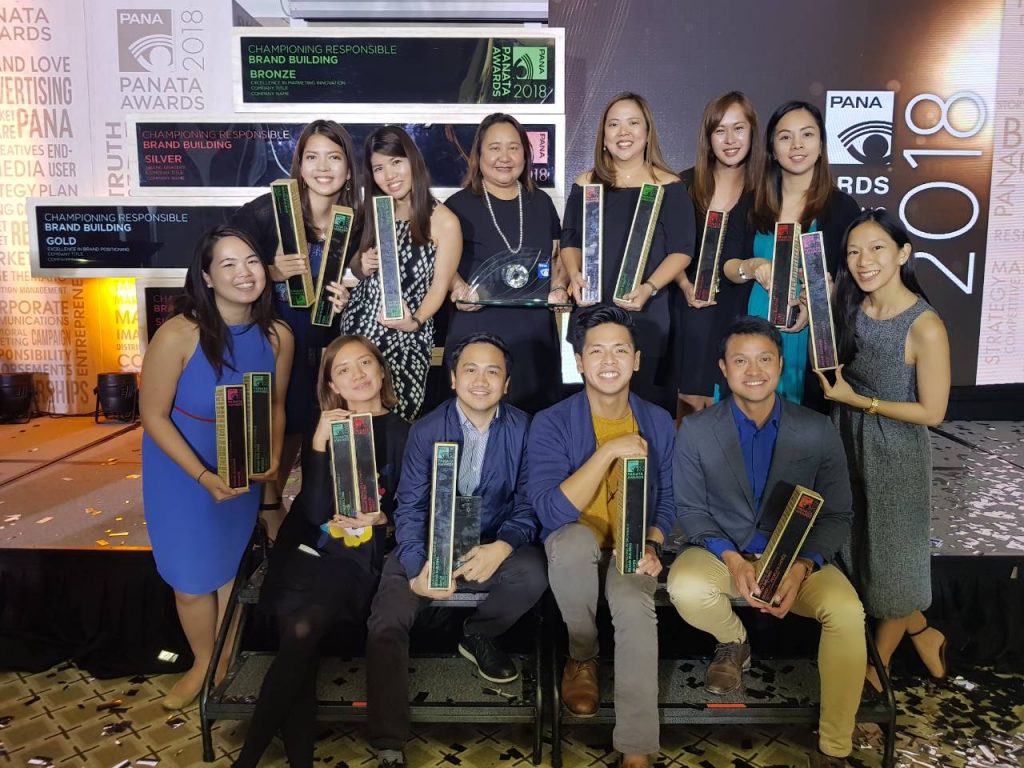 McDonald's won five Golds, three Silvers, four Bronzes, and two People's Choice awards, among which were for memorable campaigns, "Tuloy Tuloy Pa Rin", "Single Bells", "Love Kita Pa", and "Love Kita Ma."
The "McDelivery Pin" campaign, where McDonald's built a 14-foot tall location pin integrated into the McDelivery mobile app and site, serving as a meet-up point for McDelivery riders and customers who spent their Undas in the cemetery, also won McDonald's the Brand Builder of the Year Award, given to the brand that has executed the most game-changing, innovative, and effective campaign within the year.
"At McDonald's, we always strive to create meaningful campaigns that not only resonate with the Filipino people but are also socially relevant, and promote good values. This way, we are able to do creative work and also nurture our connection with our customers," said McDonald's Marketing Director, Christina Lao.
McDonald's Managing Director, Margot Torres, was also conferred one of the first Gawad PANAta Awards, given to individuals who have championed responsible brand building throughout their career.
The wins come as a welcome addition to McDonald's already long list of achievements, having also bagged several recognitions in the 2018 Asia-Pacific Tambuli Awards earlier this year.
The brand won two Silver awards and two Bronze awards in four major categories for spreading creativity and good societal values in its campaigns, taking home the Family Centered Brand Award (Silver) for its "Don't Take Family for Granted" campaign, and both the Brand Storytelling Award (Silver) and Craft Award (Bronze) for its "Love Kita Pa" campaign. McDonald's also clinched the Brand Experience and Engagement Award (Bronze) for its "McDelivery Pin" campaign.
Inspired by its recognitions, McDonald's will continue to produce campaigns with unique storytelling that promotes great values and genuine messages for its Filipino audience.