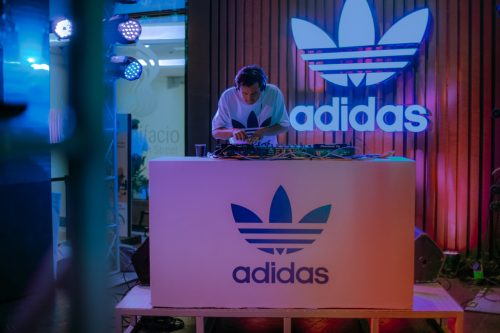 adidas Originals expands its neighborhood with the new NBHD store in Highstreet
Two years since launching its first NBHD stores in Manila, adidas Originals continues to bring out the true identity of the community and culture of Manila through its newest concept store in Bonifacio Highstreet.
With the newest NBHD store, adidas Originals stays true to its vision of telling the story of the intersection of sports and the street. It features adidas Originals' best – from limited releases to special collaborations – and interiors that are uniquely curated to capture the local creative spirit.
"The new adidas Orignals NBHD store is one of five in Metro Manila and we're proud to have another concept store that features the creativity and culture of the neighborhood it's situated in," said Jennianne Dacasin, adidas Philippines Brand Communications and Sports Marketing Manager.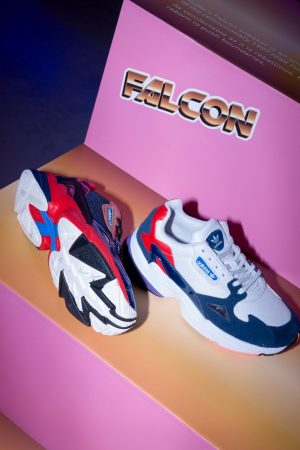 On December 5, 2018, adidas celebrated the store launch in an exclusive party with media friends and its Creators where they enjoyed music from DJs of the UNKNWN collective and were encouraged to express their own creativity through customizing their own adidas Originals items. Guests also got a first look of the new FALCON before its release in-store and online on December 6. The comfortable and rebellious FALCON is an unapologetically loud interpretation of the revolutionary 1997 road runner, the '97 FALCON Dorf.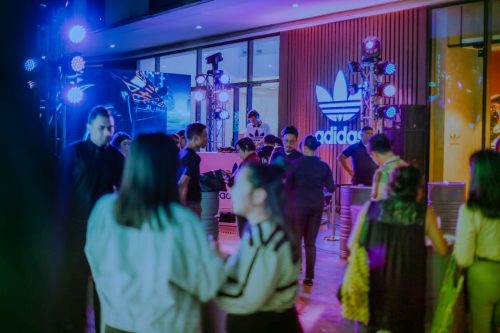 "At adidas, we believe we are all Creators – fueled and inspired by creativity as we strive to come up with the best innovations – and we showcase this in our new NBHD store," Dacasin said.
Whether you're a sneakerhead or not, you're welcome to the Neighborhood. Visit the new adidas Originals NBHD store located at the C1 Mall in Bonifacio Highstreet. Share your NBHD experience on social media and tag #adidasOriginalsHighstreet #adidasOriginals @adidasph.