Every car owner or enthusiast knows that keeping their vehicles in tiptop shape requires care and maintenance that can take a toll on the wallet. Motoring show "Rev" on ANC, the ABS-CBN News Channel offers car enthusiasts and leather lovers an easy do-it-yourself (DIY) hack to restore those leather interiors (whether it's the whole surface or just select leather trim) from unsightly nicks, cuffs, scratches, and blemishes.
1. Assemble your DIY kit.
Depending on how much leather your car interiors have, keep this a cleaning kit handy with the following essentials: a microfiber towel, leather cleaner, cotton buds, regular shoe cream polish in the color of your car's leather trim, and latex gloves.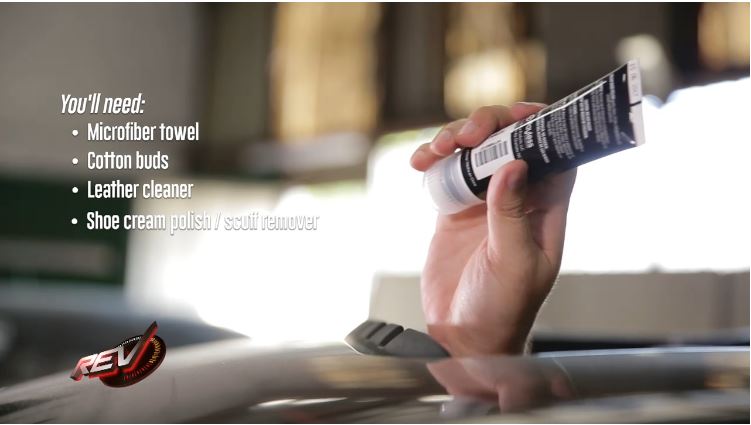 ​
2. Inspect leather surface and clean it with a regular rag.
Give the leather surfaces an overall wipe down with a rag and leather cleaner.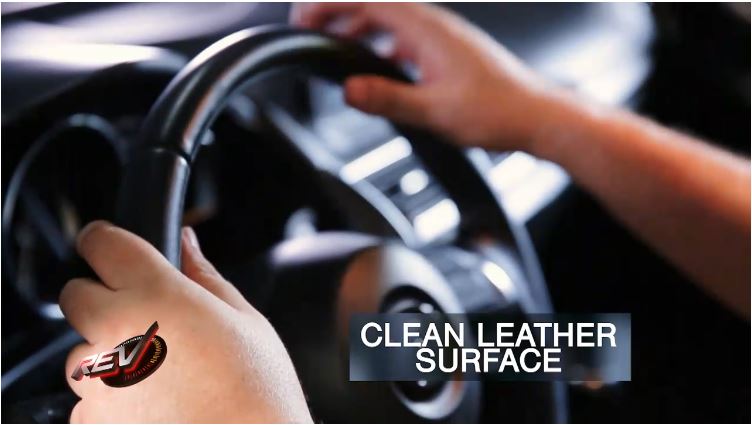 ​
3. Wear latex gloves to protect your skin from the dye of the cleaner.
Put on latex gloves and apply small amounts of leather polish on to cotton buds.
​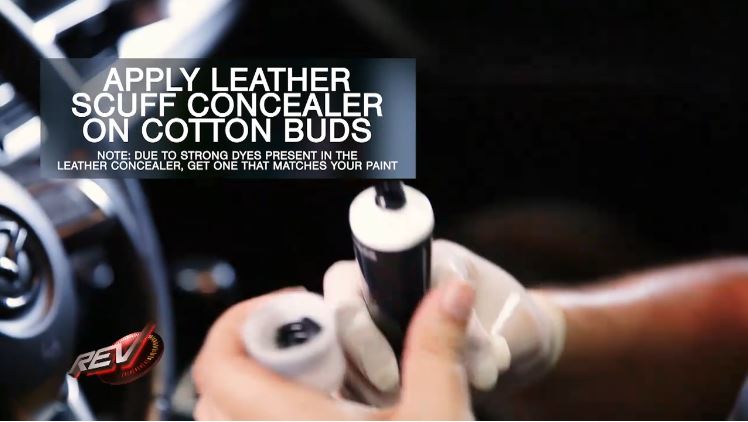 4. Apply leather scuff concealer on cotton buds and apply on affected area and let dry.
Apply on affected areas little by little.
​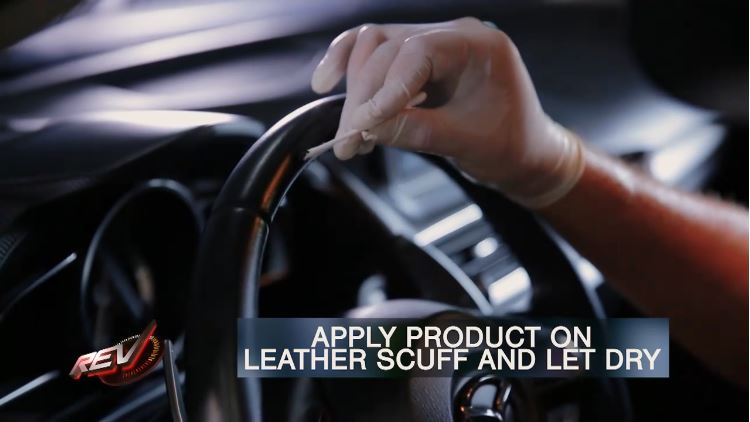 5. Apply leather cleaner on entire leather area for even finish
Use the microfiber to apply leather cleaner on the entire leather area to even out the polish.