It has been 20 years since Samsung Electronics Philippines Corporation started its operations in the country to provide life-changing innovations. Today, the world leader in technology celebrates this with videos that look back at how they have helped to uplift the lives of many Filipino families.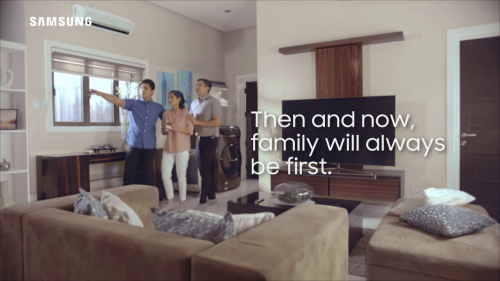 Twenty Years of Innovating Filipino Family Moments
The 2-minute video shows how parents, through Samsung's meaningful innovations, have provided the best life to their son. This led to him giving back to his parents by generously giving them a new home full of surprises. Watch here.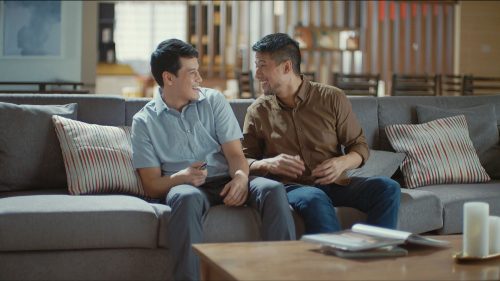 Empowering family moments for two decades
In the two-minute video "Brothers," The Samsung QLED is featured in a story of how the television plays a role in bringing Filipino families together. The heartwarming video also looks back at Samsung's 20 years of TV in the Philippines in a nostalgic scene. Watch here.
In line with the celebration, Samsung is launching different promos on televisions, digital appliances, and smartphones to give back to its avid customers.