Star Cinema releases "A Better Tomorrow," a film adaptation of the original John Woo 1986-hit movie of the same title, beginning this Wednesday (January 31) in cinemas nationwide.
The story revolves around a former drug smuggler who attempts to start his life anew and repair his relationship with his estranged brother, an up-and-coming star in the police department's narcotics division.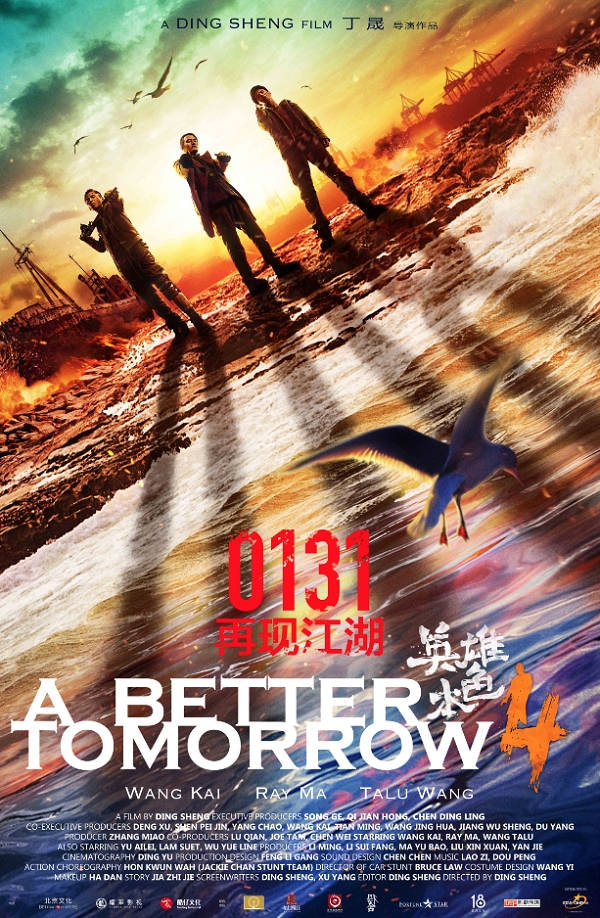 The original movie, which has three sequels and a remake in Korea two years ago, established Woo as a prolific action director who has mastered the highly stylized actions. It has also launched Chow Yun-fat to global stardom after winning Best Actor on the prestigious 6th Hong Kong Awards a year after the movie was screened.
The comeback of China's biggest and number one action franchise to the big screen is now helmed by, the acclaimed director Ding Sheng  ("Little Big Soldier," "Police Story 2013," "Railroad Tigers" and "Saving Mr. Wu") and topbilled by Chinese superstars Ma Tian Yu, Wang Kai, and Darren Wang.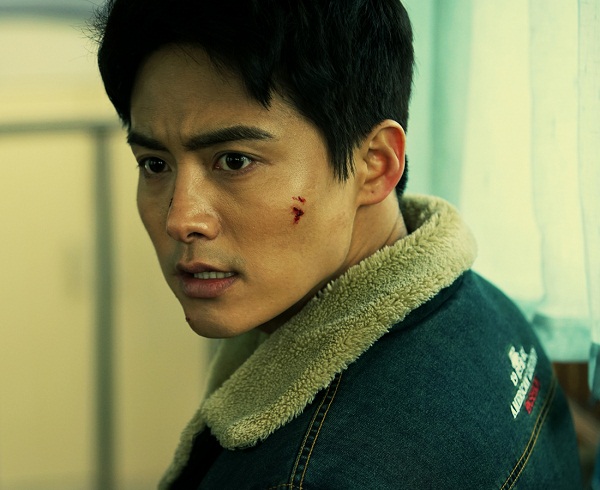 Ma Tian Yu, also known as Ray Ma, is a Chinese Mandopop artist and actor who rose to fame following the airing of the epic fantasy drama, "Ice Fantasy," in 2016. Wang Kai, on the other hand, was known for his roles in television like in "When a Snail Falls in Love," "Stay With Me," and "The Devotion of Suspect X." Darren Wang, a Taiwanese actor, had his breakthrough after playing Hsu Tai-Yu in the film "Our Times."
The film, was co-produced by Jackie Chan through Sparkle Roll Media along with Beijing Jingxi Culture & Tourism. In addition, Chan's team did the martial arts choreography and stunts for the movie.
Its recent premiere in the USA receives positive reception from the viewers saying that, "from some of the boldest music choices to drastic switches in tone of cinematography to one of the best shootout scenes in forever, A Better Tomorrow 2018 felt like a firework bursting with life." India, Taiwan, Korea and Vietnam also acquired the film for theatrical release
Can brothers divided by hatred be united again by love? Find out as "A Better Tomorrow" opens in Philippine cinemas starting Wednesday (January 31).
For more information, visit Star Cinema's official website at http://starcinema.abs-cbn.com