New Line Cinema's horror thriller "The Nun" crossed $200 million at the global box office Sept. 15, in only its second weekend in release. The latest hit in the studio's hugely successful "Conjuring" universe, "The Nun" has pushed the already highest-grossing horror franchise to more than $1.4 billion…and counting.
In the Philippines, "The Nun" has become the All-Time Biggest Grossing Horror Movie Industry-Wide, as its cumulative gross has reached a staggering P239.8-M, after only nine days. The announcement was made by Francis Soliven, General Manager of Warner Bros. Philippines which distributed the film.
The film was No.1 at the PH box-office for the Sept 12 – 16 frame, haunting an additional P76.8-M to its coffers.
Tom Molter, Head of International Distribution, Warner Bros. Pictures, stated, "'The Nun' continues to scare up audiences around the world, and records are being broken in every region—particularly in Latin America and Mexico, where the popularity of star Demian Bichir has drawn fans to the cinema in big numbers. We applaud the whole cast, as well as all of the filmmakers behind 'The Nun,' on this tremendous success."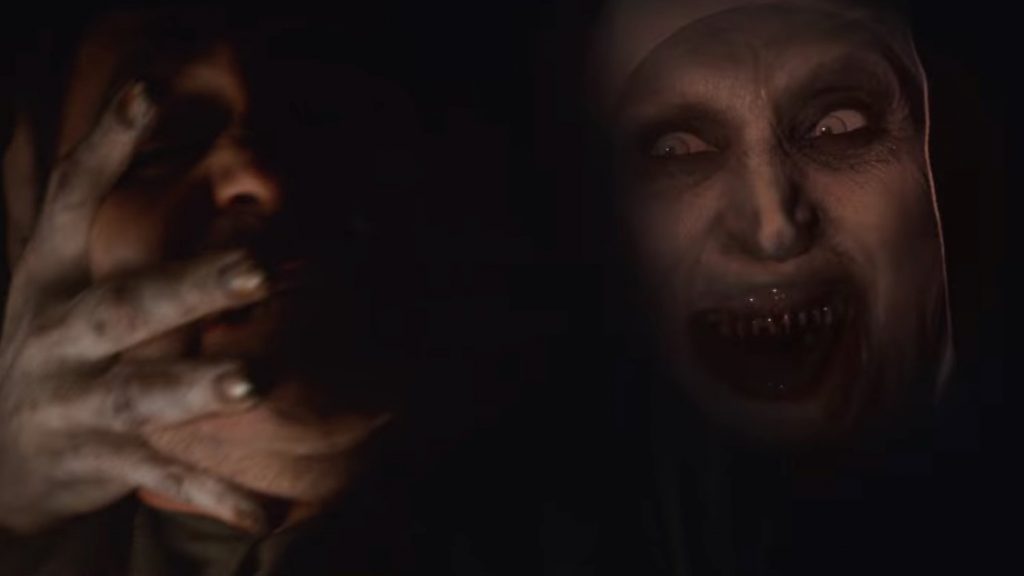 Jeff Goldstein, President of Domestic Distribution, Warner Bros. Pictures, said, "This is another great milestone for New Line Cinema's horror-verse, which continues to set new standards for the genre. We congratulate them and everyone involved in creating another terrifying time at the movies, including director Corin Hardy, producers James Wan and Peter Safran, and the cast, led by Demian Bichir and Taissa Farmiga."
Now playing in Philippine cinemas, "The Nun" is distributed by Warner Bros. Pictures, a Warner Bros. Entertainment Company.