The Virtus Awards' quest for excellence, creativity and innovation in the Hospitality Sales and Marketing profession is now on its fourth year.
The multi-category competition offers a national platform among sales and marketing hoteliers in the country to showcase actual stories of individuals and organizations succeeding in various challenges. The values that enabled them to rise above hindrances to success illustrate the spirit of the award – Virtus in Arduis, – Virtue in Difficulty.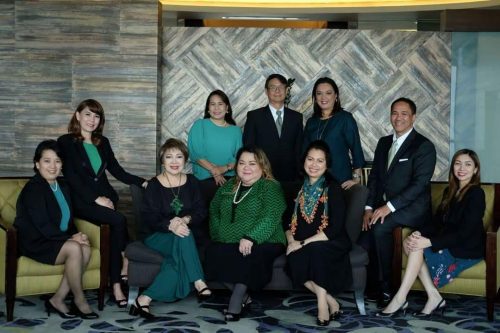 Launched in 2015 by the Hotel Sales and Marketing Association (HSMA) in collaboration with industry partners, the Virtus Awards is designed to be the gold standard. The rigorous selection process, with measurable standards and criteria, is intended to make the Virtus awards a credible arbiter of sales and marketing excellence. There are three individual awards and one corporate award given out every year. The individual awards—Associate, Manager, and Leader—cover positions in room sales, event management, digital commerce, reservation, public relations and communications, and revenue management. The corporate award recognizes the most outstanding marketing campaign that is built around a single, unified theme using at least two different types of media.
Encouraged by the growing support from various sectors of the Philippine tourism and hospitality industry, the HSMA is ready to forge ahead with its plan to make the Virtus Awards one of the most prestigious and eagerly-awaited award and recognition body in the country.
Announcement of winners for the 2018 Virtus Awards will be held at the gala dinner on October 8 at the Marriott Grand Ballroom, Marriott Manila, #2 Resorts Drive, Pasay City. Guest of honour and keynote speaker is Department of Tourism Secretary Bernadette Romulo-Puyat.
The celebration doubles as a networking event for sales and marketing professionals in the hotel and tourism industry. Tickets to the gala are at P2,500.00 per person. Please call HSMA at tel. +632-5017.1100 / +63 917 851.1626; or email hsmasecretariat@gmail.com