Viber is giving its users fun new ways to save on their holiday shopping this year with their newest in-app stickers. From now until November 11, you can download the free Shopee Christmas Sticker pack, featuring delightfully festive stickers you can send to your friends and family. Whenever you send one of the stickers, a link will appear leading you to an exclusive promo code that gives you ₱100.00 off on Shopee for a minimum spend of P500.00.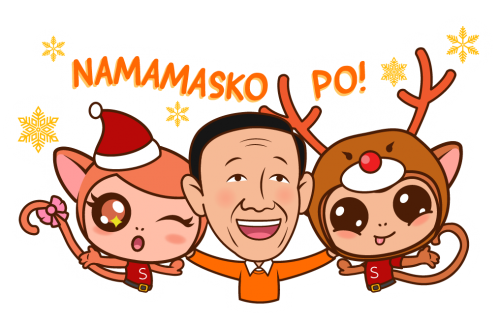 The Shopee Christmas Sticker pack features the adorable Shopee monkeys alongside everyone's favorite crooner, Jose Mari Chan, making sure that Christmas is always and forever in your heart! Now, you can spread the joy of the season while giving you and your loved ones great holiday deals on Shopee!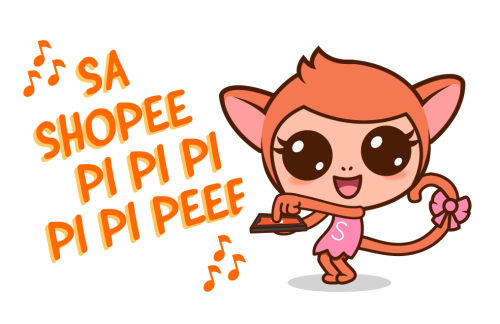 With Viber, users can always look forward to promos that make communication not only convenient, but beneficial. Download the Shopee Christmas Sticker pack through the Viber app now to give you and all your contacts the best holiday deals of the year!