Worldwide sensation TNT Boys was hailed as the newest grand winner of "Your Face Sounds Familiar Kids" after astounding the jurors and viewers with their transformation into the iconic trio of Jessie J, Ariana Grande, and Nicki Minaj in the season's grand showdown Sunday night (August 19).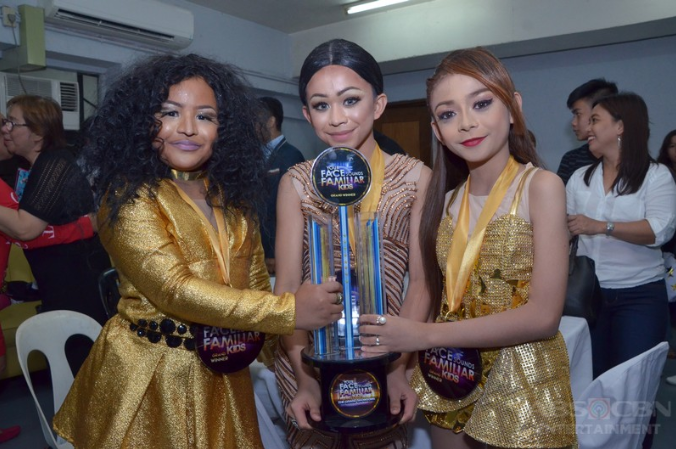 The bigshot trio's performance of the hit song "Bang Bang" earned them the highest combined judges' scores and public text votes – a whopping 100% — beating seven other performers.
As the winners, Mackie Empuerto, Kiefer Sanchez, and Francis Concepcion took home P1 million, house and lot, and a gadget showcase as prizes.
Onyok Pineda, on the other hand, finished second with 67.59% as he performed as Steven Tyler, while Esang De Torres landed on the third spot with 58.52% with her performance as Barbra Streisand.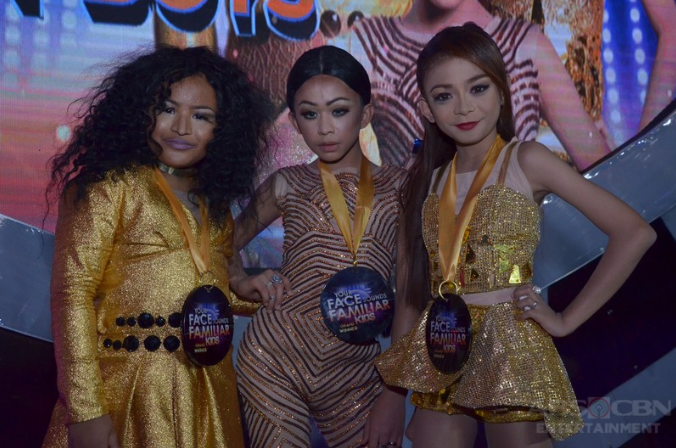 Meanwhile, "Your Face Sounds Familiar" brings more surprises this coming weekend (August 25 and 26) as the show's performers from both regular and kids seasons come together for an all-star concert treat. Don't miss their transformations that will once again grace the stage and impress viewers.