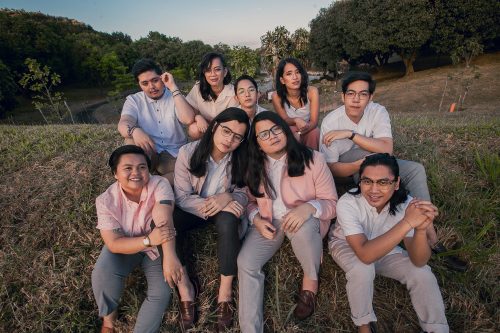 Award-winning Folk Pop band Ben&Ben was formed in 2017. They have been making waves across the Philippines as one of the leading bands with electrifying shows for audience of all ages and chart topping singles. Their music blends folk, world and indigenous styling with heavy pop sensibilities. They are behind hits MAYBE THE NIGHT, LEAVES, RIDE HOME and KATHANG ISIP, all of which have managed to crossover to radio and mass media. As you may already be aware, the band has reached in excess of 95 MILLION streams in just over a year, and has 2 Million Monthly listeners on SPOTIFY!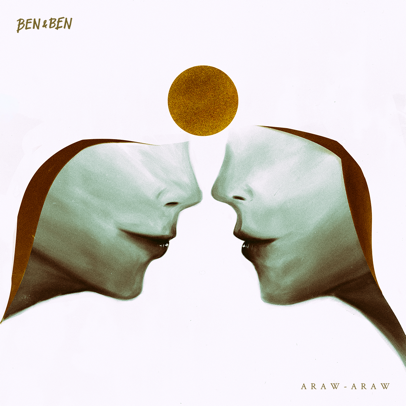 "Araw-Araw" is a Filipino/Tagalog word which means "everyday". It's a modern-day ballad that lays down the flow starting from a chance encounter with someone, leading to loving commitment to that person. The song tells this through chilling harmonies and calming melodies and instrumentations that give a feeling of longing and assurance. It's the easy song you listen to while night driving in a clear highway, while such reflections come by.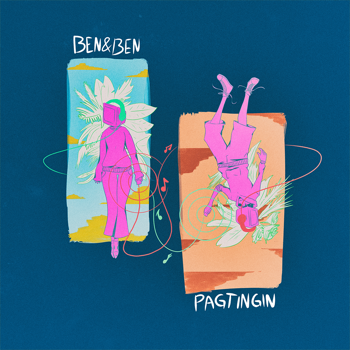 "Pagtingin" is a laid-back, soul-infused folk-pop track that sings about the uncertainty that comes with baring your feelings for someone else. It lays open through steady rhythms, gospel-style harmonies and playful violin, piano and electric guitar lines a familiar feeling that most of us go through but rarely talk about.