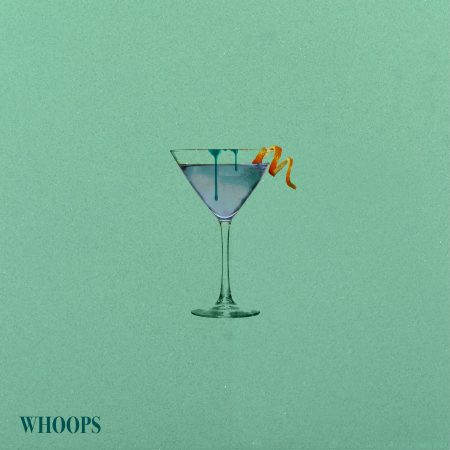 Self-describing 'Whoops' as "arguably the most upbeat release yet,". Brb.'s budding journey continues on their latest work, showing impeccable confidence in carving their own path through the oft-crowded genre space that intersects much of the larger pop current today. 'Whoops' is the trio's way of telling us that they know what they want to be, and how they're going to get there – keeping their approach fun, their sounds fresh and lyrics sincere.
"'Whoops' is an ode to commitment issues and second guessing when it comes to relationships. It frequently describes a crafty female character that somehow finesses her way past those barriers and breaks you down to a point where you can't resist anymore," the band share of the song's inspiration. "The story runs parallel to real life for some of us. We started with that stanky beat and it would then influence the melody and lyrics."
'Whoops' is now available for digital ordering here.