Calling all beauty junkies! Careline is having a nationwide sale for all the shades of their Matte Liquid Lipstick and Melted Metallic Lipstick in the whole month of July.
The price of your favorite lippies is now an eye-whopping drop from P210.00 to just P49.00!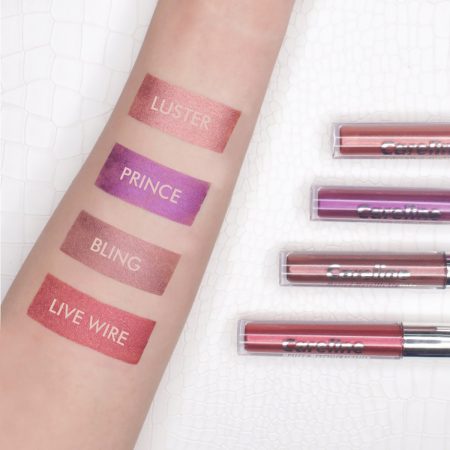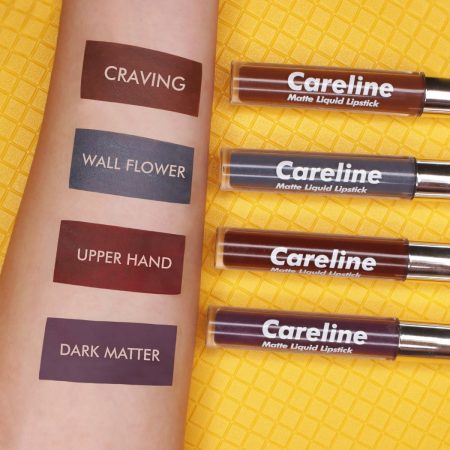 Experiment with colors and take home all you desired swatches of Careline Matte Liquid Lipstick. Stand out with Craving, Wall flower, Upper hand, and Dark Matter shade; embrace your boldness with Pop, Brickd, In Bloom, and Tutu shade; or look natural and sweet with Gotta Go, Semi Sweet, Normcore, and Glaze shade.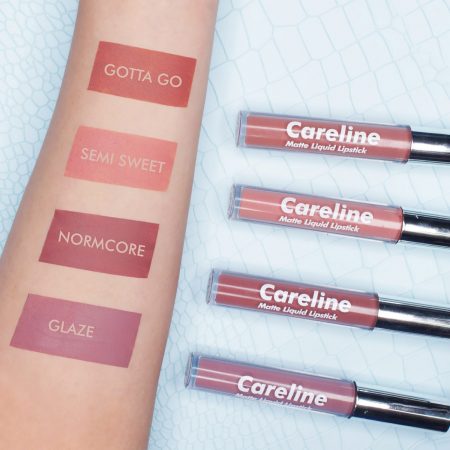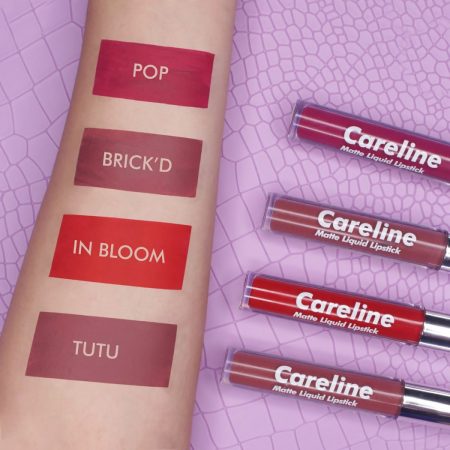 Embrace your unique side with Careline Melted Metallic Lipstick that comes in Bling, Prince, Luster, and Livewire.
Look your best and experience the wonders of Careline lipsticks at a very affordable price in retail stores nationwide.